Spider-Man & Doctor Strange Co-Creator Steve Ditko Dies
He was 90 years old.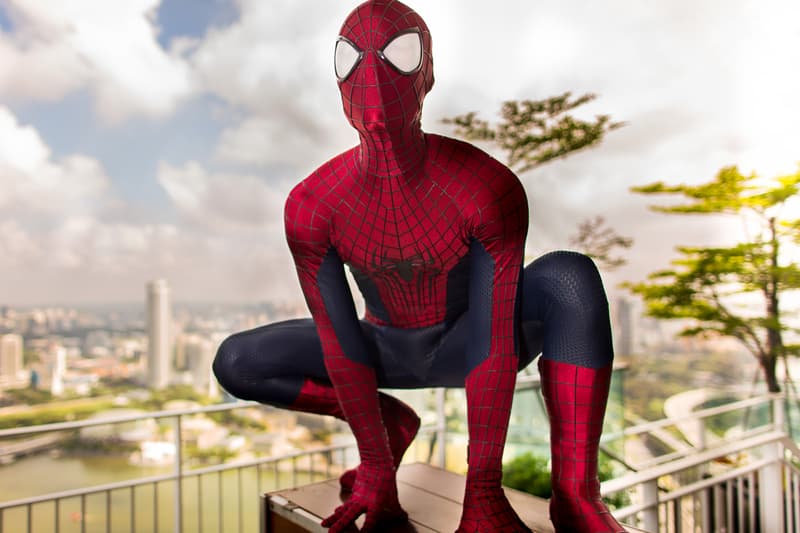 Steve Ditko, comic book artist and writer best known as the co-creator of Spider-Man and Doctor Strange, has died at the age of 90. The NYPD confirmed the death to several news outlets on Friday, a week after his body was found in his Manhattan apartment. The cause of death has not been revealed, but authorities believe Ditko died two days before a social worker found his body.
Ditko studied under Batman artist Jerry Robinson at NYC's the Cartoonist and Illustrators School. He began his professional career in 1953 and worked in Jack Kirby and Joe Simon's studio. In the '50s, Ditko drew for Atlas Comics, a predecessor of Marvel Comics and in 1960, he co-created the superhero Captain Atom. Steve Ditoko worked together with Stan Lee to create Marvel characters like Doctor Strange, Iron Man and Spider-Man. Ditko was responsible for the Spidey's signature look – the red-and-blue costume and web shooters were reportedly Ditko's idea.
Following an alleged dispute with Lee, Ditko left Marvel to work at DC Comics, where he would create characters the Question, the Creeper, Hawk and Dove. However, he returned to Marvel in 1979. Ditko was inducted into the Jack Kirby Hall of Fame in 1990 and into the Will Eisner Award Hall of Fame in 1994.
Learn more about Steve Ditko and his work via a video by Comic Alliance below. We send our condolences to his friends, family and loved ones. Rest in peace.