Nike x Matthew Williams Collab Goes Under Surveillance Cams in Blends Editorial
A voyeuristic look at the technical collection.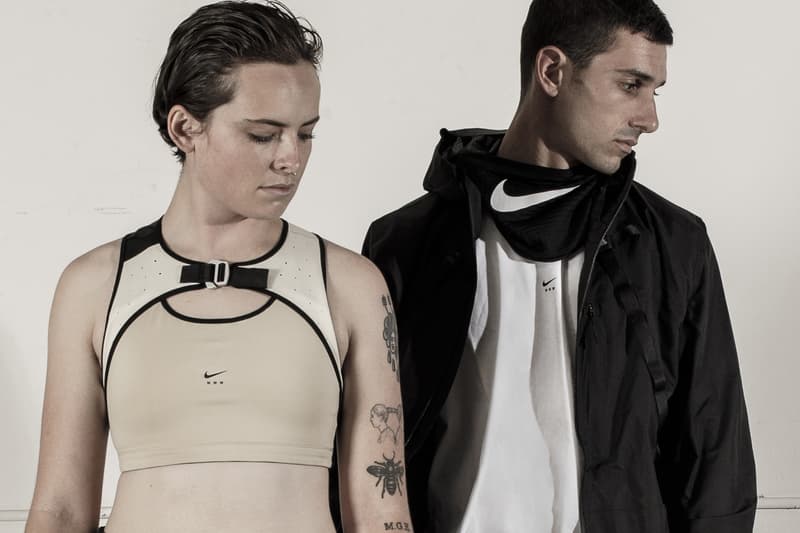 1 of 21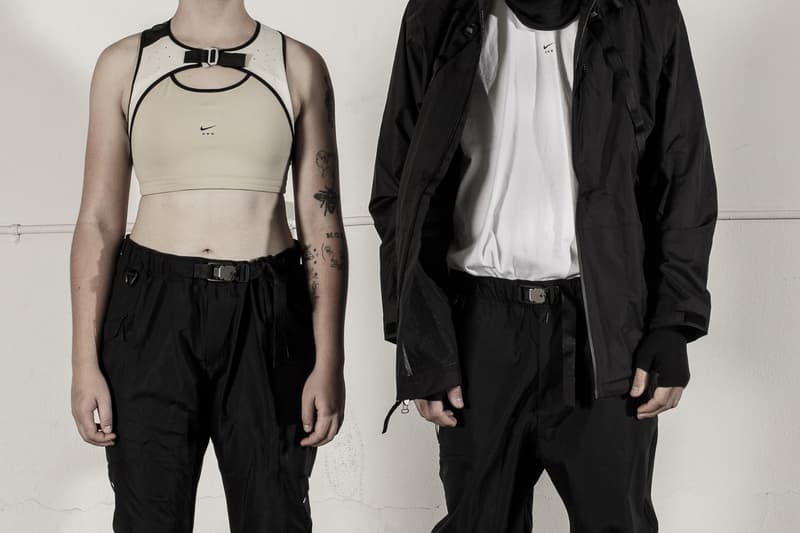 2 of 21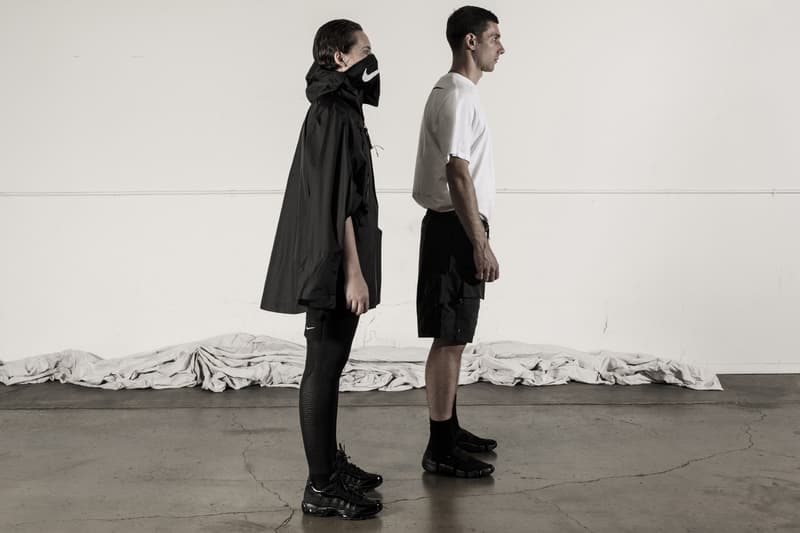 3 of 21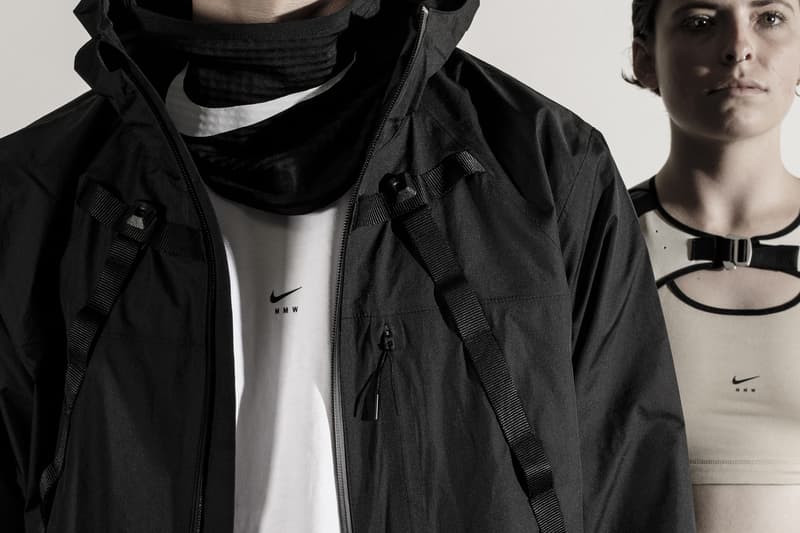 4 of 21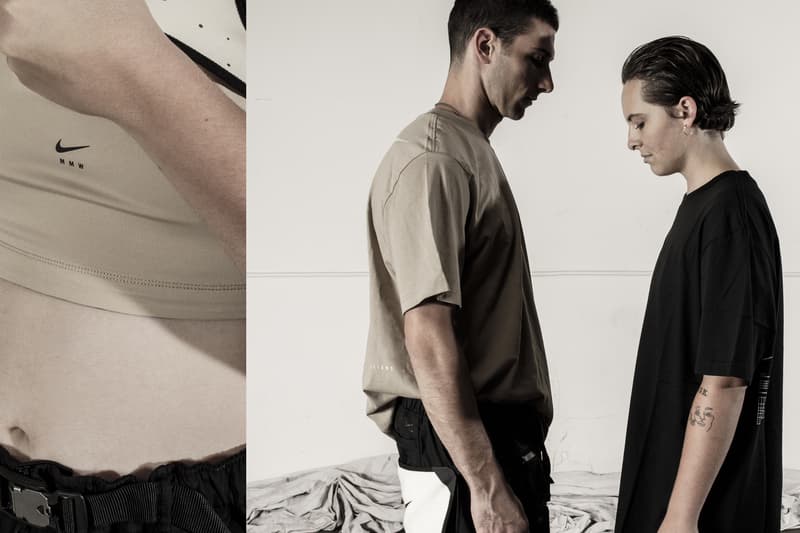 5 of 21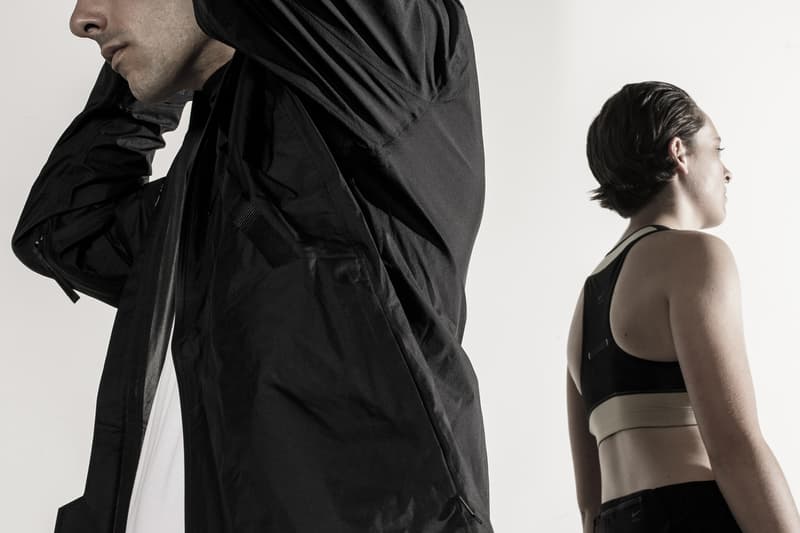 6 of 21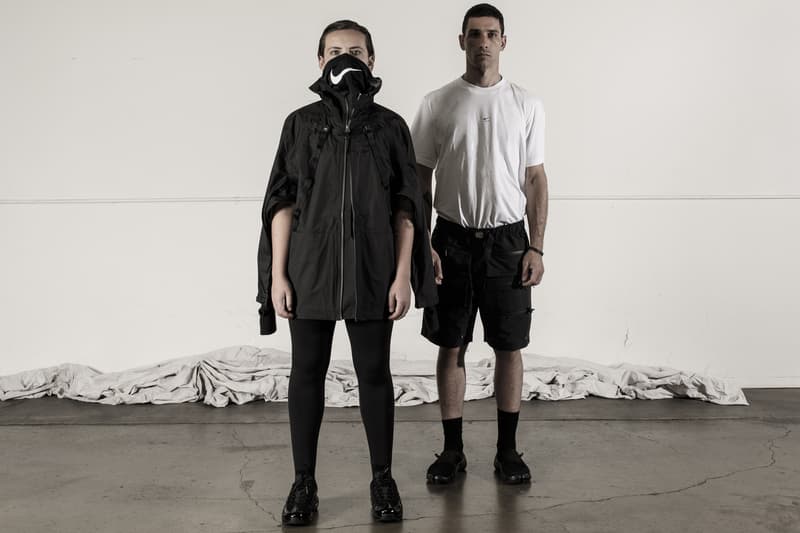 7 of 21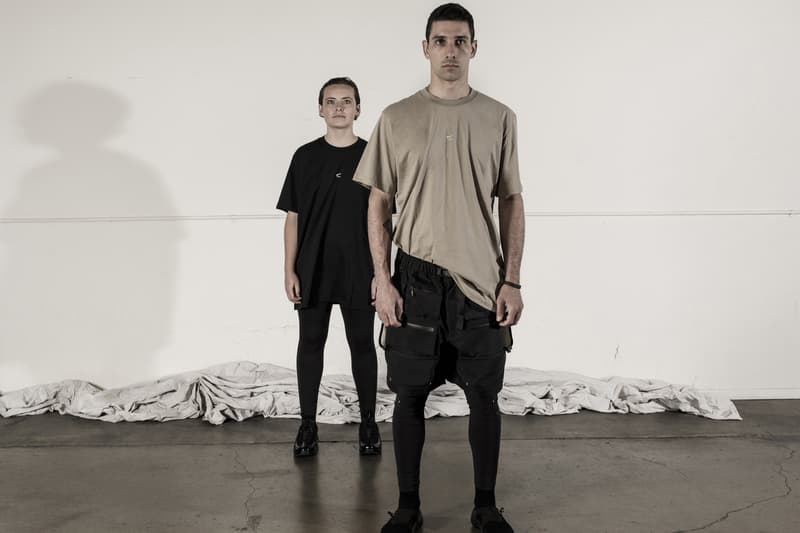 8 of 21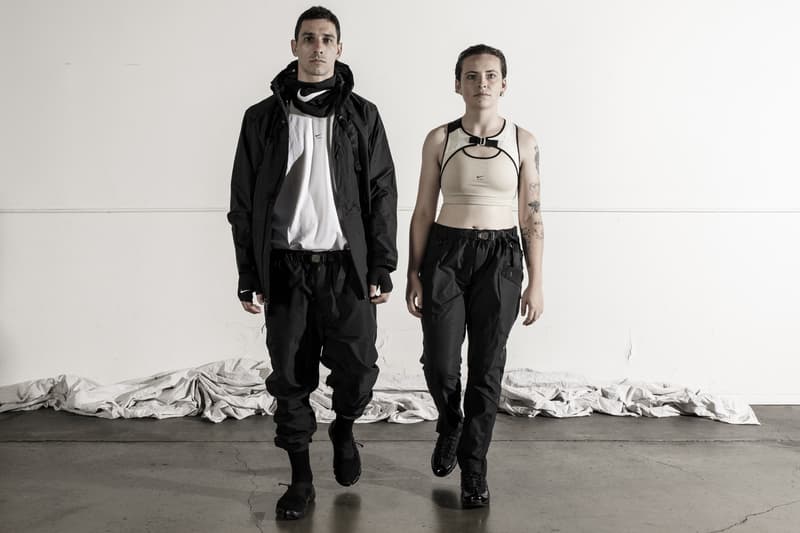 9 of 21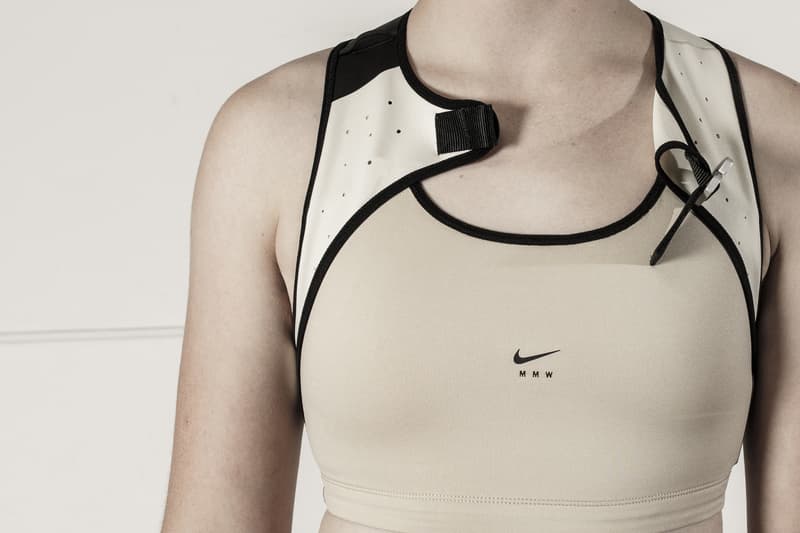 10 of 21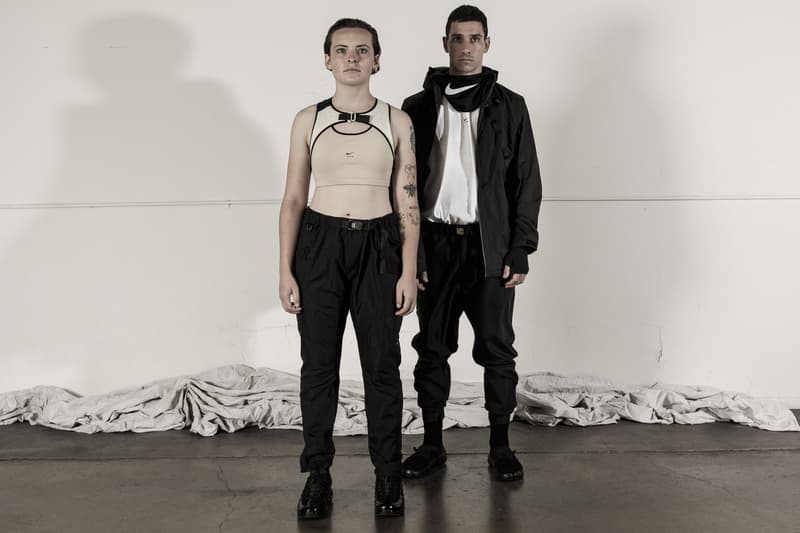 11 of 21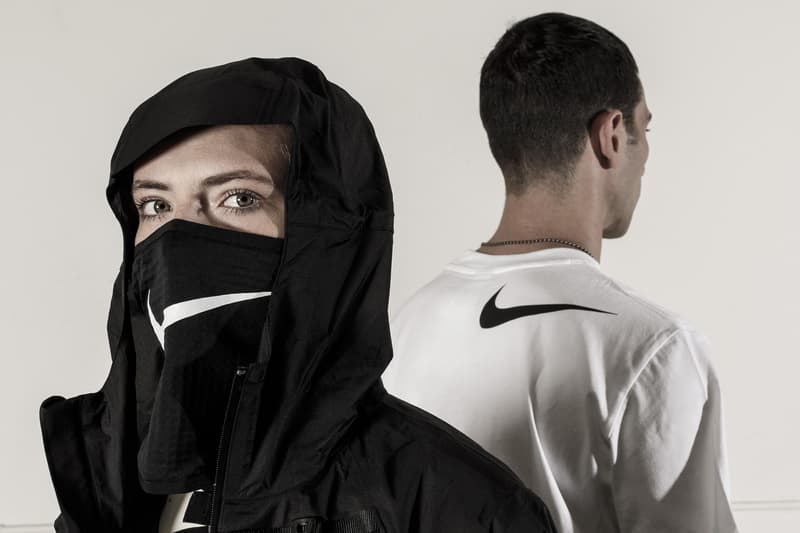 12 of 21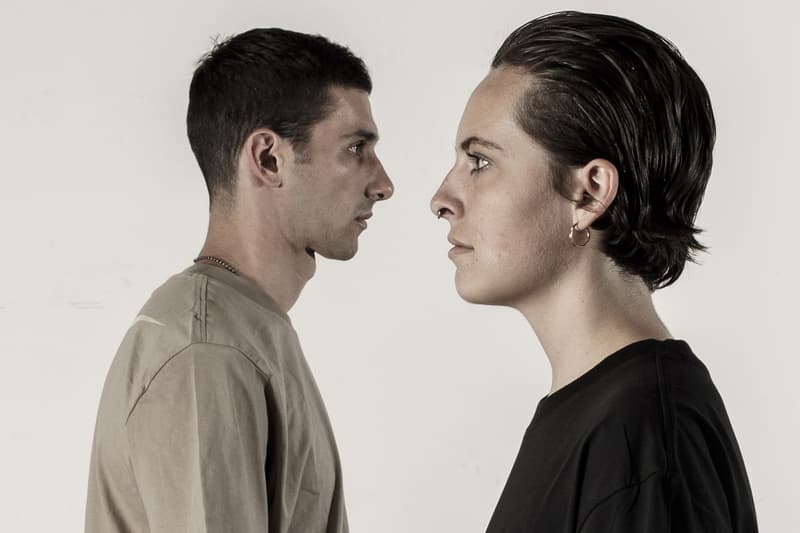 13 of 21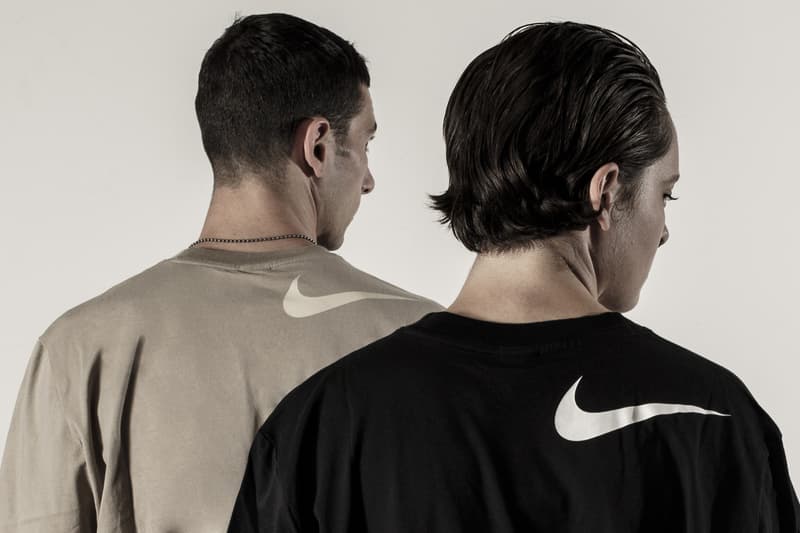 14 of 21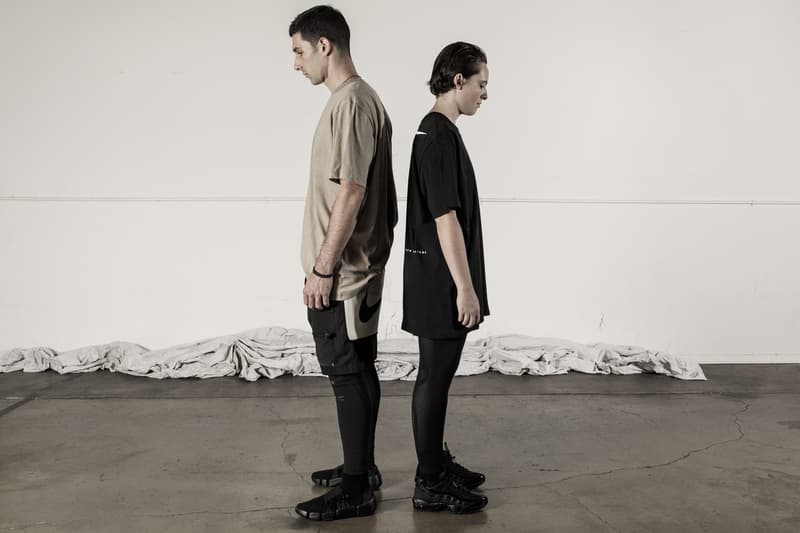 15 of 21
16 of 21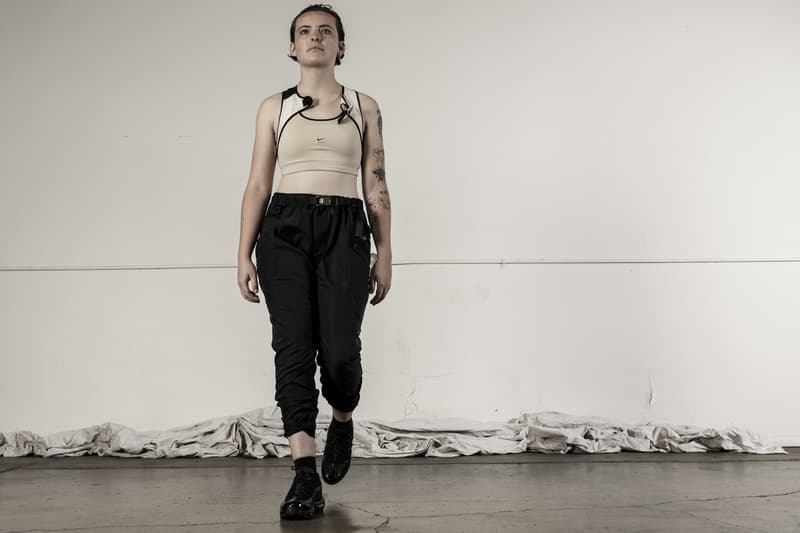 17 of 21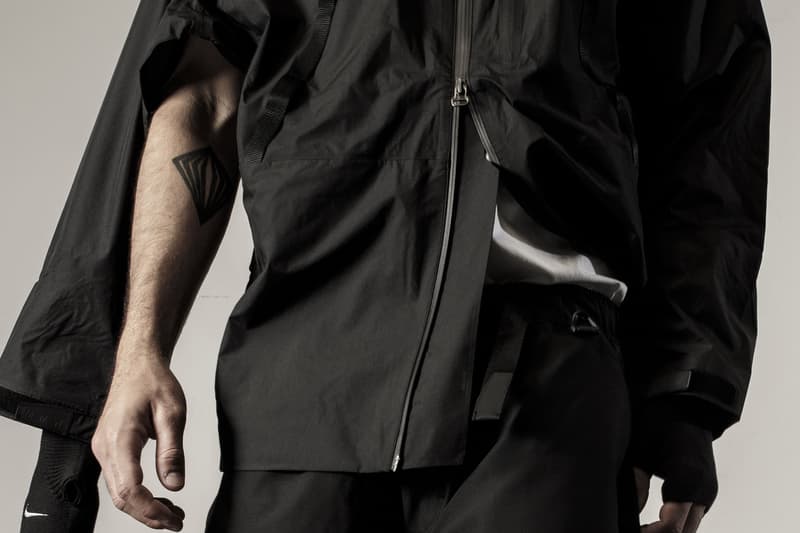 18 of 21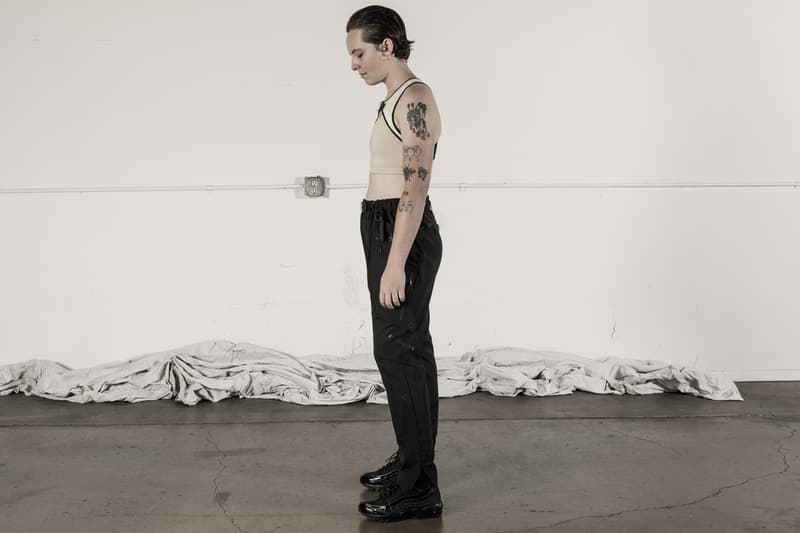 19 of 21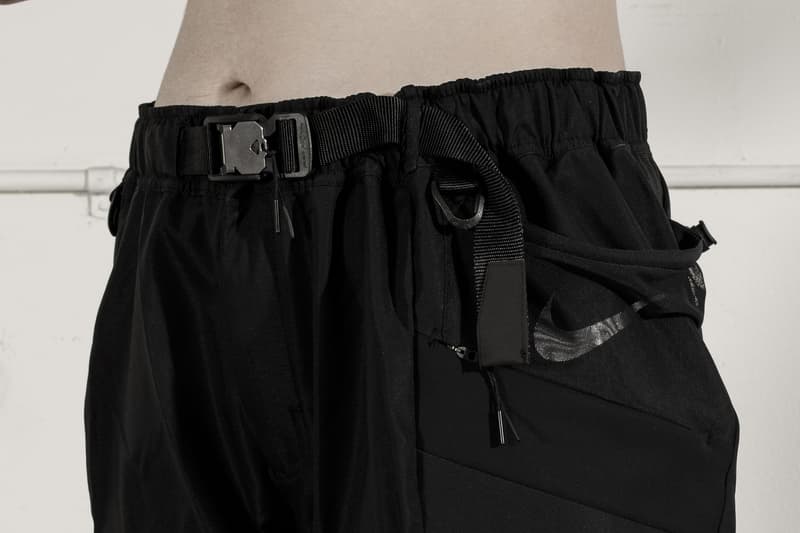 20 of 21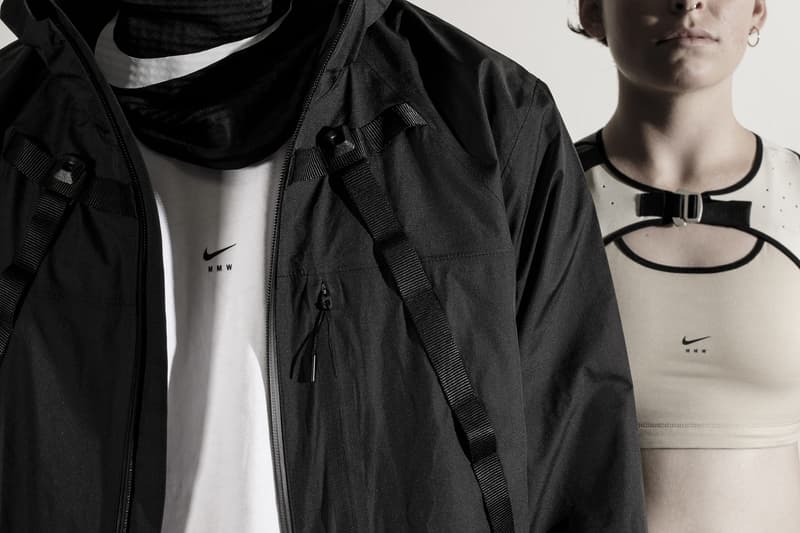 21 of 21
ALYX designer Matthew M. Williams and his highly-anticipated technical series collaboration with Nike incorporates computational design and data to analyze motion and heat, paving the way for new manufacturing standards. To highlight the release of the collection, Blends has released a photography and video editorial showing off the futuristic apparel and accessories. The visuals in the video depict models trying out the pieces in various stances, shot in a montage of different angles and close-ups à la surveillance camera footage.
"You need human beings to still figure out how to interpret data in a great way. The storytelling of how the product links to its use and bring an emotion to it into — tug on the heartstrings a little bit. That's where I see my role," stated Williams.
The utility-led Nike x MMW line is expected to drop at select retailers on July 12. Scroll through the gallery above and get a detailed look at select items from the collection through our exclusive photos.