A Cactus Plant Flea Market x Nike Project Could Be Happening
Modeled by Tom Sachs.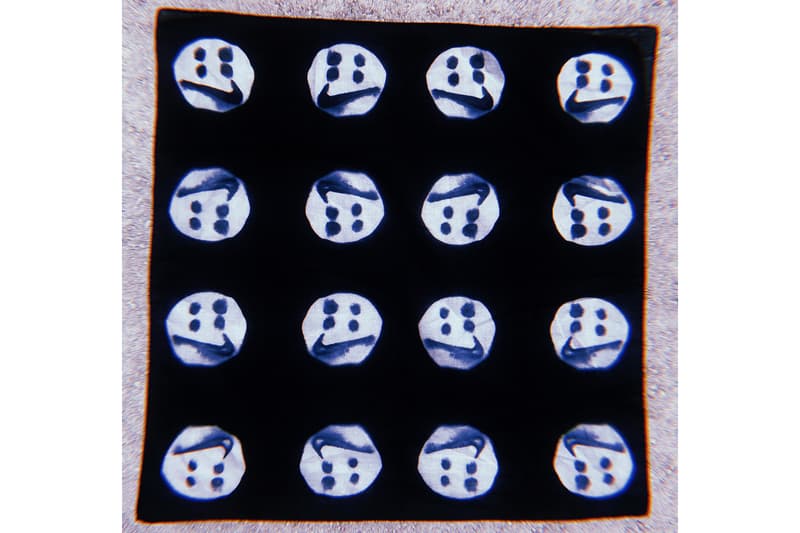 It appears that Cactus Plant Flea Market has an impending collaboration with none other than sportswear behemoth Nike. The esoteric label shared an image on its Instagram account featuring artist Tom Sachs casually sporting a handkerchief over his head. In a close-up of the accessory, a dyed version of CPFM's double vision emblem sits alongside Nike's iconic Swoosh logo in shades of blue. While we're left what to make of the mysterious photo, we highly suspect that a larger co-branded project with the two brands is on the horizon. Be sure to check back for more information on this possible partnership.
CPFM recently released a pair of psychedelic shorts and a graphic-led sweatshirt on its web store.