See Studio Saxe's Latest Boutique Hotel, Mint Santa Teresa
A coastal getaway with nature in mind.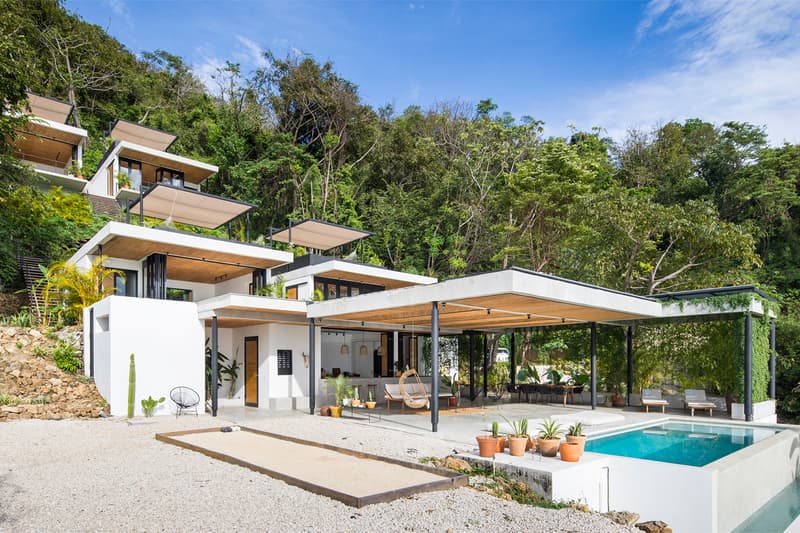 1 of 11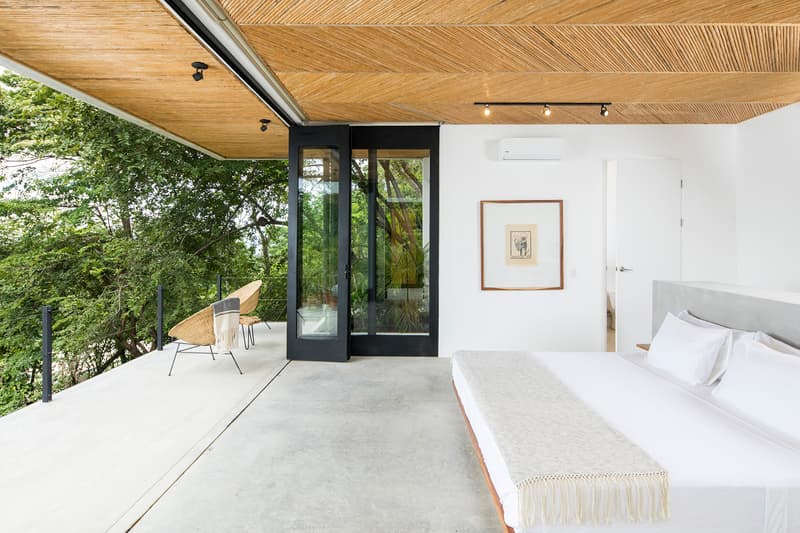 2 of 11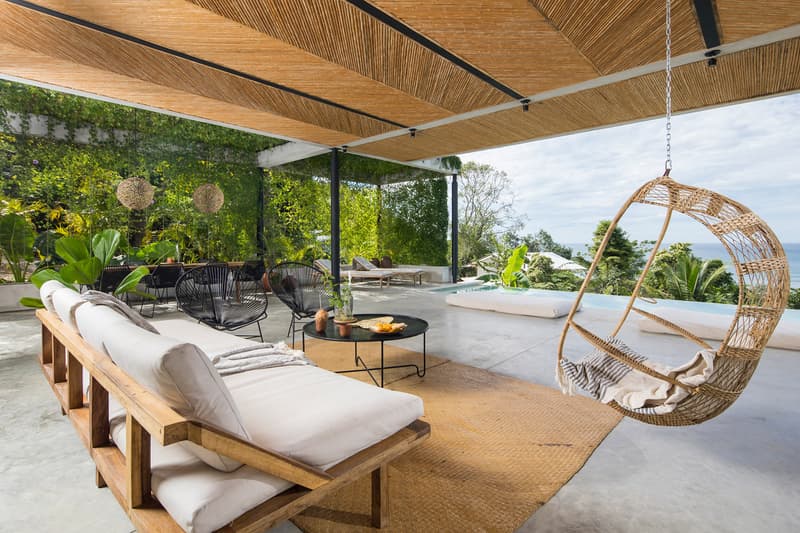 3 of 11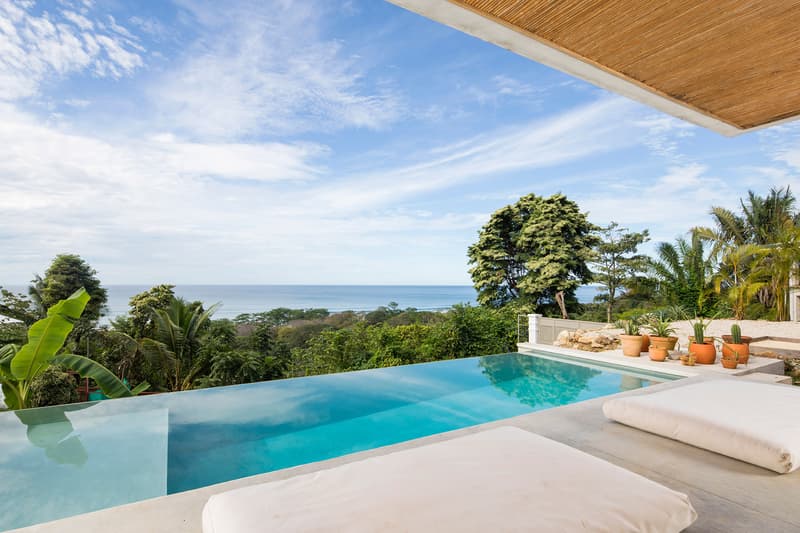 4 of 11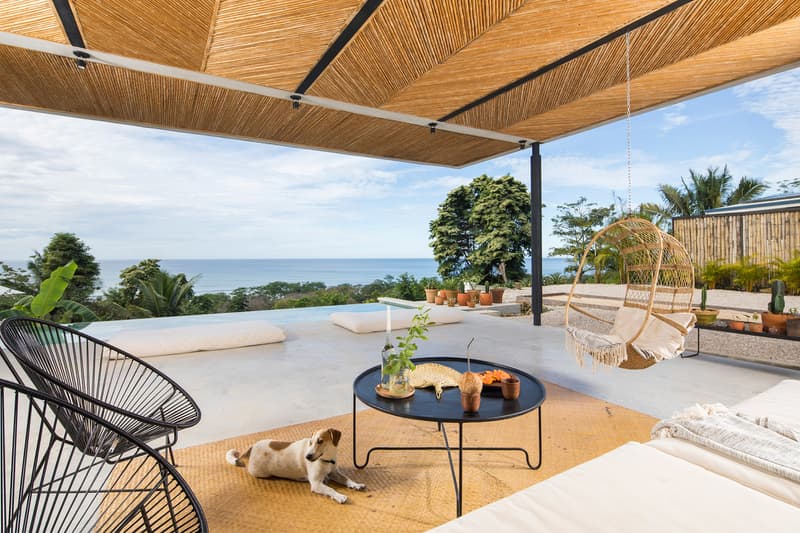 5 of 11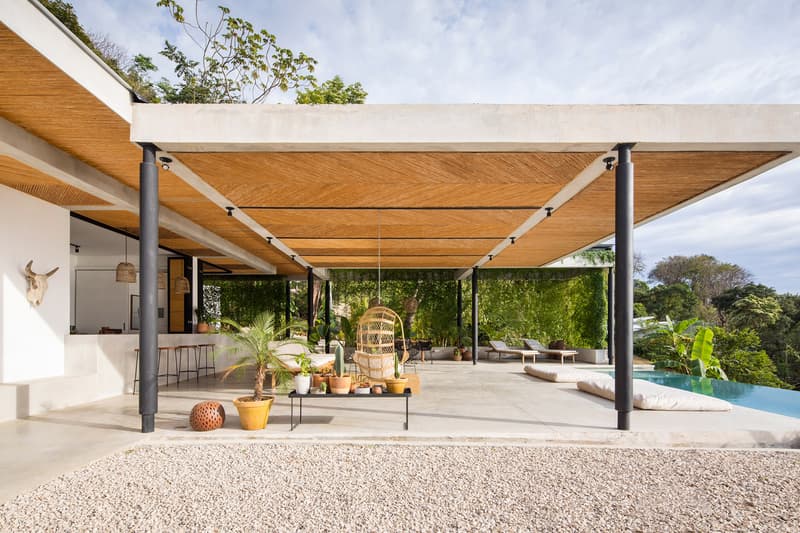 6 of 11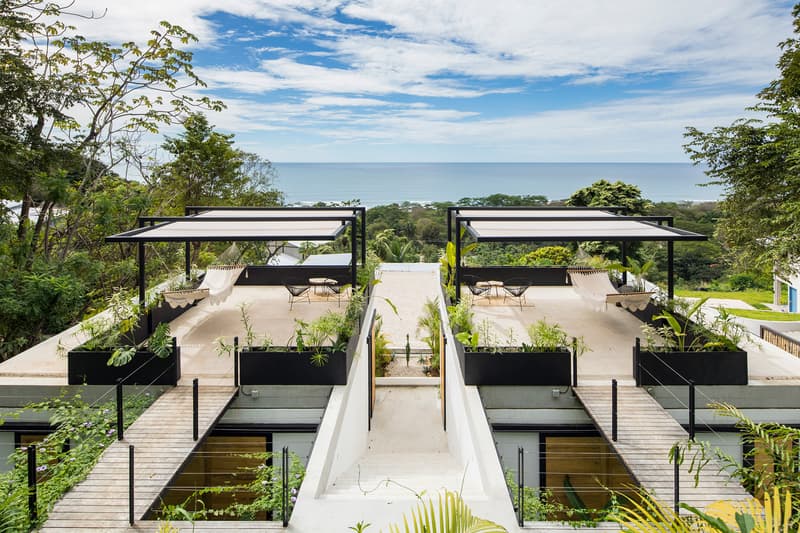 7 of 11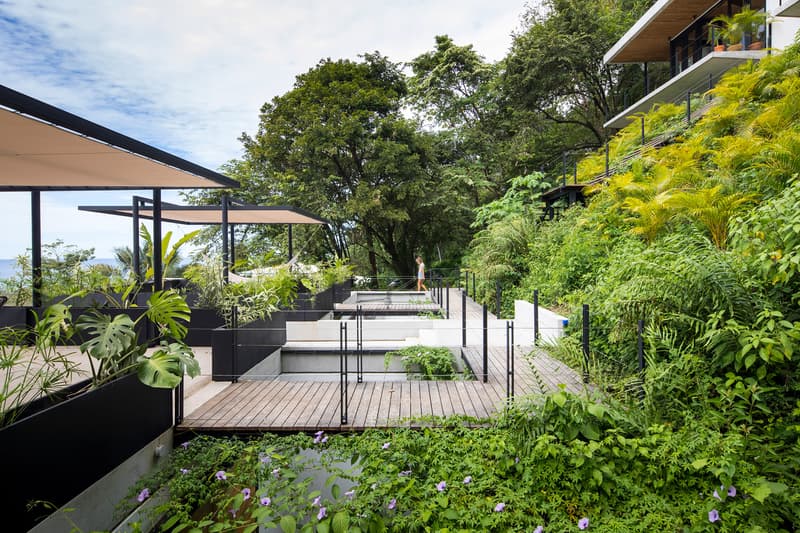 8 of 11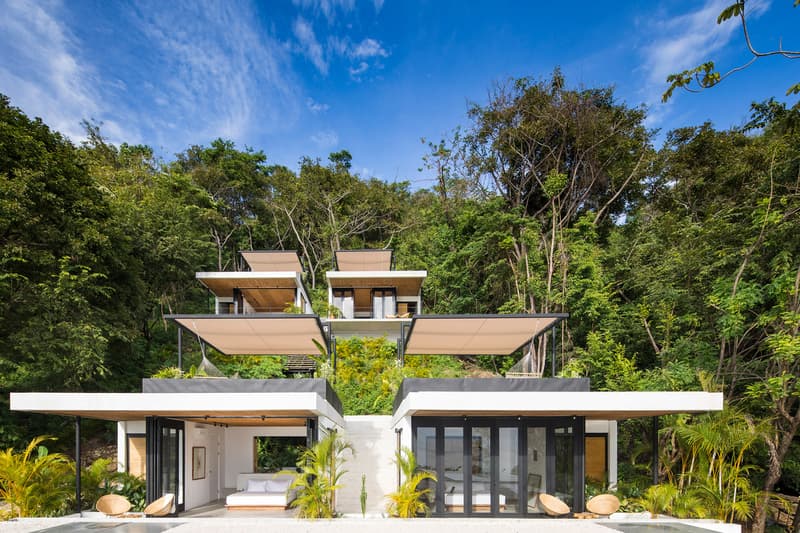 9 of 11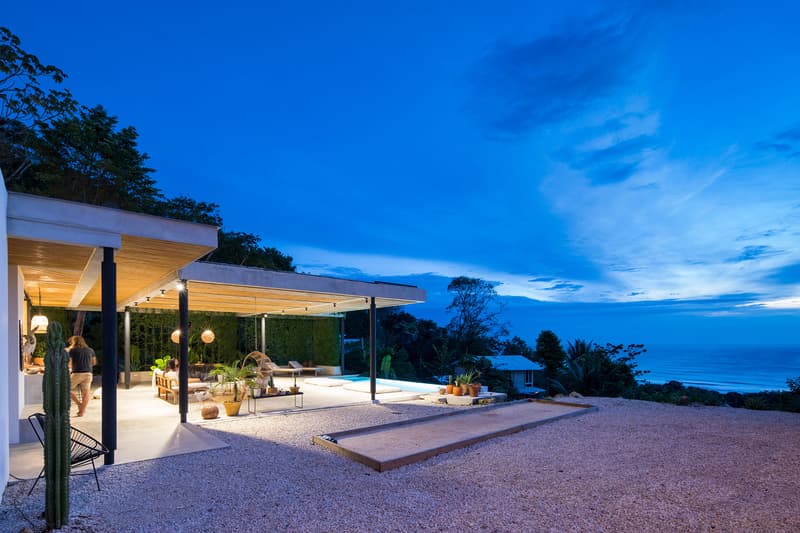 10 of 11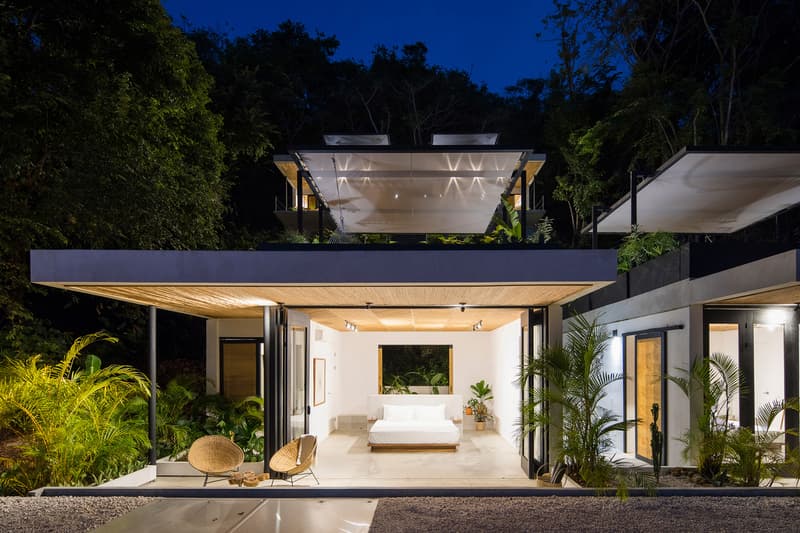 11 of 11
Known for tropical resorts, architecture firm Studio Saxe has recently designed a boutique hotel within the Costa Rican city of Santa Teresa. Known as a surfing paradise, it was important to Swedish owners Jonas Thorrel and Johanna Johansson that the space that harmonizes with it's natural surroundings. For the project, firm director Benjamin Garcia Saxe combined Scandinavian design with Costa Rican craftsmanship.
While the spacious rooms are fairly minimal in design, they open up into a personal terrace with a full view of the ocean. The boutique hotel is constructed from locally sourced materials, including the furnishings, made up of  the rattan furniture crafted in the town Sarchí. The ceilings have a intricate pattern woven from a local grass called "Caña brava." The rooms are each connected a stairway that leads to the group lounge area. The lounge is made up of the infinity pool as well as the communal eating area, which serves a buffet breakfast each morning. Check out the gallery above for the full experience, and head over to the Studio Saxe website for the full details.