SPOILER: Here's What Happens in 'Ant-Man and The Wasp' Post-Credit Scenes
Important 'Infinity War' details, as expected.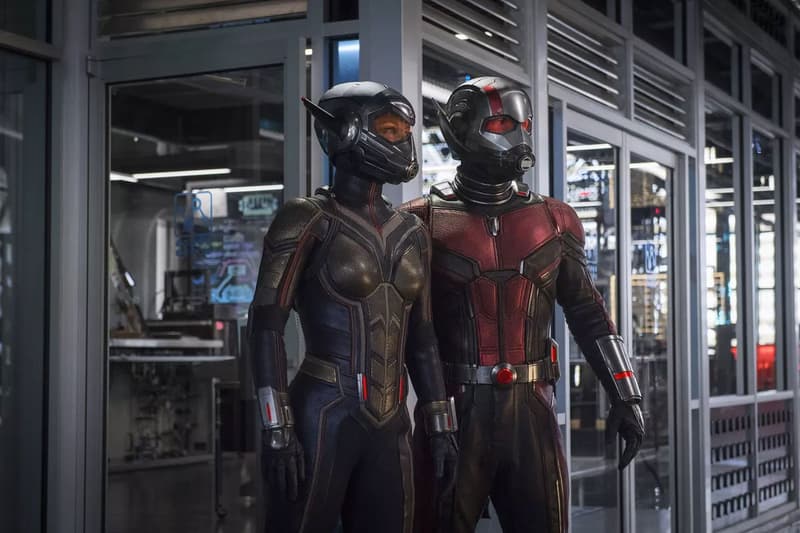 Ant-Man and the Wasp has arrived in theaters and like all Marvel movies, it has a post-credit scene that teases the franchise's sequel and touches on events taking place within the over-arching universe.
SPOILERS ARE BELOW:
The first sequence begins mid-credits with Hank Pym, his wife Janet van Dyne, their daughter Hope (The Wasp), and Scott (Ant-Man) outside a parking lot as they're prepping Scott to enter a smaller and improved Quantum tunnel. The machine allows individuals to enter the Quantum Realm without getting lost, and he's been tasked to collect some healing particles to revive the film's villain Ghost. Before entering Janet tells Scott to be careful or he'll get stuck in a "Time Vortex," a term that is speculated to be explained more in Avengers 4.
Keeping communication with those outside, Ant-Man enters the quantum realm and collects the particles when suddenly communications are cut. As he tells them he's ready to be pulled out, the camera pans back out into the parking lot to show everyone has turned to dust, bringing the film full-circle to the ending of Infinity War when Thanos killed half the universe's population.
The second scene arrives after the credits finish rolling. We see Scott's giant ant pet introduced in the original Ant-Man playing drums.
In related news, Avengers: Infinity War Blu-Ray release will contain three deleted scenes and a bunch of new content.