'Avengers: Infinity War' Blu-Ray Release Contains Three Deleted Scenes & a Plethora of Featurettes
Over 50 minutes of extras.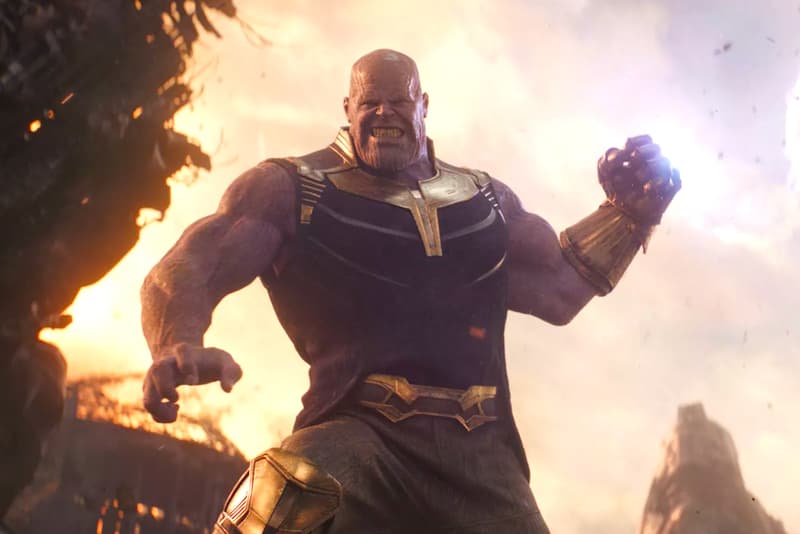 Turns out we won't be seeing the 30 minutes of Thanos backstory that was cut from Avengers: Infinity War when the Marvel Studios blockbuster releases on DVD and Blu-Ray come August 14.
Despite promising word from Thanos co-creator Jim Starlin at Comic-Con in Las Vegas recently, a leaked breakdown of the home release reveals just what we can expect to see. The new information notes that fans can expect over 45 minutes of featurettes centered around the major battles in the movie, Thanos' kingdom and the new team-ups we saw, along with a little over six minutes in deleted scenes. Titled "Happy Has a Perspective," "Hunt for the Mind Stone" and "The Guardians Find Their Groove," it is assumed that the last deleted scene is the really fun and endearing Guardians of The Galaxy scene directors Joe and Anthony Russo had to cut from the final edit.
Look for Avengers: Infinity War to release on DVD and Blu-ray August 14 and in Digital HD from Amazon Video and iTunes sometime in July.
In case you missed it, a Marvel Studios cinematographer recently leaked a potential Avengers 4 title.
#Avengers #InfinityWar Blu-ray deets: 45 minutes of extras with 6 and a half minutes worth of deleted scenes. Had a go at translating the German titles: https://t.co/Ko0N69kQYW pic.twitter.com/7zfaZiwdqL

— Anton Volkov (@antovolk) July 3, 2018