Marvel Studios Cinematographer Leaks Potential 'Avengers 4' Title
Could this be the title for the 'Infinity War' sequel?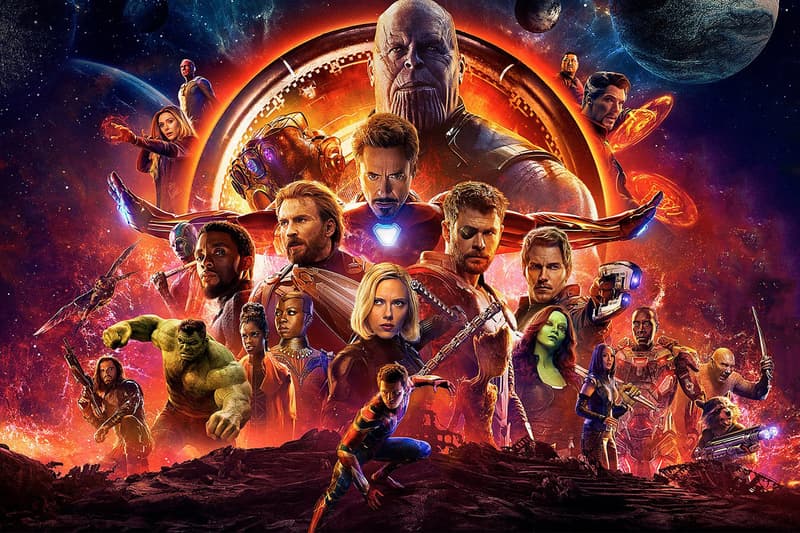 Shortly after receiving an Avengers 4 concept art leak, the Internet is now buzzing over a leaked titled for the Infinity War sequel.
Entertainment site, Omega Underground, reported that Marvel Studios cinematographer Trent Opaloch recently updated his credits listing the film as "Avengers: End Game." Shortly after the screenshot of his credits began circulating, the cinematographer replaced "Avengers: End Game" with Avengers 4 adding to speculations launched. Opaloch has a had a long-standing relationship with the Russo Brothers, working on Captain America: The Winter Soldier, Captain America: Civil War, and Avengers: Infinity War. No official statements have followed the reveal, but many fans are noting that Zoe Saldana also revealed another title for Avengers 4 months earlier.
Check out the potential Avengers 4 title leak below and look for the film to release May 3, 2019 in IMAX and 3D.
In case you missed it, check out seven Marvel comic arcs we think should be adapted for the Marvel Cinematic Universe.