'Fortnite' Is Closing Playground Mode Next Week
While Epic Games adds new functions.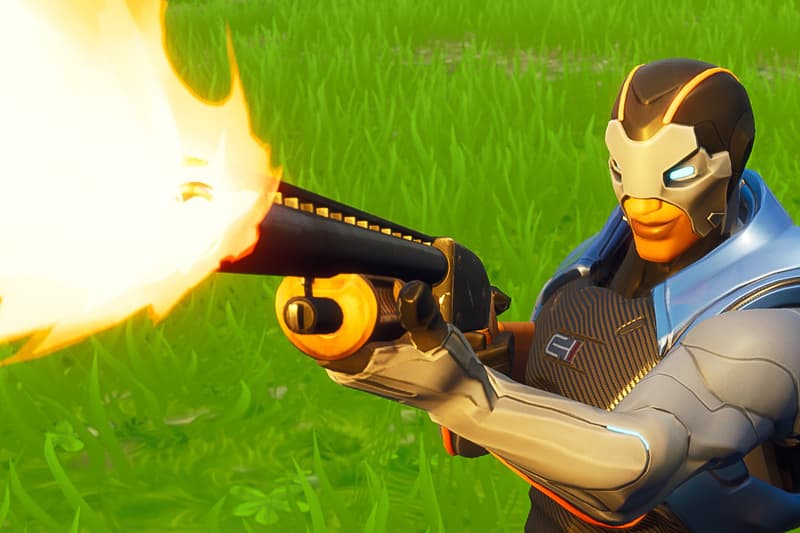 Having announced the Playground practice-mode last month, Fortnite creator Epic Games has now revealed that the feature will be closing next week. In a post on Reddit, the developer and publisher announced that it was "beginning work on the next version of Playground" and that it would be turned off on July 12 while the company takes it "back under construction for the next version."
The post also explains that the updated Playground version will "include functionality that would allow team selection options within the Playground itself." The team selection function would bring with it a range of new features, including 1v1 and 2v2 gameplay, aim assist for controllers and editing other players' structures. Head over to the Reddit announcement for a full breakdown of Epic Games' plans.
In other gaming news, SEGA's returning Shenmue has a release date.