Stream Toro Y Moi & Rome Fortune's New EP 'TORO ROME VOL. 1'
Music for your cookout.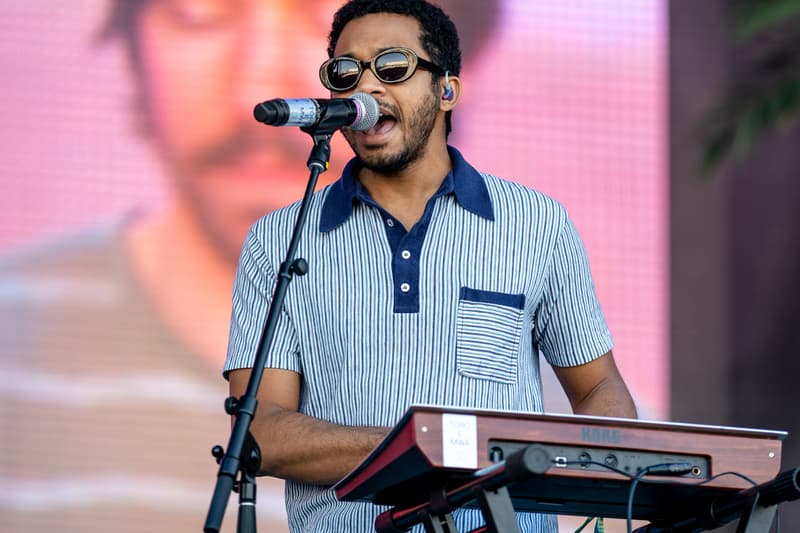 Toro Y Moi has teamed up with Philadelphia rapper Rome Fortune for his new EP, TORO ROME VOL. 1. The five-track project, which Rome describes as "5 brand spankin new tracks 4 ya cookout," was dropped on the Fourth of July. It's been a while since Toro Y Moi dropped some new music – the San Francisco artist put out his Boo Boo album last July. More recently, Chaz Bundick has been more involved on the art side of things, preparing a "Solidify The Gesture" exhibit at New Image Art in Los Angeles, CA back in January.
Stream TORO ROME VOL. 1 via SoundCloud below.