Sunrise & Legendary Pictures Announce Live-Action Gundam Film
Production is already underway.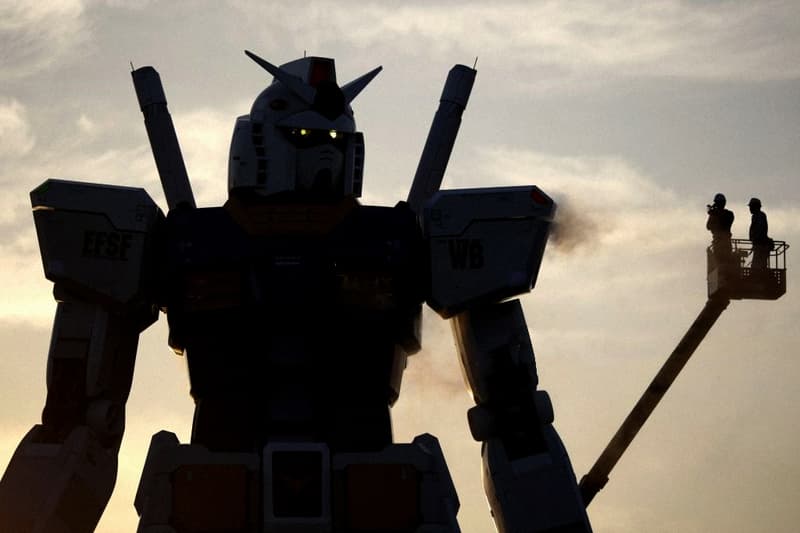 With Anime Expo officially underway, many that attended the first-day festivities at the Los Angeles Convention Center were surprised to learn about a live-action Gundam film is already in production.
During Sunrise's panel, president and CEO of the Japanese animation studio Yasuo Miyakawa announced that a big screen adaptation of the popular anime series is now in co-production with Legendary Pictures. Although not much other than the film's existence was revealed, Legendary's Executive Vice-President of Production Cale Boyter will be overseeing the project in close collaboration with Bandai Namco who owns the Gundam franchise. Additionally, the film is set to be held in the Universal Century where humanity's growing population leads to the founding of space colonies and a war of independence with huge piloted robots.
Check out the teaser visual unveiled at the Anime Expo panel below and stay tuned for more details surrounding the live-action Gundam adaptation.
For more entertainment news, the Avengers: Infinity War DVD and Blu-Ray releases are set to contain three deleted scenes and a plethora of featurettes.