Cristiano Ronaldo Is Reportedly Getting a Facebook Docuseries
With a rumored $10 million USD paycheck.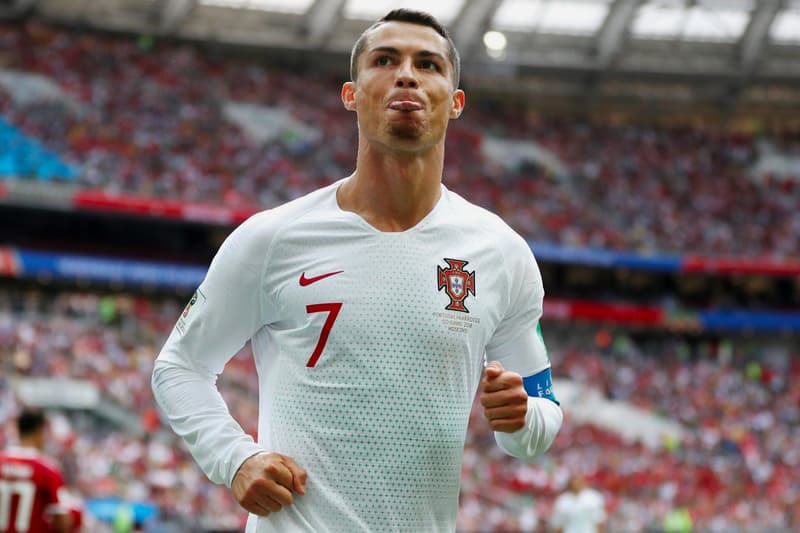 Though Cristiano Ronaldo and his Portugal squad were knocked out of the World Cup last Saturday by Uruguay in the Round of 16, it has in no way hindered the football star's ongoing rise.
According to an exclusive report by Variety, social media giant Facebook is in talks with the Portuguese icon to star in a reality series centered around his life which would air on Facebook Watch. Though the report states there have been conflicting details on the project, one claiming that "a deal is close to being finalized" while another says that both parties have just come to the table, it is rumored Ronaldo could be getting a paycheck of around $10 million USD for a 13-episode series. So far reps for Facebook have declined to comment.
Ronaldo currently has a series with Facebook Watch in the works, focusing upon a high school girl's football team located in upstate New York as they navigate the harsh climate of racial, ethnical and class differences in their surroundings.
Stay tuned for more information on Ronaldo's potential Facebook reality series, and for more on the 2018 FIFA World Cup, take at look at the best memes of the tournament thus far.