Cardi B Files $15 Million USD Countersuit Against Former Manager
She calls him a "deceitful," "disloyal," "self-serving" and "controlling" manager.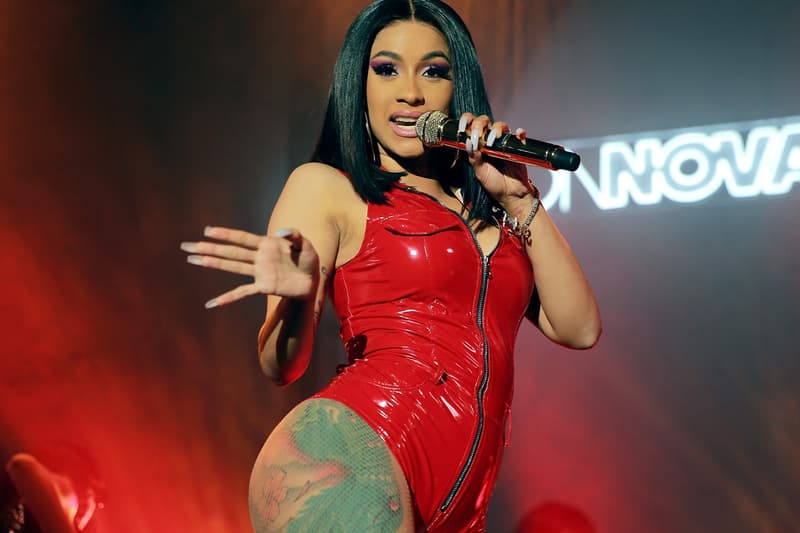 Cardi B has filed a $15 million USD counter suit against her former manager Shaft aka Klenord Raphael. Shaft took Cardi to court in April weeks after Cardi B's Invasion of Privacy album was released. He claimed credit for discovering Cardi and looked to enforce the rapper's management agreement with WorldStar that authorized Shaft's company to a fifth of her income. The lawsuit also includes defamation claims and alleges that he had been "frozen" out of her career.
Now, Cardi has filed a $15 million USD countersuit and is looking to have management and recording agreements declared void. While she does acknowledge a management agreement with WorldStar, Cardi claims that the agreement was infringed by Shaft's company when it did not adequately appoint an independent business manager, failed to provide her with monthly accountings, adequate payment to her and documentation of expenses.
"This case arises out of the deceitful and disloyal conduct of a self-serving and controlling personal manager, Counter-Defendant Klenord 'Shaft' Raphael and his entities through which he does business, WorldStar and KSR, who together, among other things, breached their contractual and fiduciary duties to Counter-Plaintiff Belcalis Almanzar, an immensely talented and trusting young artist," Cardi's court filing states.
Read the full countersuit below.
Cardi B countersuit by eriqgardner on Scribd
In other legal news, Kanye may be facing a lawsuit over The Life of Pablo.