Kanye West and TIDAL Must Face Lawsuit Over 'The Life of Pablo' Exclusive
Over a tweet West shared back in 2016.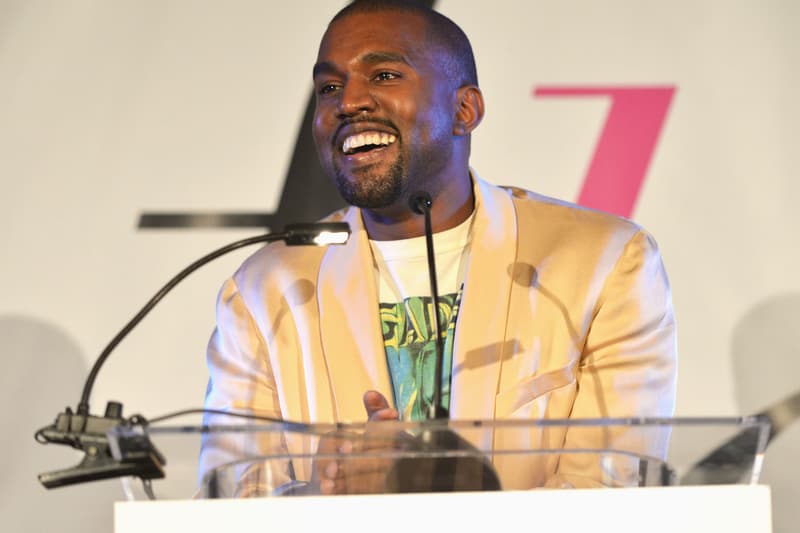 A tweet posted by Kanye West back on February 15, 2016 has now come back to haunt him. The tweet in question stated that West's album, The Life of Pablo "will never never never be on Apple. And it will never be for sale…You can only get it on TIDAL." After fans quickly rushed to sign up for the streaming service, The Life of Pablo dropped on both Spotify and Apple Music six weeks later.
Now a judge has ruled that Kanye West and TIDAL must face a lawsuit, filed by disgruntled fan Justin Baker-Rhett and levied in 2016, after falsely announcing that The Life of Pablo would be a TIDAL exclusive. The lawsuit was initially fought in a motion to dismiss the claims stating West's The Life of Pablo had been "updated and remixed numerous times, with different vocals, lyrics, and arrangements," therefore the album was technically not the same exact album provided on other streaming sites.
Baker-Rhett's attorney Jay Edelson wrote in a statement: "We fully support the right of artists to express themselves freely and creatively, however creative freedom is not a license to mislead the public. We believe that we will be able to prove to a jury that Mr. West and TIDAL tricked millions of people into subscribing to their services and that they will ultimately be held accountable for what they did."
In the recent ruling obtained by Pitchfork, U.S. District Court Judge Gregory Woods ruled, "Mr. West's argument is tenuous, and certainly does not pass muster in the context of a motion to dismiss," allowing the case to go ahead.
Edelson seems content with the outcome telling Pitchfork, "The defendants made a bunch of arguments to get the case thrown out but the court accepted our core premise: what we alleged constitutes consumer fraud. The court wants us to amend our pleadings and, based on how it decided certain issues, we won't easily be able to have one nationwide class. That means that we will be bringing a bunch of state-by-state class actions. This is a bit of a 'be careful what you wish for' situation for the defendants."
Let us know your thoughts on the situation in the comment section below.
In case you've missed it, watch Kanye West and Virgil Abloh share an emotional hug at Louis Vuitton's PFW show.