'Super Mario Odyssey' Is Being Hacked to Include Porn
Players and parents be ware.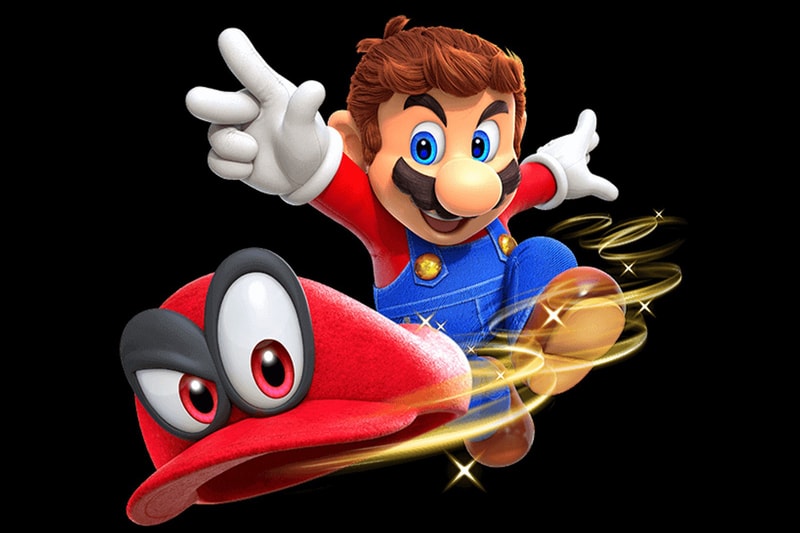 Hacking seems to be a big epidemic nowadays in the world of video games. Recently, hackers have been fooling Fortnite fans into downloading fake versions of the popular game for Android. The efforts are meant to install malware. Now, Nintendo is the latest video game company to experience another wave of hacks.
Recently, reports have surfaced of hackers finding ways to include pornographic images in the game Super Mario Odyssey for the Switch console. The pictures are showing up on the company's version of profile avatars. In a deeper investigation by Polygon, it looks like a homemade software by the name DevMenu is causing the harm. In essence, Nintendo is quite known for its tight security in terms of hacks but these instances have gone past by its protection systems.
Unfortunately, the customized avatars that are showing porn are hard to report because only company-approved images are allowed. So it's actually quite clever how hackers got around into infiltrating this game feature. While it's only contained in Odyssey's game mode called 'Luigi's Balloon World,' the problem is still cause for caution. In this mode, avatars are shown on the balloons in the game and players play to track down these balloons hidden by other users.
Best cause of action for parents, according to many is to just switch off online mode. Nintendo has not made a comment on the issue as of yet so stay tuned.
If you're into retro games, check out this system that plays everything from NES, SNES, PlayStation and Sega Genesis games.