MadeinTYO & Harry Fraud Connect on "BBS"
La musica de Harry Fraud.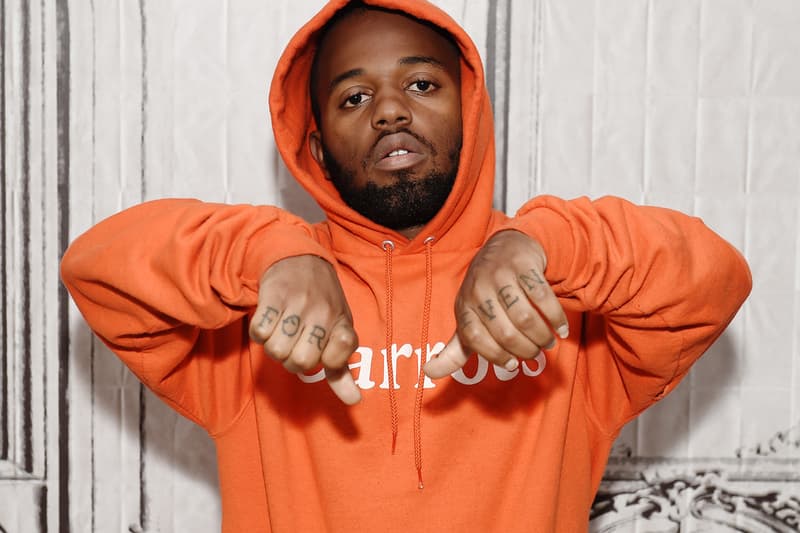 MadeinTYO and Harry Fraud have collaborated on a brand new record titled "BBS." It is not the first time the Atlanta-via-Tokyo rapper and the New York beatsmith has linked up – they've previously released "Rabbit" together. "BBS" finds TYO dropping rhymes over a harp and viola-laced instrumental. Listen to the track below.
In other music news, Cardi B recently filed a $15 million USD countersuit against her former manager.