Y/Project Goes Bigger Than Ever for FW19 Pitti Show
A grand show that was still pleasingly straight to the point.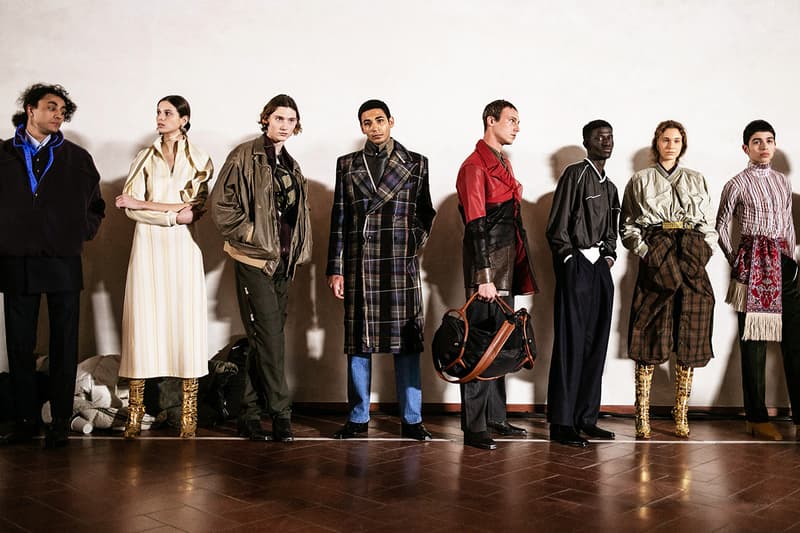 1 of 23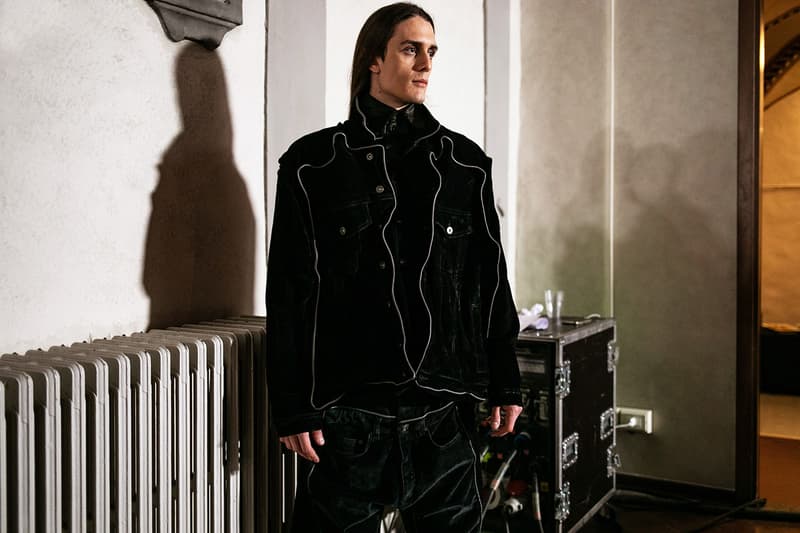 2 of 23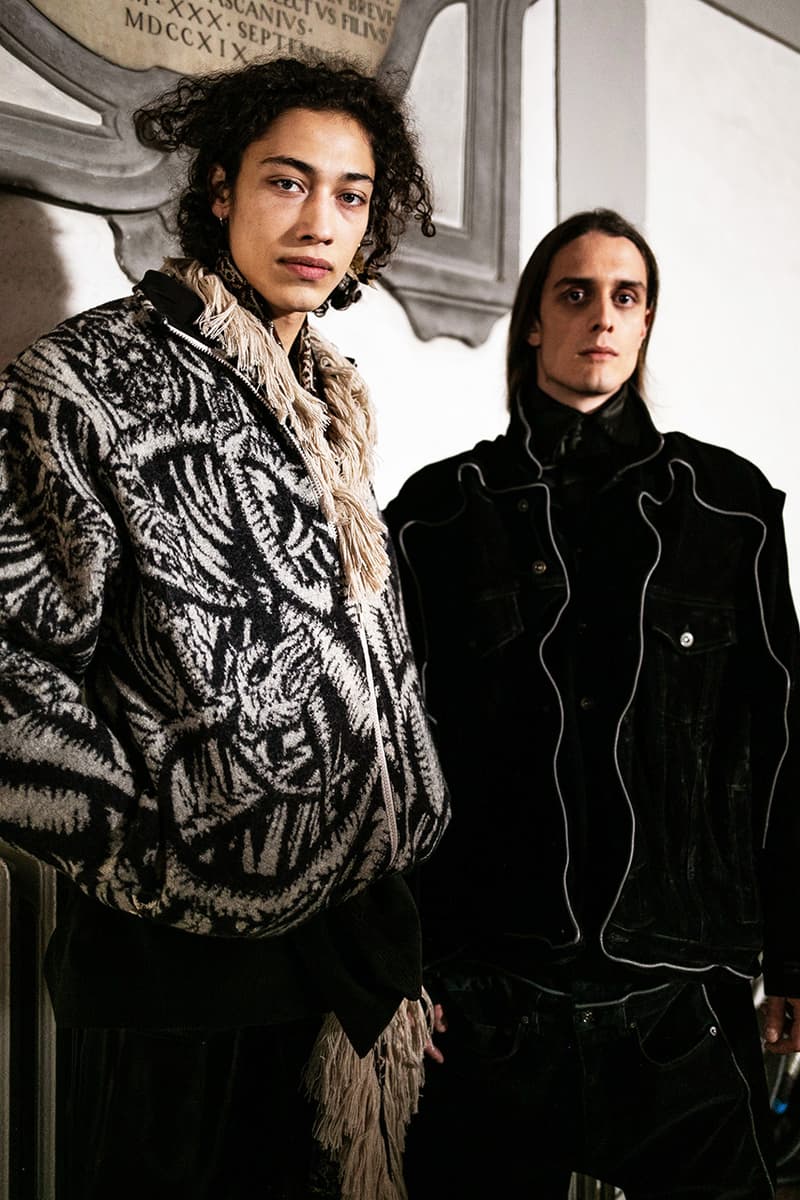 3 of 23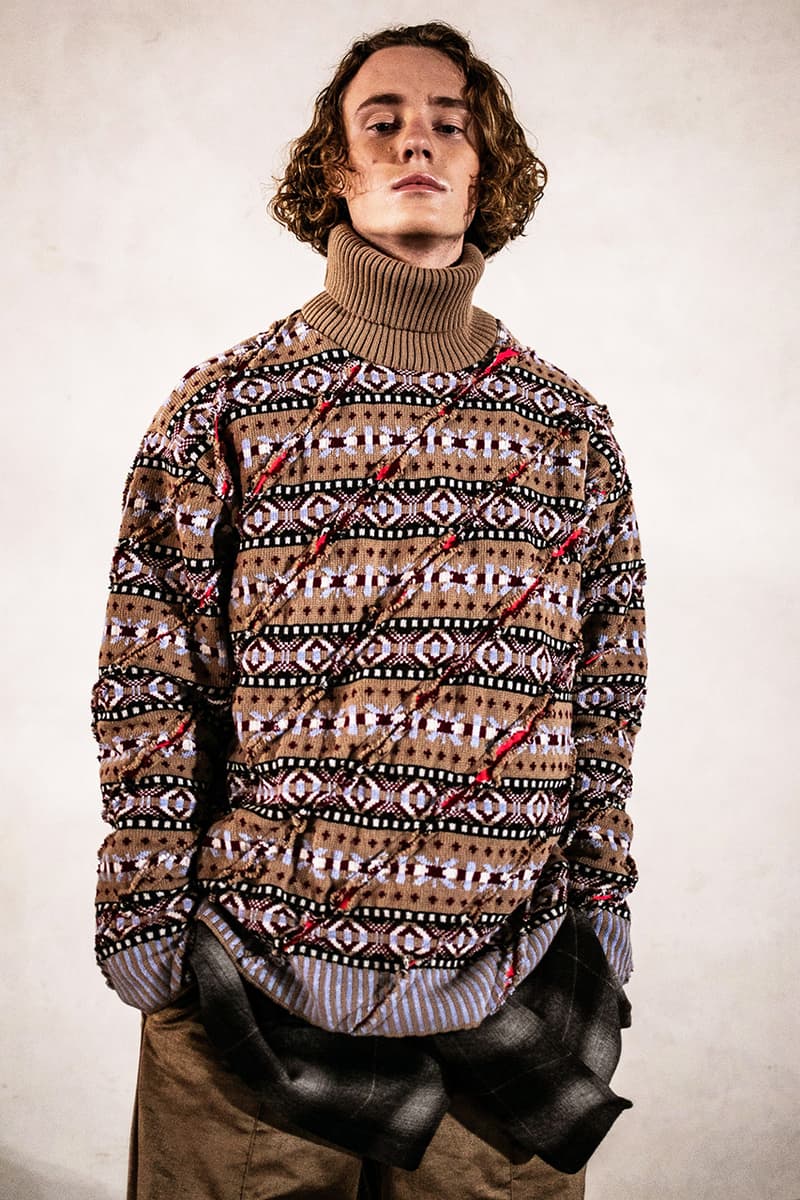 4 of 23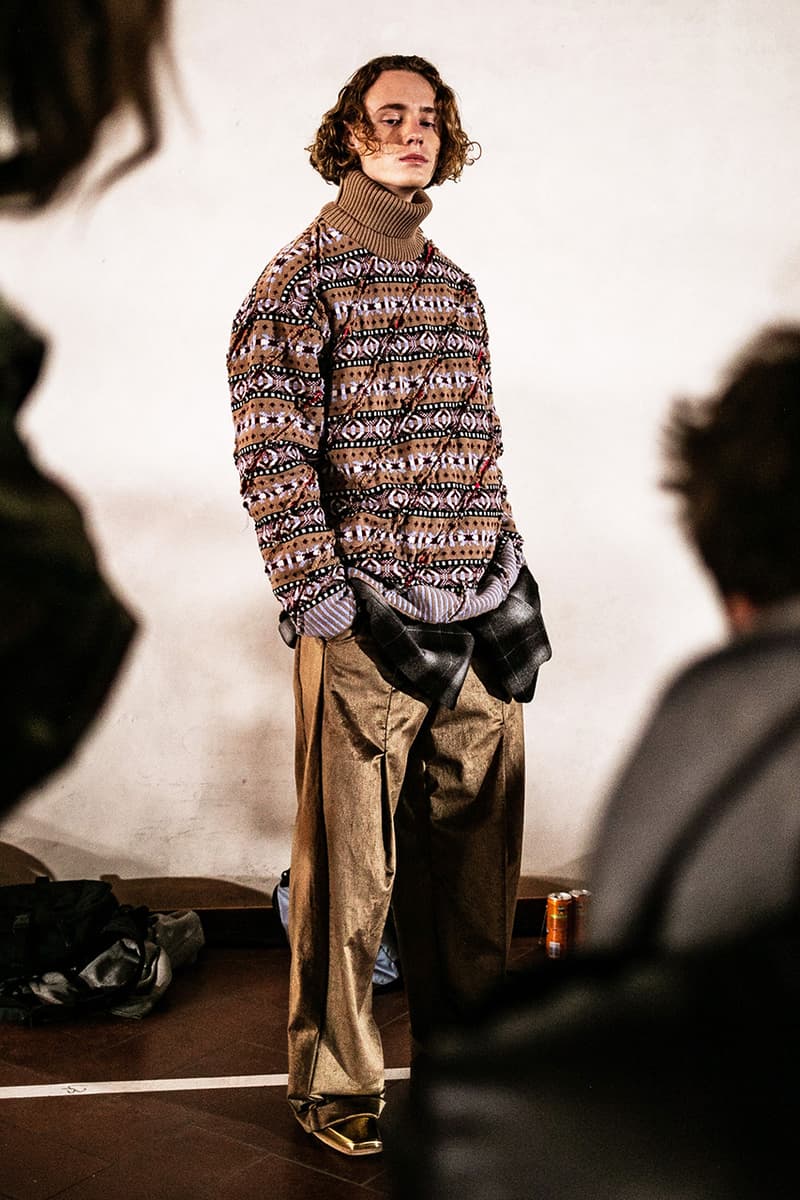 5 of 23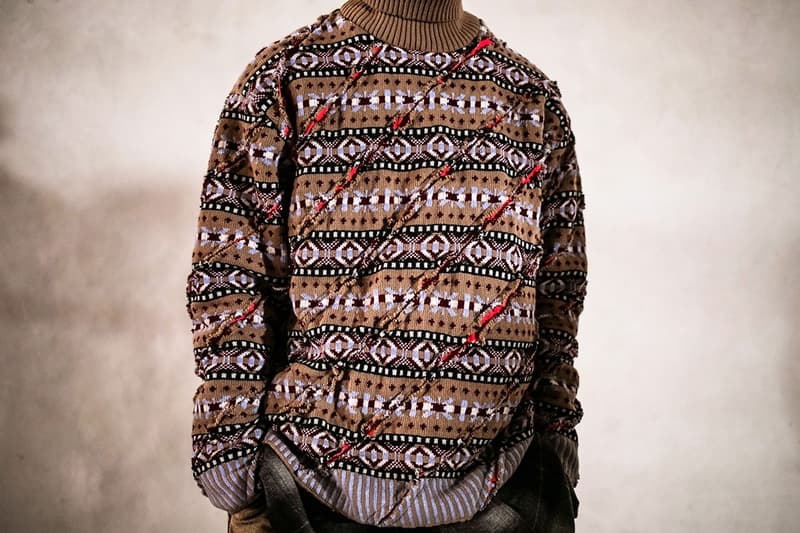 6 of 23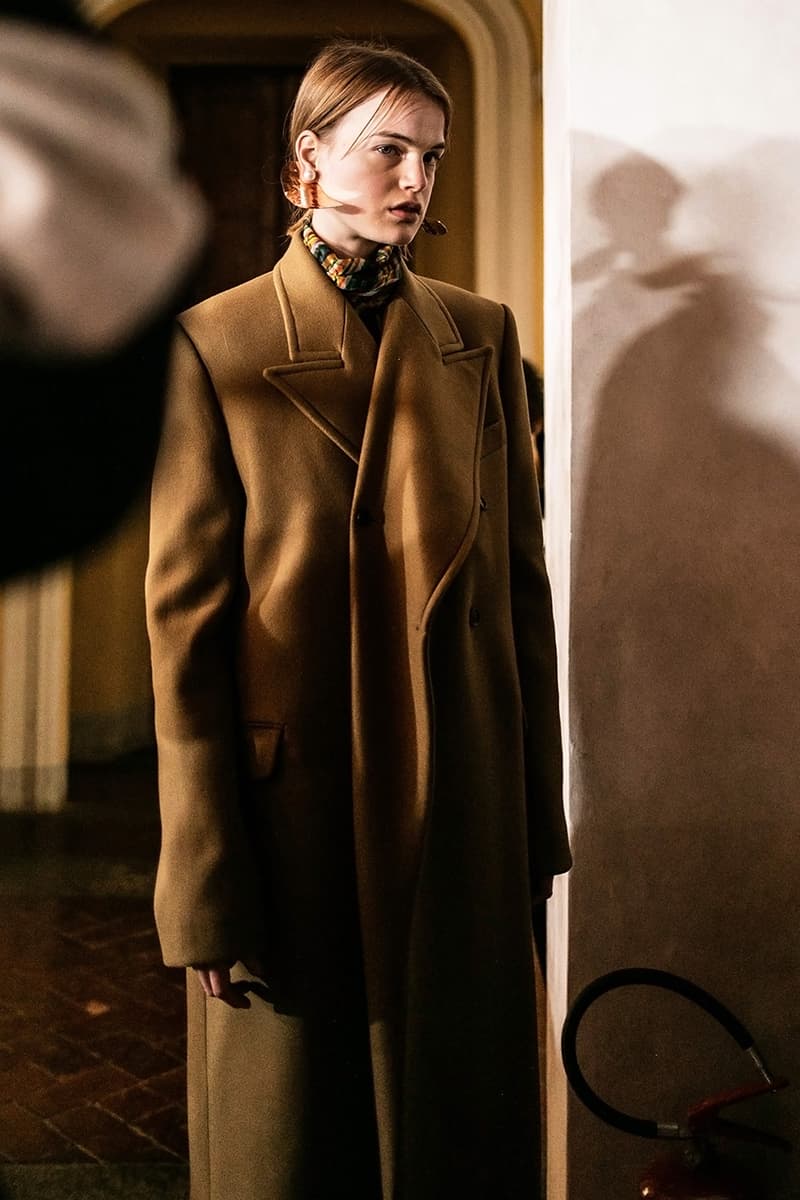 7 of 23
8 of 23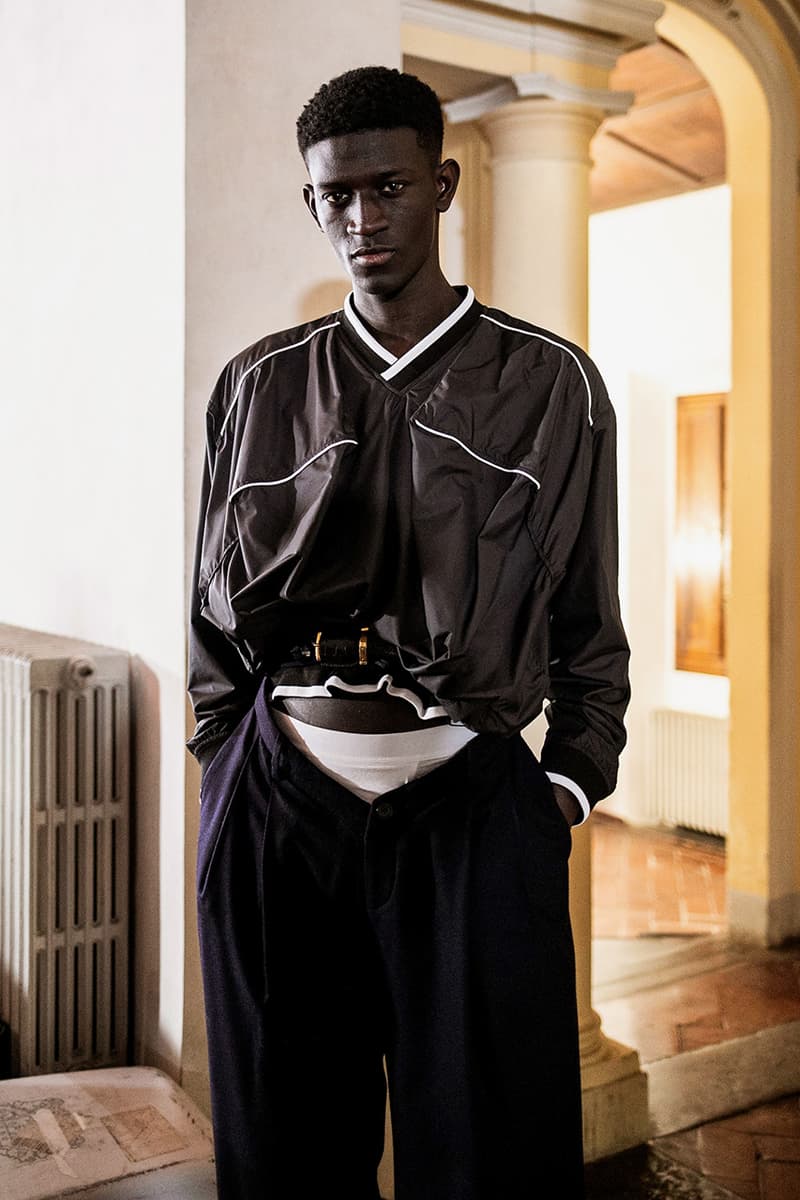 9 of 23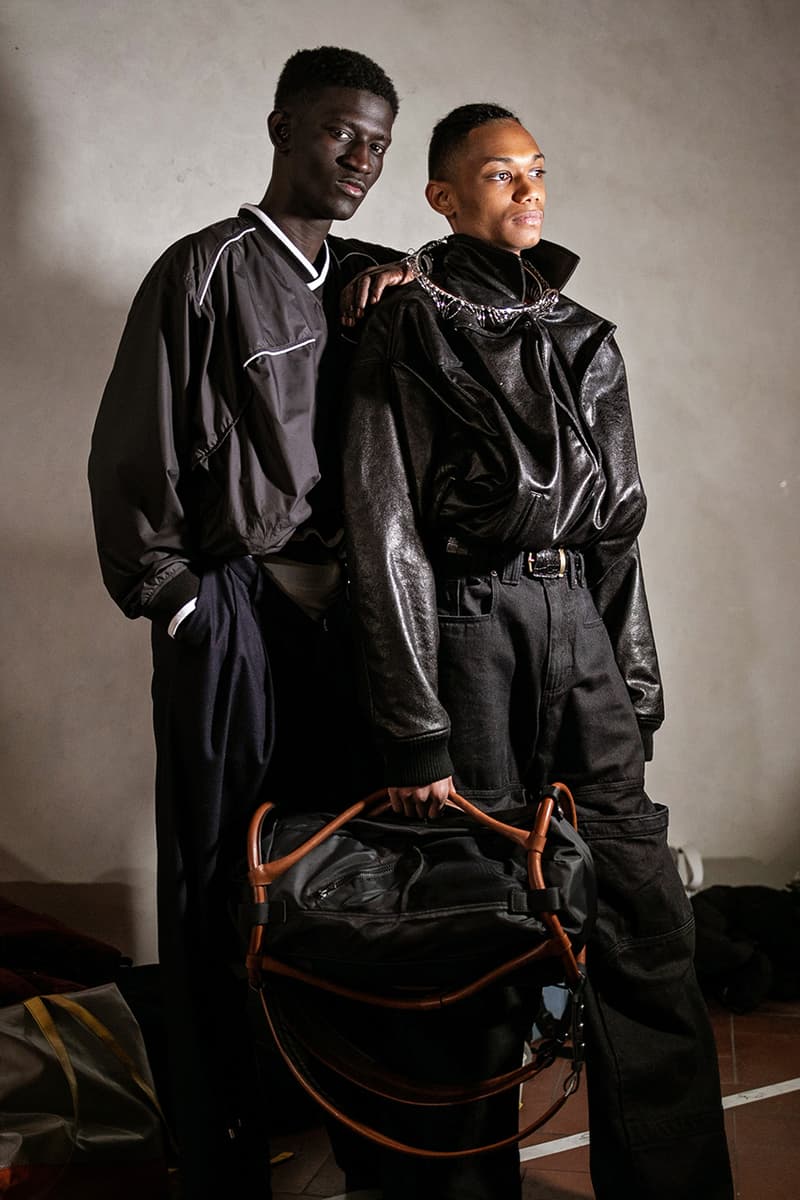 10 of 23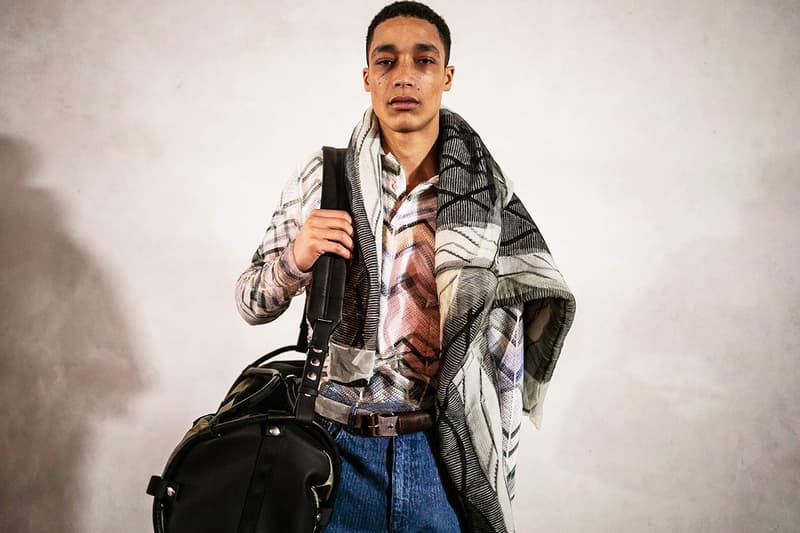 11 of 23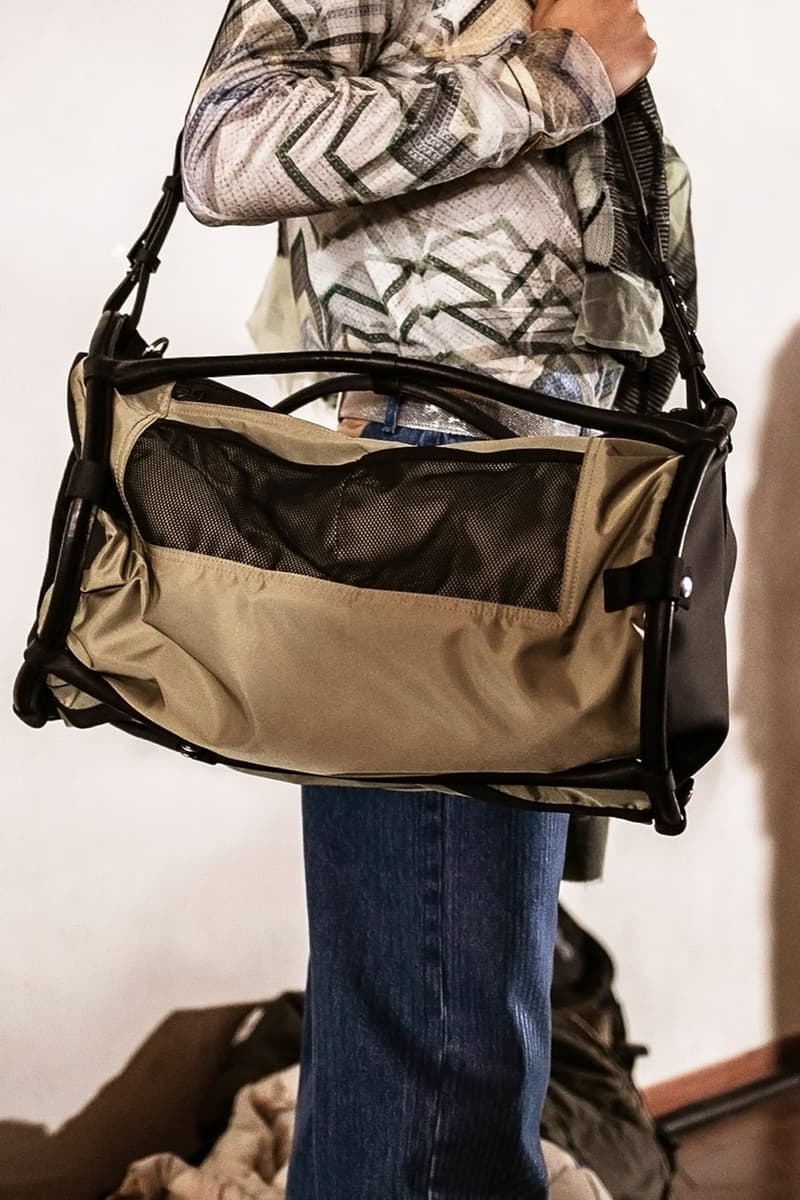 12 of 23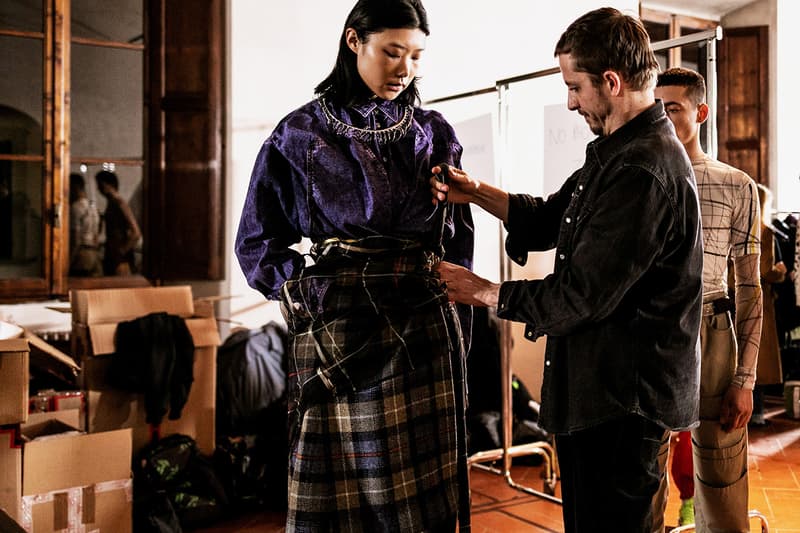 13 of 23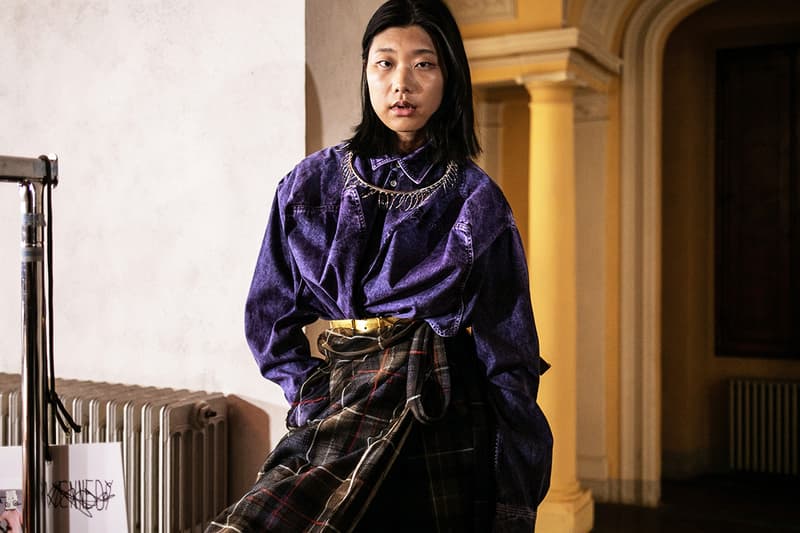 14 of 23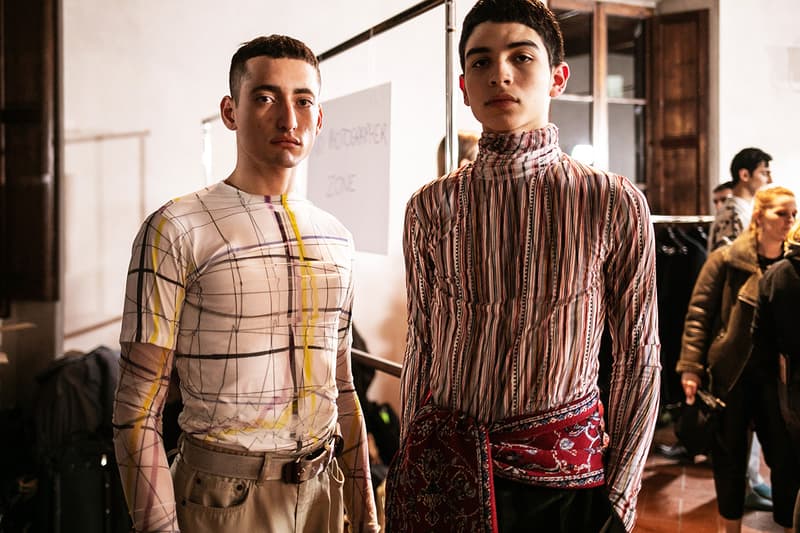 15 of 23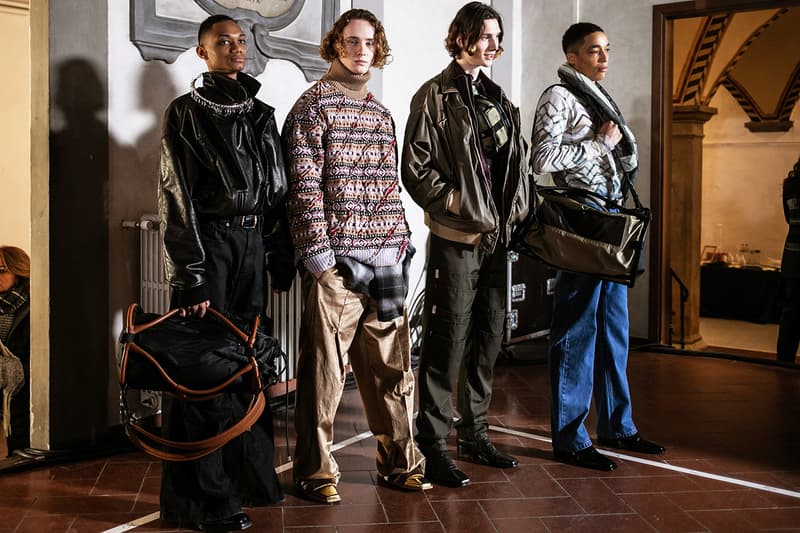 16 of 23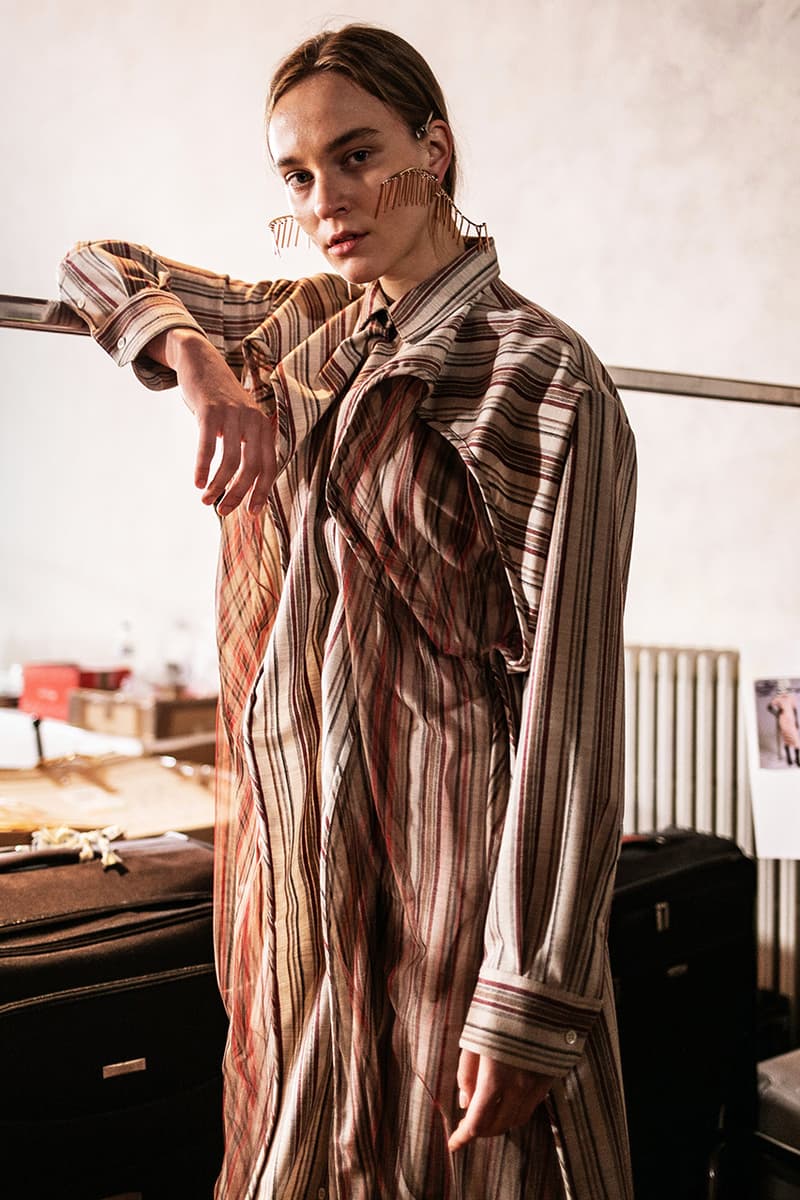 17 of 23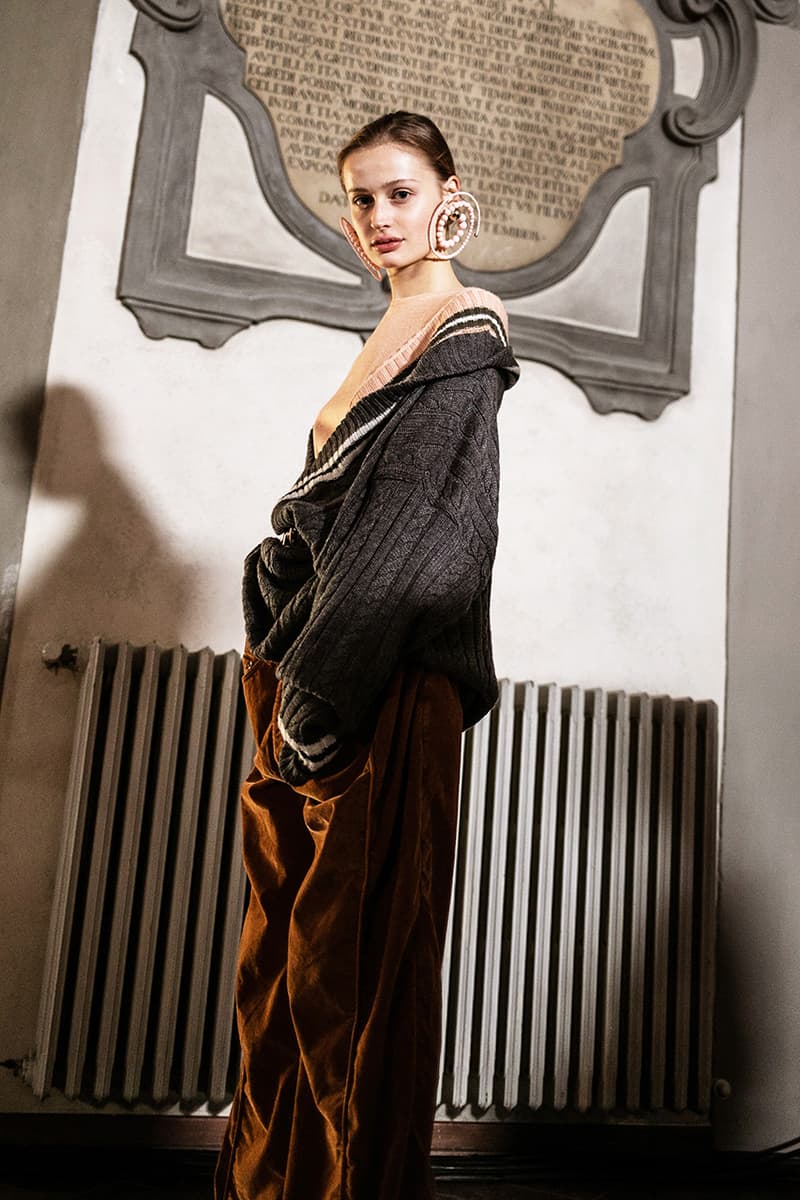 18 of 23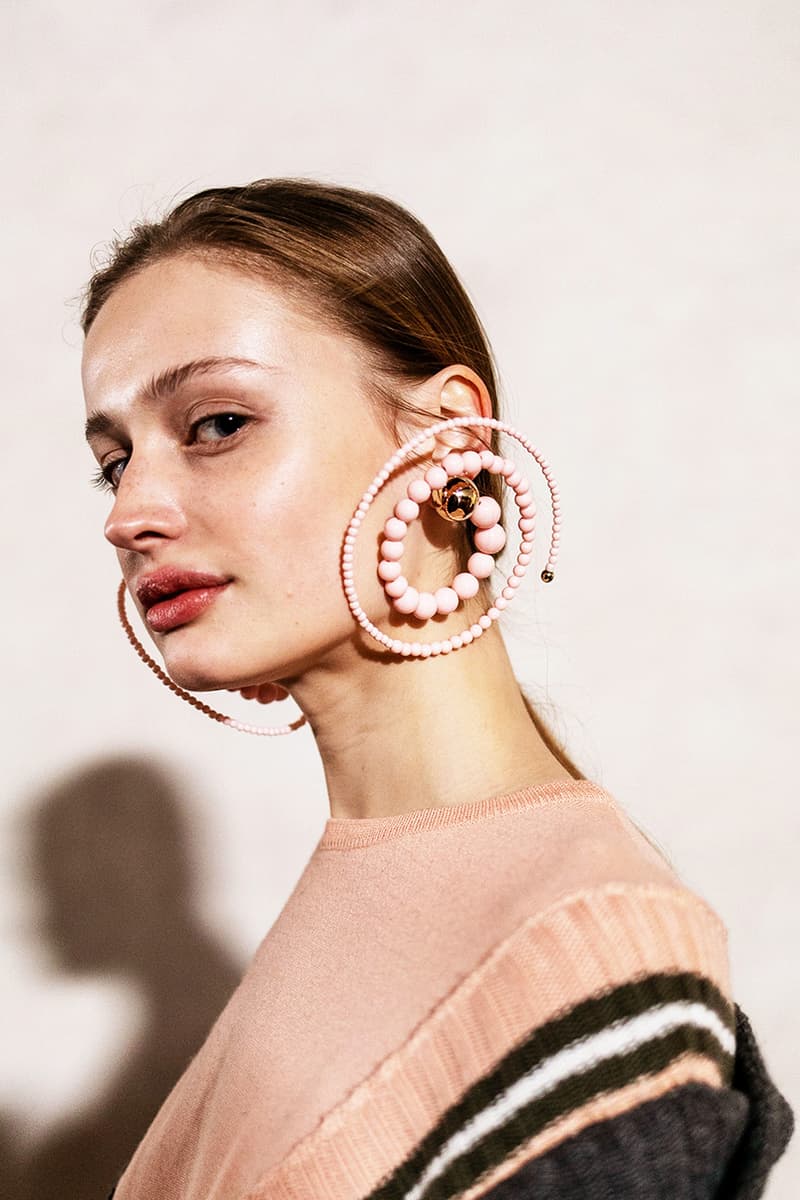 19 of 23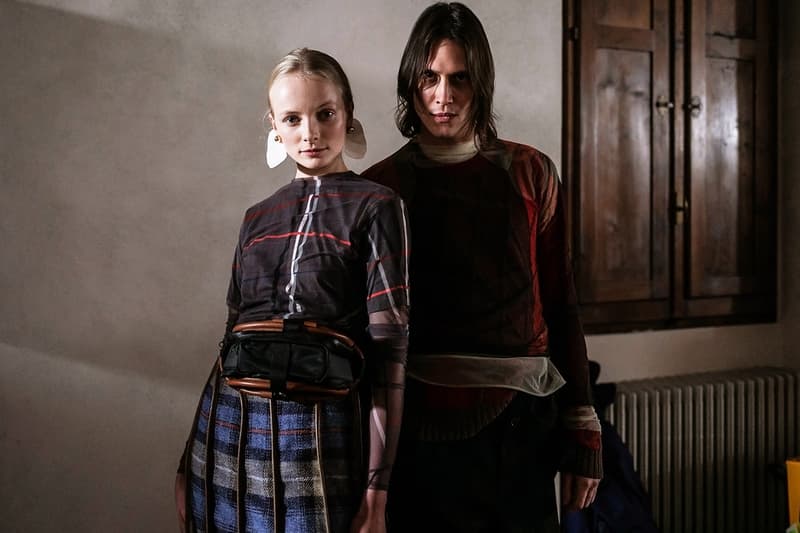 20 of 23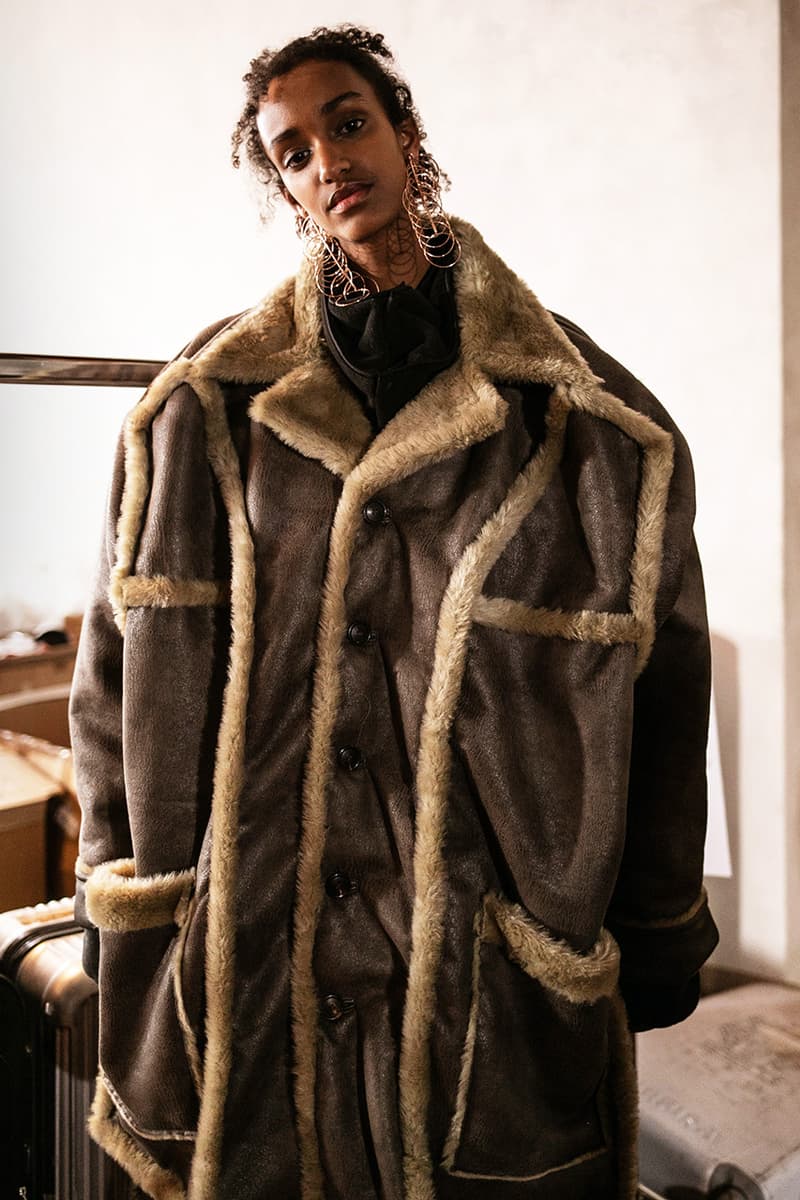 21 of 23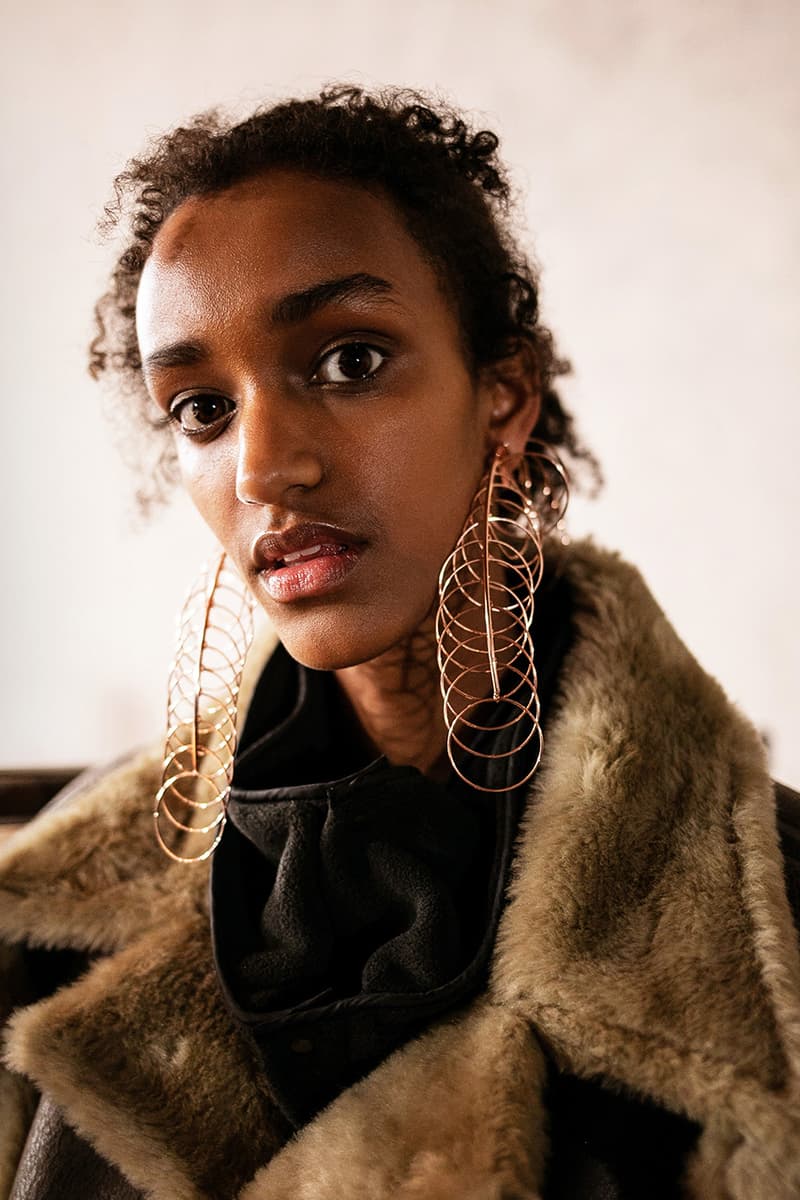 22 of 23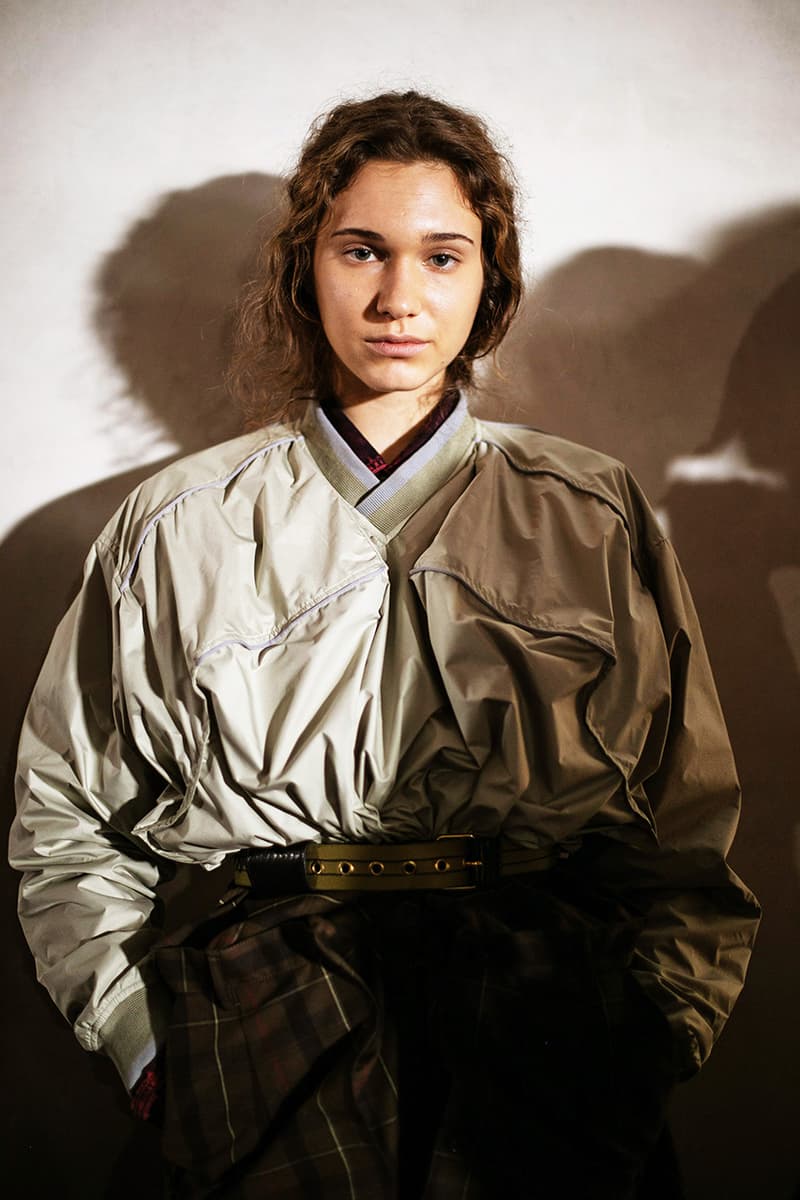 23 of 23
Y/Project has long been carving a unique space for itself in fashion, with Glenn Martens' vision propelling the company to new heights. So it made perfect sense when Pitti announced the brand as its latest guest designer.
And it also made sense when the location was revealed as the Santa Maria Novella Grand Cloister, a Renaissance-era building created during the 1400s. There was a suitable air of mystery about the show, with the invite being a simple postcard that said the show would be open-air.
Queues outside snaked around the building and it can be safely assumed that the 3,000 seater venue was filled to its rafters. Upon entry, visitors were given torches and the space was in near-darkness, leaving attendees to create the light for themselves.
The result was an eerie but bizarrely interactive show that was somehow both grand but still lo-fi. The clothes themselves were as Y/Project as you'd expect, in the best way possible. There were double shoulder designs throughout, ruched half & half leather jackets, slouchy outerwear and deceptively intricate double layered knitwear.
It was a show that displayed the best of what fashion should be about — beautiful clothing displayed in a manner that enhanced your view of them. And sometimes it's just that simple.
For more Pitti Uomo news, take a look at the latest street style from the Florence Fair.