Big K.R.I.T. Combines Surprise EPs For 'TDT' Compilation Release
Almost an album.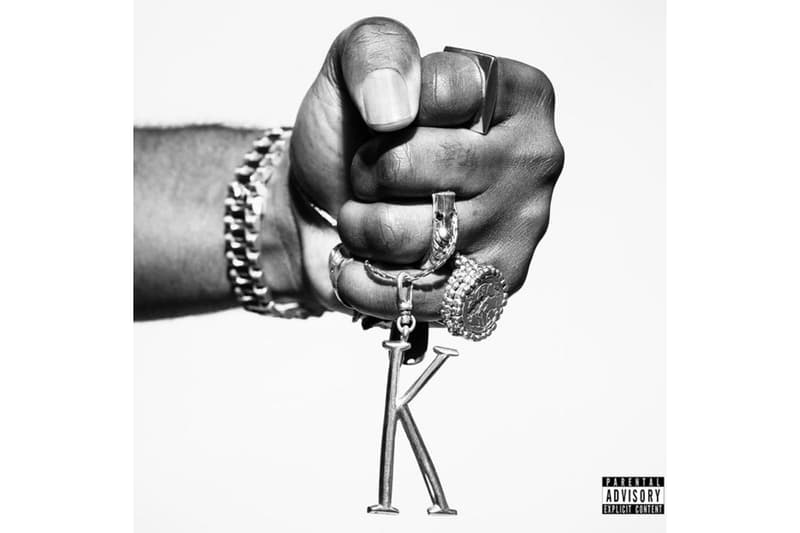 Coming off a long hiatus following the release of his album 4eva Is a Mighty Long Time in 2017, rapper Big K.R.I.T. has returned to give fans a menacing 8-track compilation project titled TDT.
While most of the compilation's tracks were previously released, the Mississippi native surprised audiences by ingeniously combining the three surprise EPs, Thrice X, Double Down, and Trifecta, into a compilation project that puts all the tracks into a uniquely assigned order.
If you haven't already listened, be sure to stream the TDT compilation below.
For more music-related news don't sleep on GoldLink's new single "Justine's Interlude."