J. Cole's 'K.O.D.' Is Expected to Debut at No. 1
Some more impressive numbers for the new LP.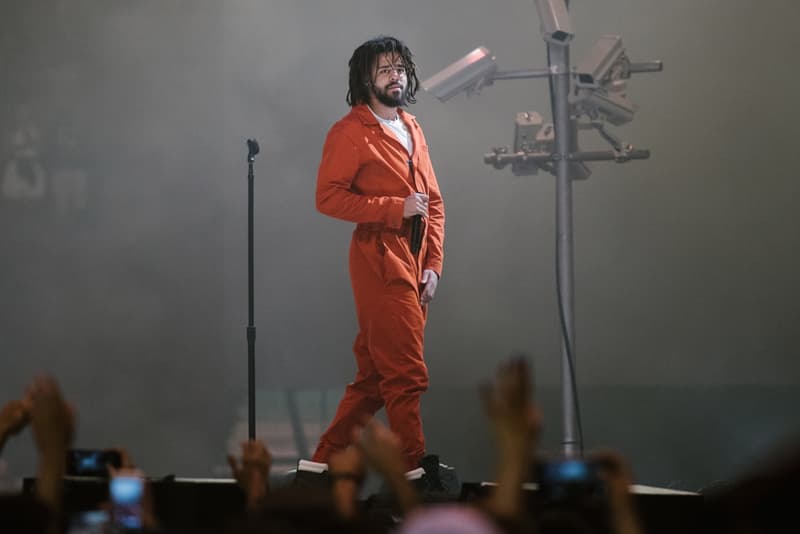 Late last week, J. Cole served up his latest major studio album, K.O.D. Since its release, the 12-track project has set Spotify records and produce a high-profile music video in support of LP standout "ATM." Continuing its strong opening run, the album is now on track to debut at No. 1 on the Billboard 200.
As Hits Daily Double reports, J. Cole's K.O.D. racked up 36.6 million Spotify streams within 24 hours, looks to hit between 140,000 and 155,000 in "pure album sales" and — merged with album-equivalent stream units — is on course to sit comfortably at No. 1 with 375,000 to 390,000 units. Altogether, these achievements would make K.O.D. the third J. Cole album in a row to debut at No. 1 on the Billboard 200.
Stay tuned for more information regarding the success of J. Cole's new album.
Most recently, J. Cole's K.O.D. single "ATM" was featured in a new NBA Playoffs spot.