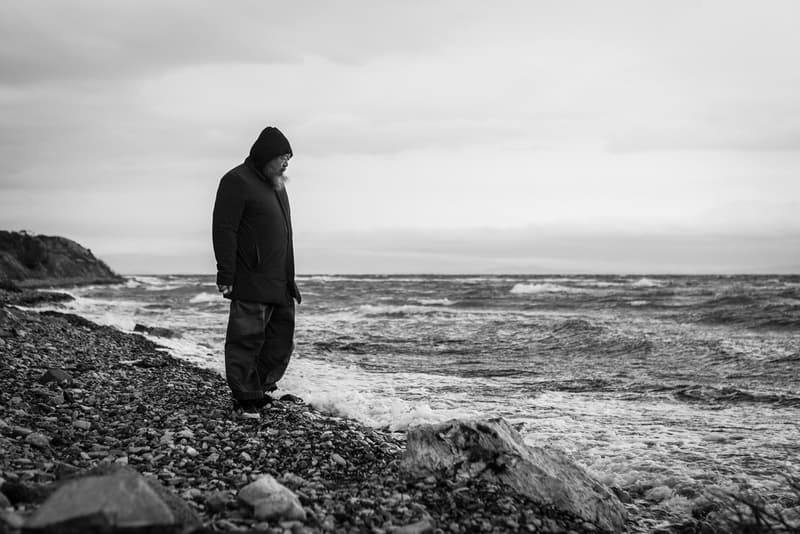 Ai Weiwei Talks New Book With 'New York Times'
"I'm just one of the birds who made some sounds. Wind will blow them away."
---
World-famous, acclaimed Chinese artist Ai Weiwei opens up about his life and work for an expansive new New York Times feature. Speaking to Robin Pogrebin for a new interview, Weiwei talks political dissidence, his new book Humanity, his standout installations and more.
"You have the internet, you have this information flow, but you can still use the structure of museums or galleries or newspapers or books to generate a public discussion," Weiwei explains, breaking down the background behind his latest book. I cannot create it, I can't even measure it, I'll just be part of it."
"We are given one time to live," Weiwei concludes, answering a question about why he cares about the refugee crisis and why he chose to highlight that specific issue for his book. "You're a passenger passing through, you leave some traces. In China we say, 'When birds pass over the sky…' I'm just one of the birds who made some sounds. Wind will blow them away."
You can check out Ai Weiwei's entire New York Times feature here.
Towards the beginning of the year, we highlighted a Buenos Aires Ai Weiwei retrospective as one of our favorite art exhibits of its period.