A Look Inside Union's New Tokyo Chapter Store
We sat down with owner Chris Gibbs to talk about the new location.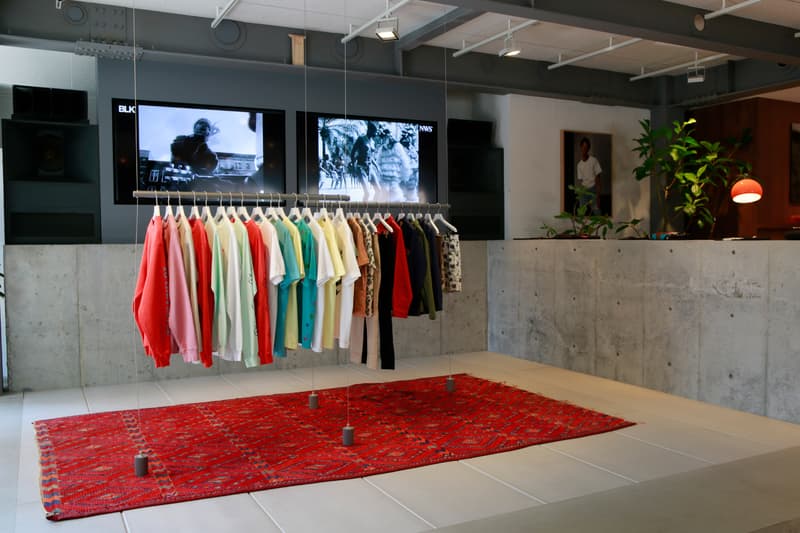 1 of 11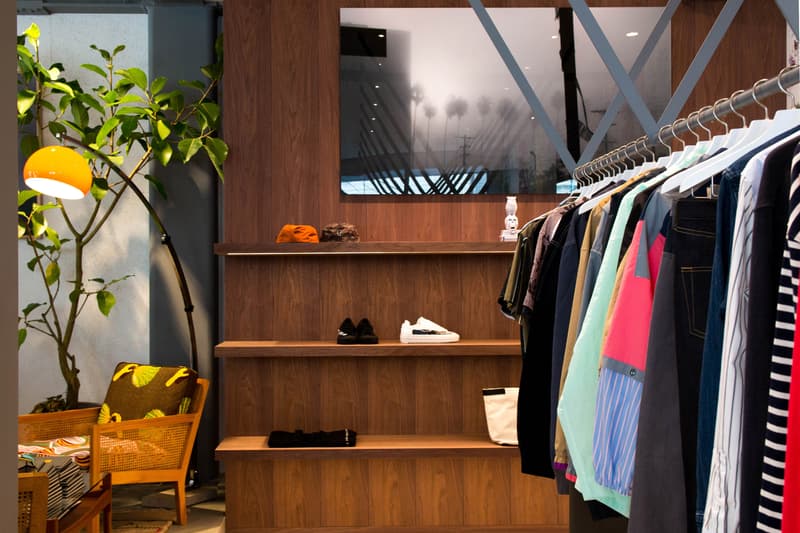 2 of 11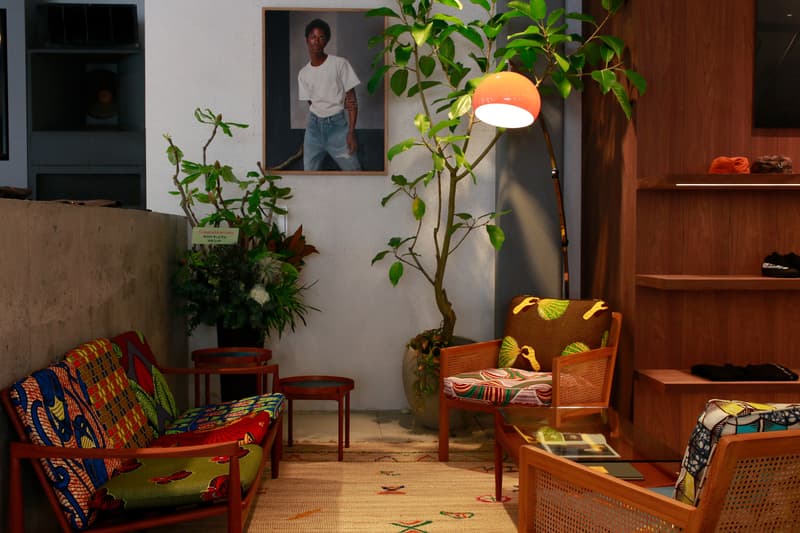 3 of 11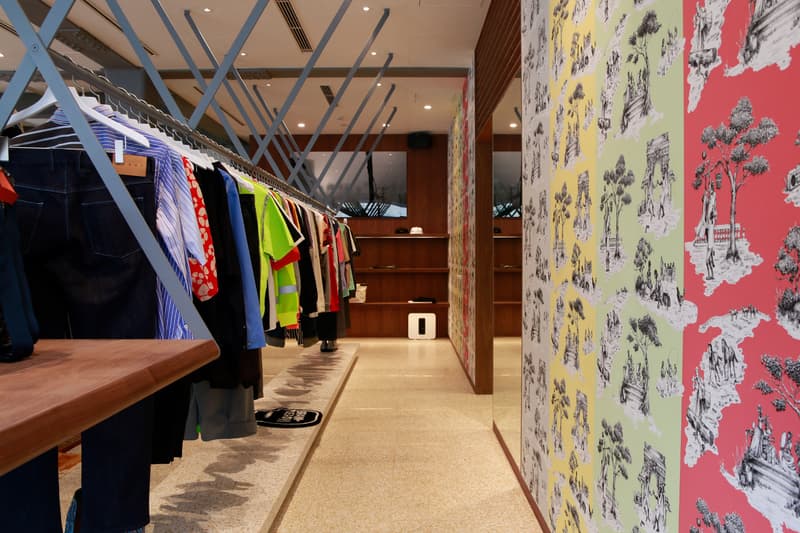 4 of 11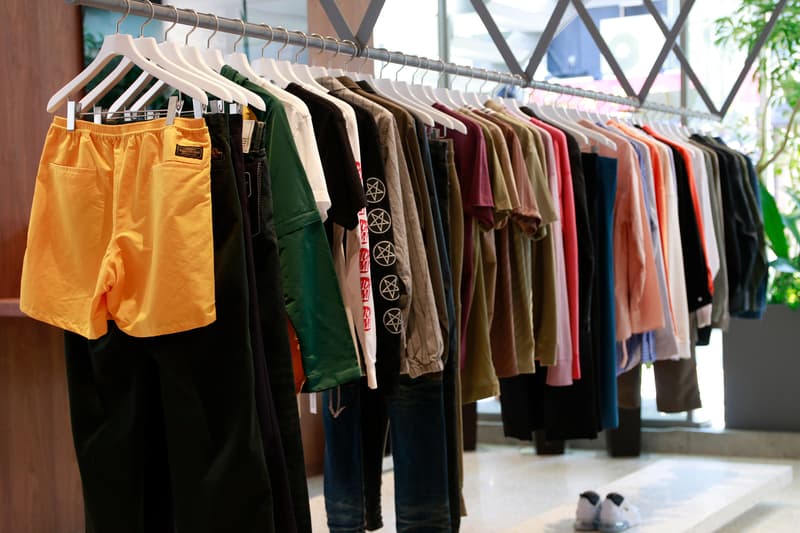 5 of 11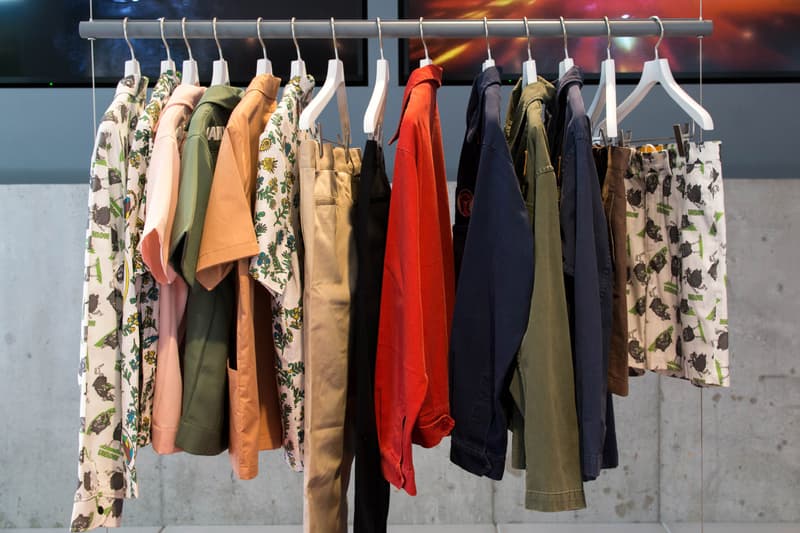 6 of 11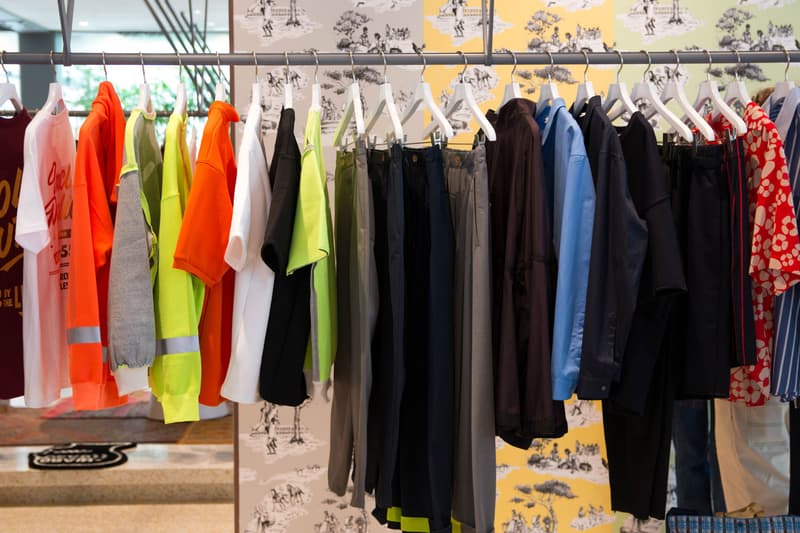 7 of 11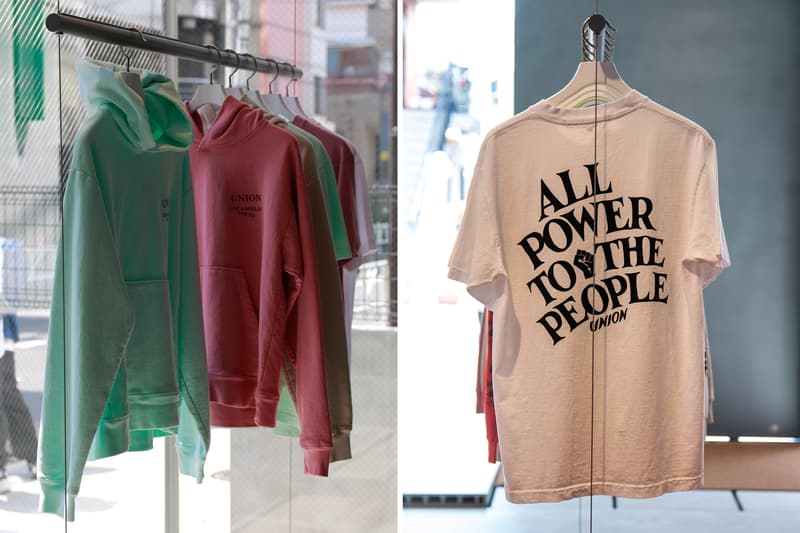 8 of 11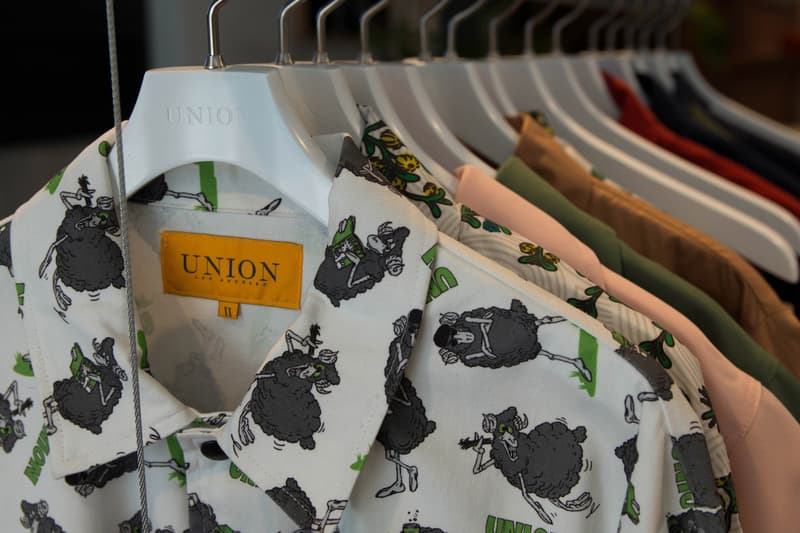 9 of 11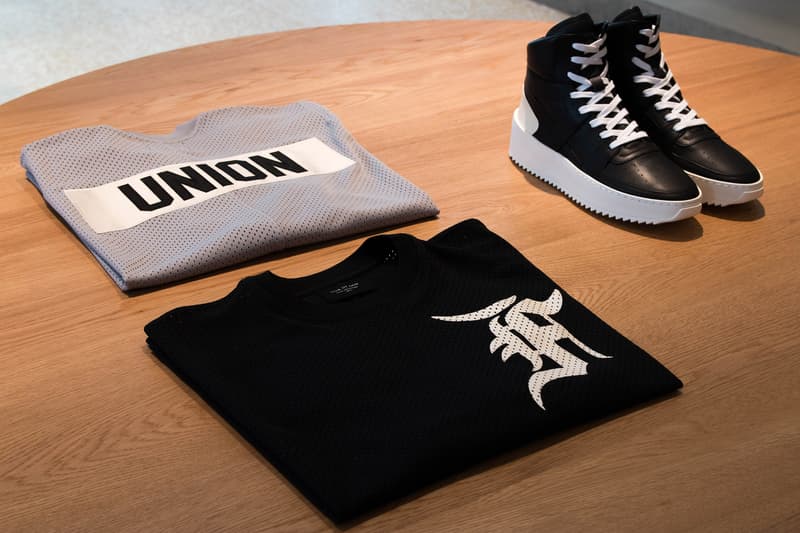 10 of 11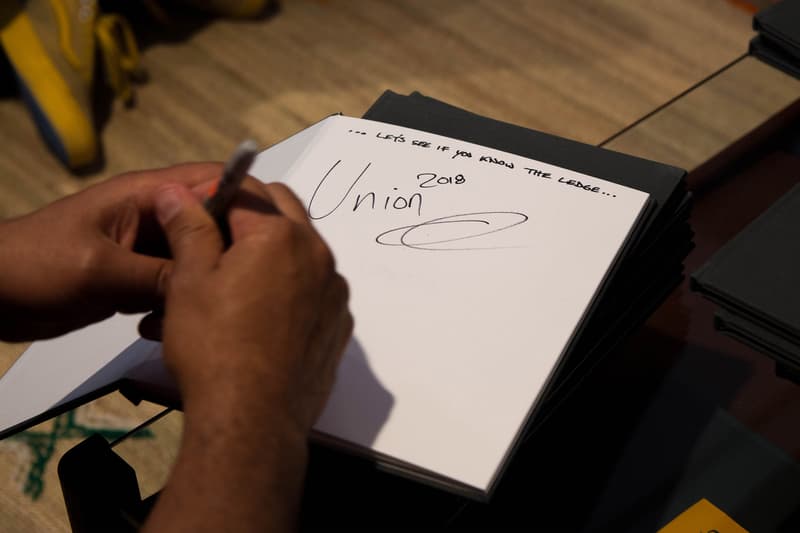 11 of 11
HYPEBEAST Japan went inside Union's brand new Tokyo outpost when it opened on April 20 and took a first-hand look at the iconic retailer's new space. Located in Shibuya, the space boasts elements of Union LA's store while maintaining its own distinct personality. Like the California store, the new spot will offer goods from Union's in-house collection and preferred brands, like Fear of God and Brain Dead.
Head to Union's Japanese site for more info on the new store, and read our interview with Gibbs below. Most recently, KAWS showcased some drawings he made to commemorate the new store, which will appear as part of an upcoming Union collaboration.
Could you talk about your connection to Tokyo?
I have started coming to Tokyo in the lat 90's for work. my first trip was actually to DJ a party, I went to Osaka first, then Kyoto, then Tokyo. From the minute I arrived here I knew it was a really special place. Since then I have been coming here on average 2-3 times a year. One of my best friend Tomoki Onda lives here so when I visit I live like a local. The balance in this country is sublime.
What was the first Japanese brand you picked up for Union and what was that process like?
The first brand we picked up, if I remember correctly was Electric Cottage. Hitoshi was a good friend of Eddie Cruz, my boss back then and was introducing Eddie to all his brands and friends brands. It was actually really easy! From there we started carrying: NBHD, WTAPS and the later on Visvim and so on. The first brands we carried, for most of them we were their first international account, they were not really looking to expand at that time so it was really important that we understood the brand for them. We were friends before we did business and it's still that way today.
You could have probably made the move to Japan earlier. Why did you decide this was the right timing?
There are a lot of different reasons for this: up until recently we weren't making our own collection so it didn't make as much sense. Also what we do has always been niche, it's only lately that the markets have stated to appreciate us on a grander scale. With Japan in particular that means being comfortable with mixing and matching fashion because that is at the heart of what we do. And for a long time the Japanese weren't really into that. If you were a Visvim guy, that's what you wore… you don't mix with Bape. But not people are much more willing to mix and that really works for us.
How is the approach to the Tokyo store different from the one in LA?
Honestly it's not different at all. We found partners in Jack inc. who understood and appreciate our take on fashion and wanted to help us do the same thing here. The main difference is now that we have partners here, we would like to use this to be a incubator for us to find new, up and coming Japanese designers.
What can we expect from your collaborations with KAWS, Alyx, Awake, OAMC, WTAPS and NEIGHBORHOOD?
A wise man once told me to be a good curator you have to find what a brand or designers does well and amplify that. Collect the best of what each brand does and put it together. A brand might be amazing at denim but not so good at graphics. Them really concentrate on their denim and get graphics from someone else….
For our collaborations we are going to work with each of our partners to extract from them the best of what they do!!!!
UNION TOKYO
Address: 2-26-5 Jingumae Shibuya-ku, Tokyo 1F
Tel: 03-6434-5510