Death Grips Share 'Year Of The Snitch' Tracklist
The project will include songs like "little richard" and "linda's in custody."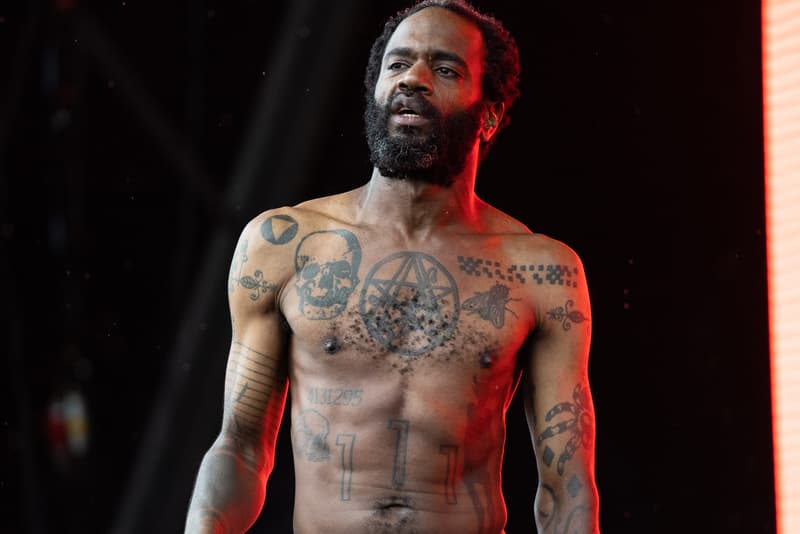 After announcing their plans to release a new album back in March, the band would unveil the album cover days later of what appears to be a table of sorts with random mouths gaping through holes. Meanwhile, the beloved experimental hip-hop band have now shared the official tracklist and per usual, it's presented to us in a very freakishly bizarre manner through a video down below.
Year Of The Snitch still remains dateless, however on social media, the band is putting it out there for eager fans that the album is "coming soon." One thing we can confirm though, is that they'll be working closely with Tool bassist Justin Chancellor and Andrew Adamson, the director for Shrek and Shrek 2.
Year Of The Snitch will be Death Grips' first album in nearly two years following 2016's acclaimed Bottomless Pit LP.
01 death grips is online
02 flies
03 black paint
03 linda's in custody
05 the horn section
06 ha ha ha
07 shitshow
08 streaky
09 dilemma
10 little richard
11 the fear
12 outro
13 disappointed