This Dazzling Home Brings Together Modernity With Cabin Living
Based in Barcelona.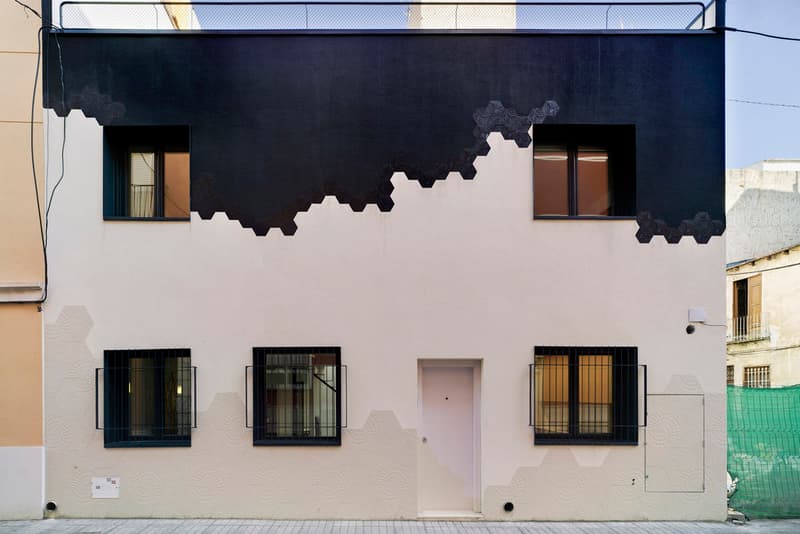 1 of 7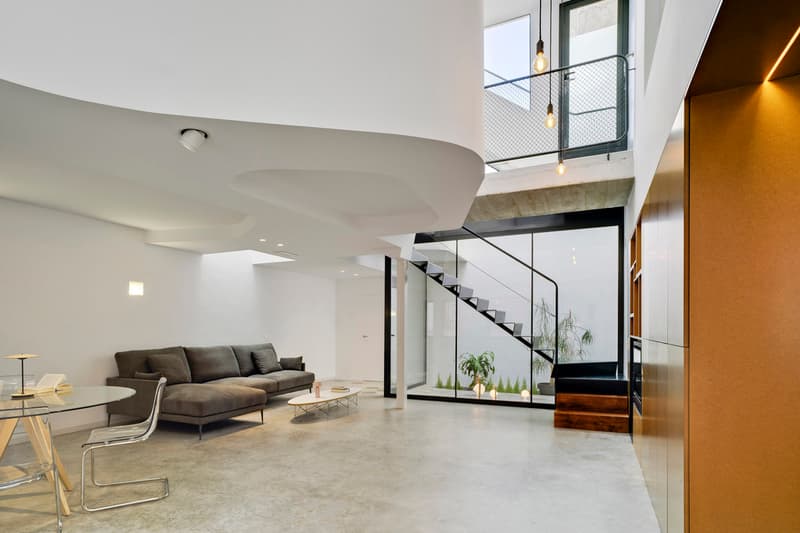 2 of 7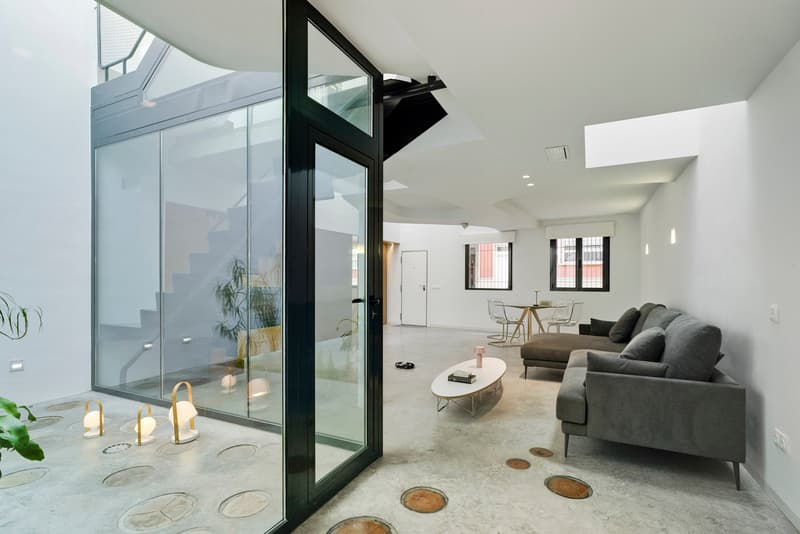 3 of 7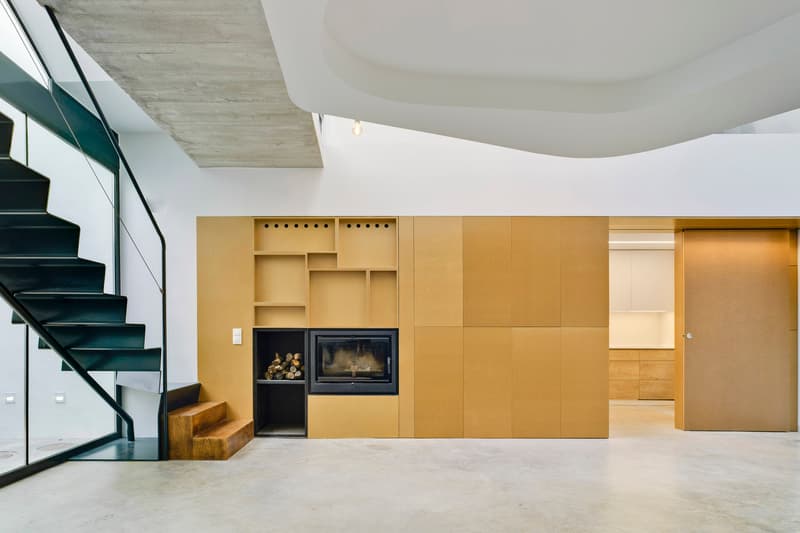 4 of 7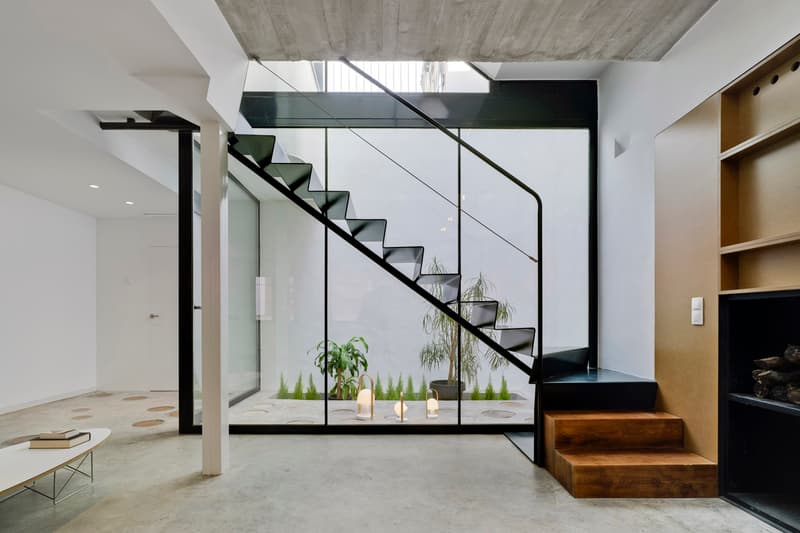 5 of 7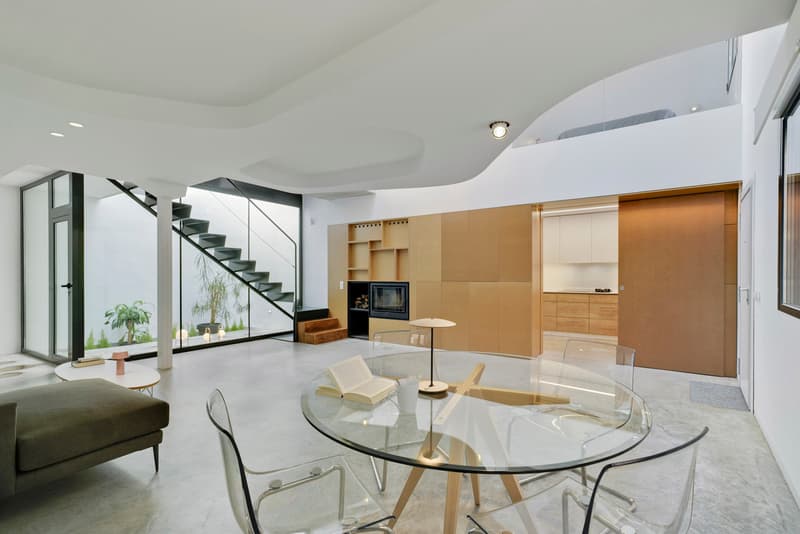 6 of 7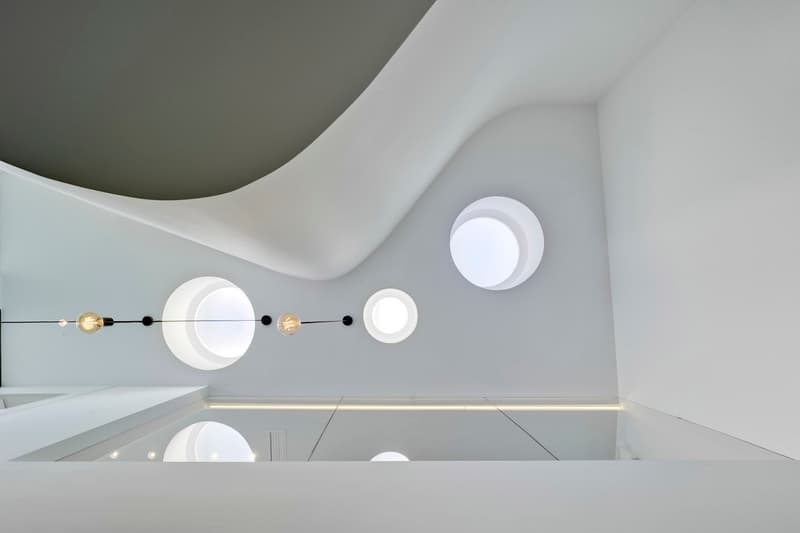 7 of 7
Antonio Maciá Mateu has joined forces with WOHA arquitectura for this Spanish home called "Cabin in the Woods." The owners of the plot gave a brief to the architects that they'd like to live in a forest but only have a small garden plot between buildings. To combat this, Mateu and WOHA build the home around the garden, as well as incorporating tree stumps into the living room.
The inside of the home is split into three connected levels, with specific rooms in the space designed to look similar to high cabins in a forest. Elsewhere, the double-height ceilings are there to extenuate the light entering the building from the skylight. You can see the space for yourself by looking through the gallery above.
In related news, "Casa Bogavante" was inspired by the Peruvian desert.