"Casa Bogavante" Is Inspired by the Peruvian Desert
Designed to protect from its location.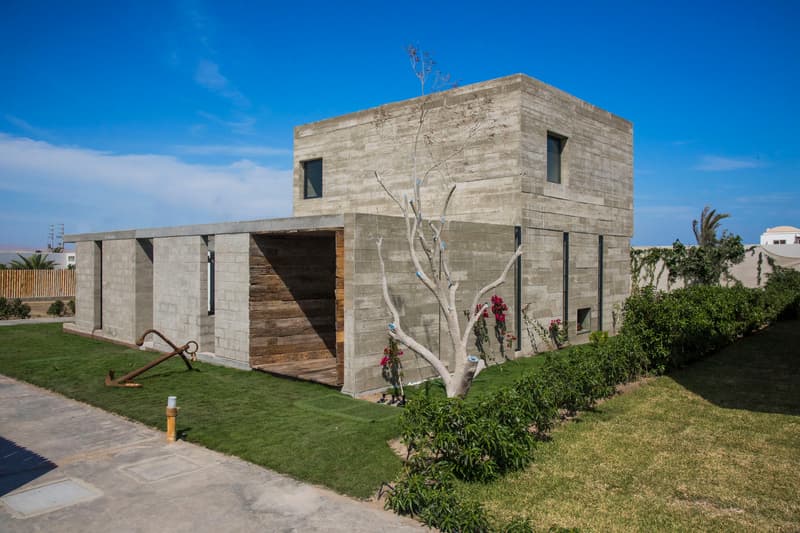 1 of 7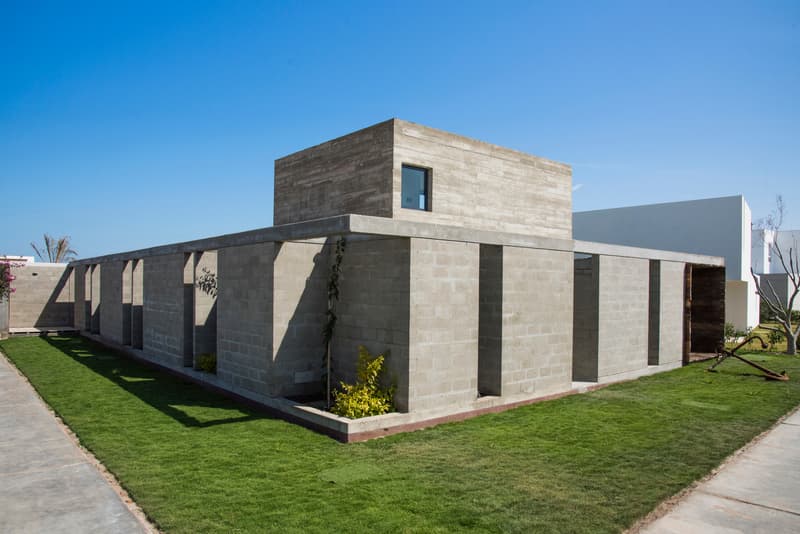 2 of 7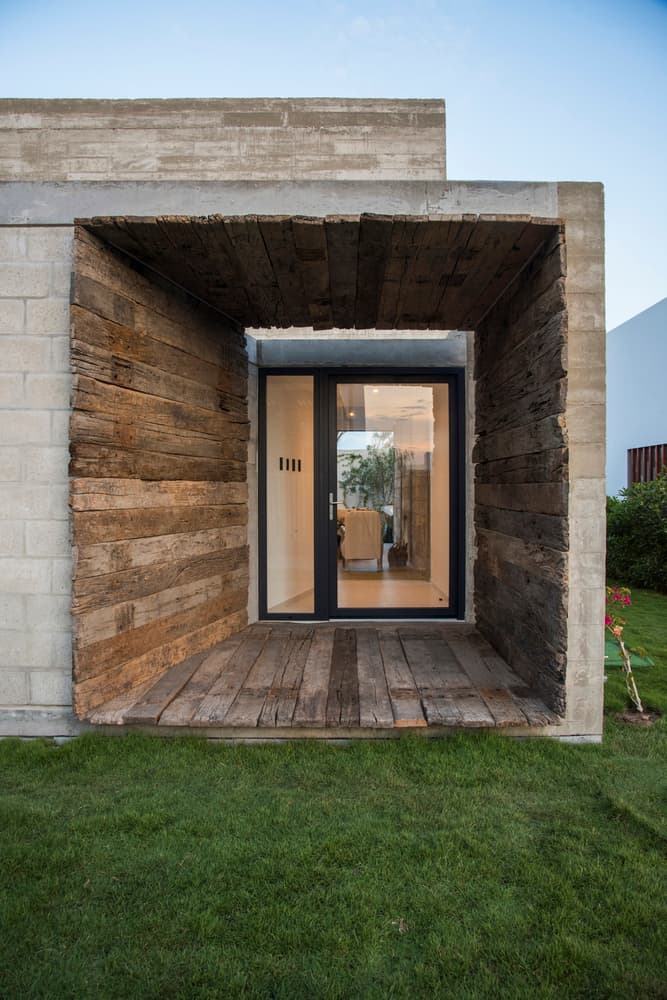 3 of 7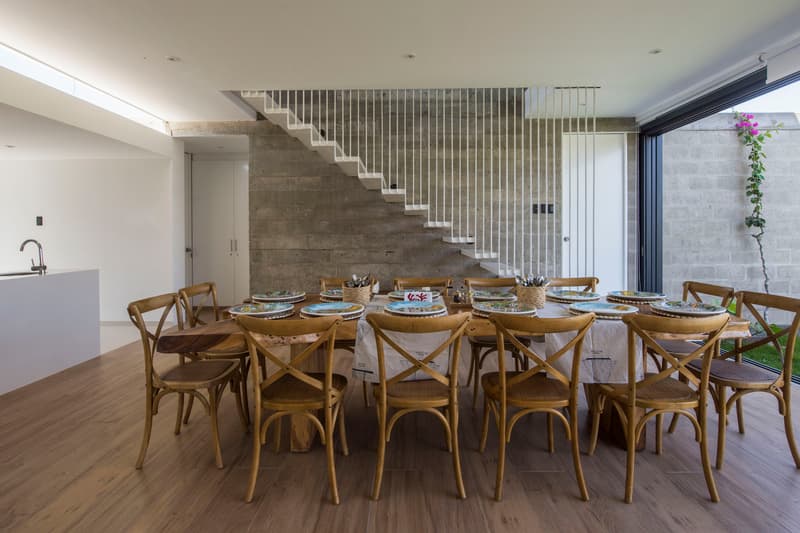 4 of 7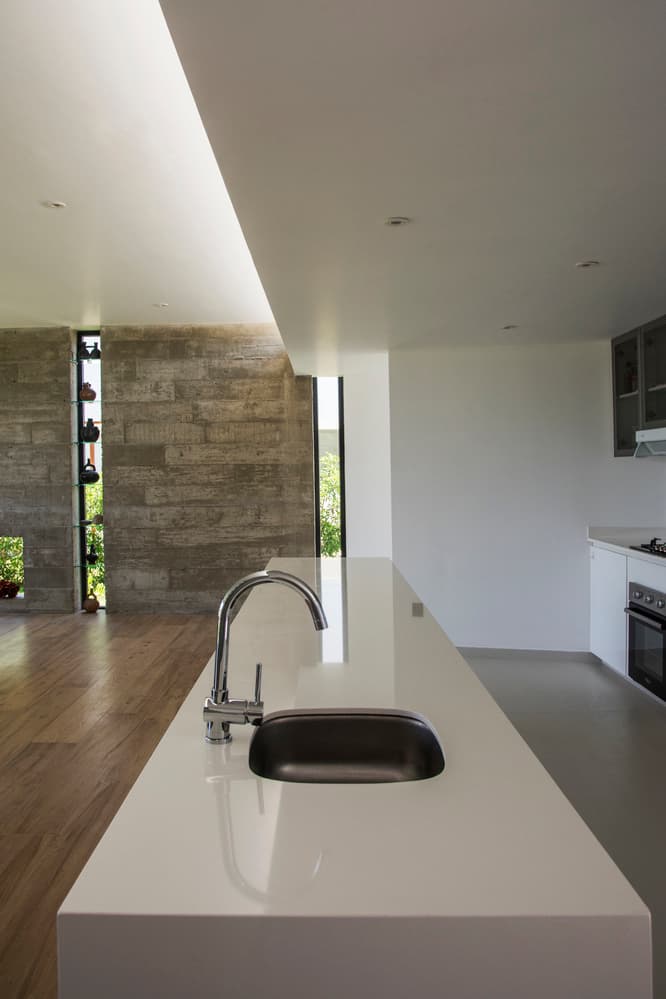 5 of 7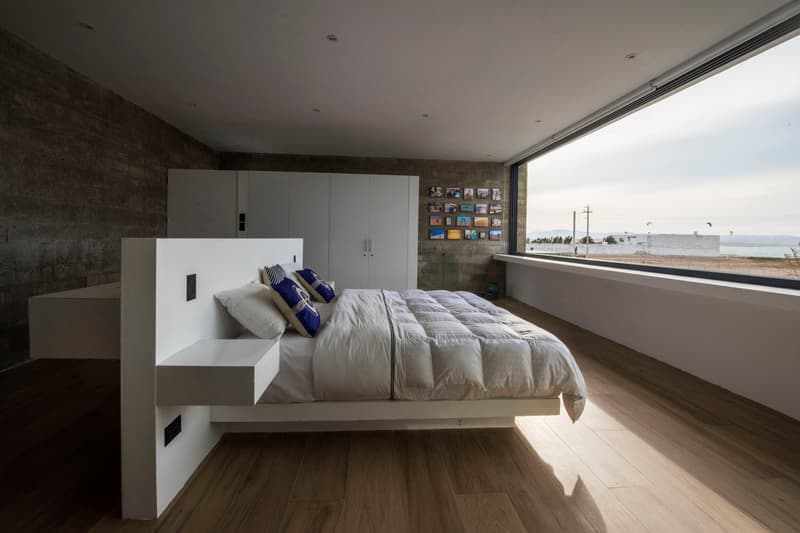 6 of 7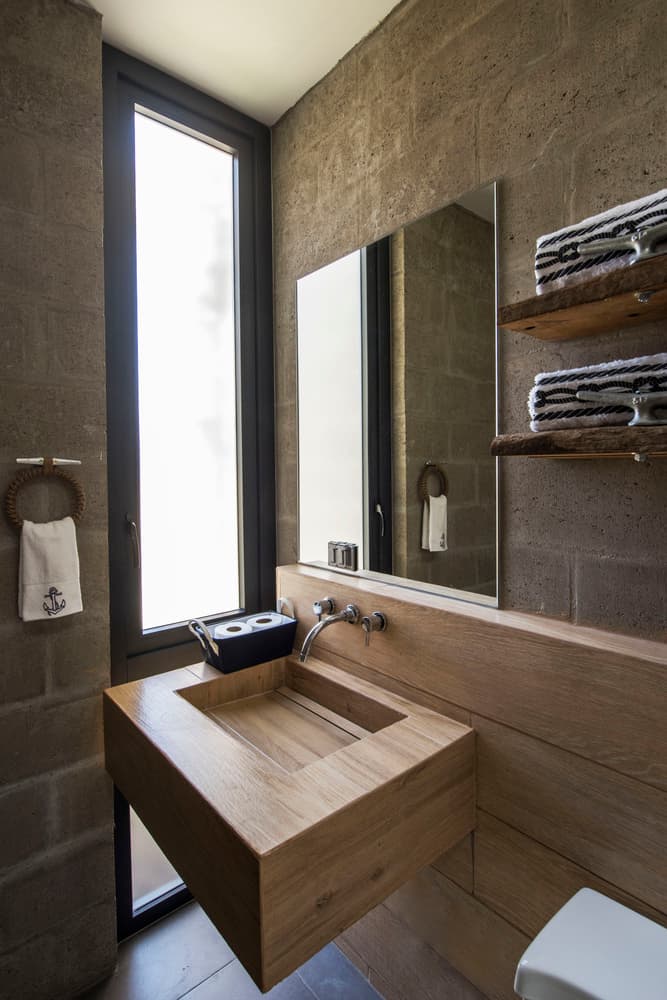 7 of 7
For this project in the Peruvian coastal city of Paracas, architecture firm Riofrio Arquitectos took inspiration from the location. Due to its setting on the edge of a desert and the coast, the main issue the designers faced was the regular strong winds in the area. To alleviate this problem, the house – named Casa Bogavante — features a long ground floor that wraps around a courtyard garden and acts as a barrier to the winds. On top of one section sits a cube-shaped space which features some of the house's main living spaces.
The project's location also influenced the design in other ways, with the architects using raw textures and colors in an attempt to mirror the desert landscape. This approach can be seen through the use of exposed concrete, polished cement and concrete blocks on the exterior and interior, as well as recycled wood in the entrance and main bedroom window.
In related news, check out the "House With the Soaring Rock."