CLUB HAUS Pop-Up Delivers Exclusives for Hong Kong
Featuring StreetX, Carrots, and OKOKOK.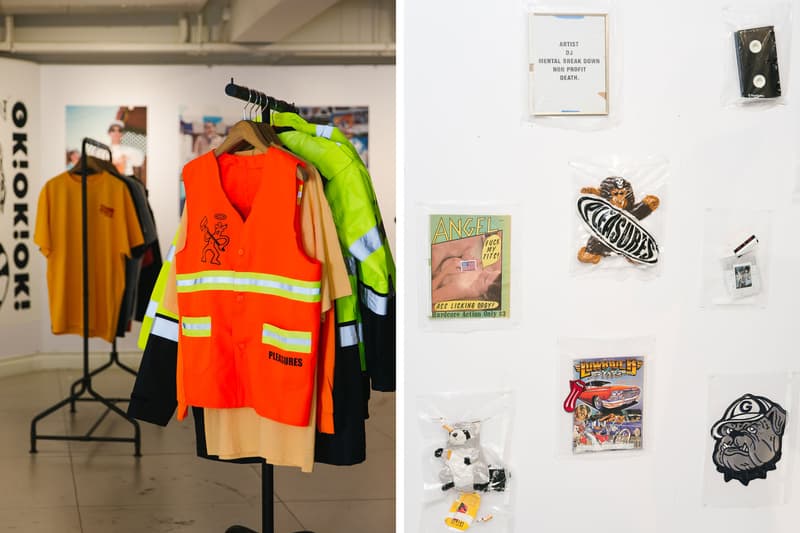 1 of 21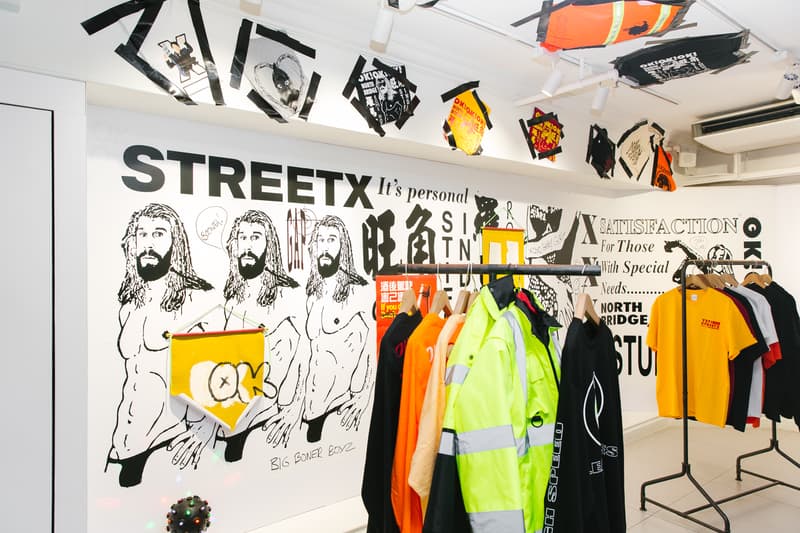 2 of 21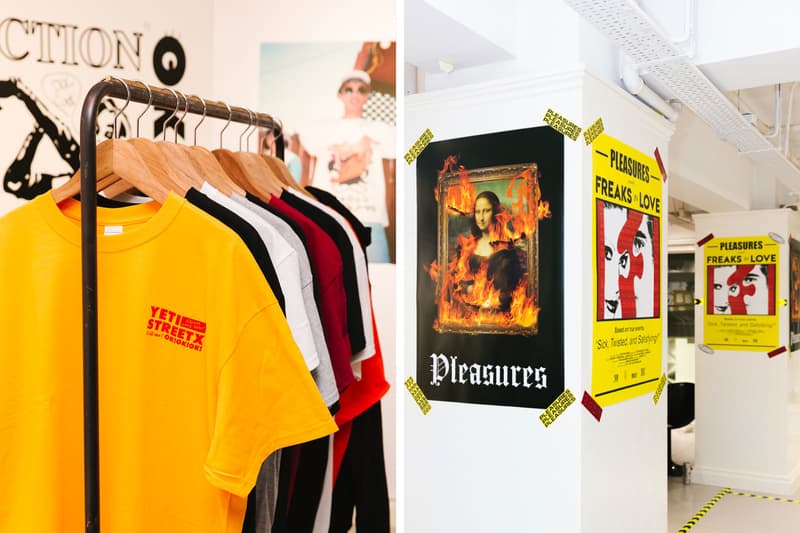 3 of 21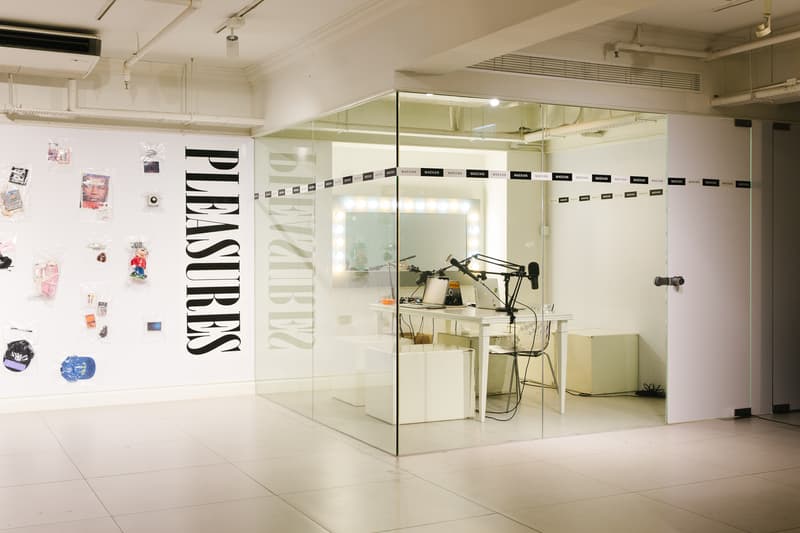 4 of 21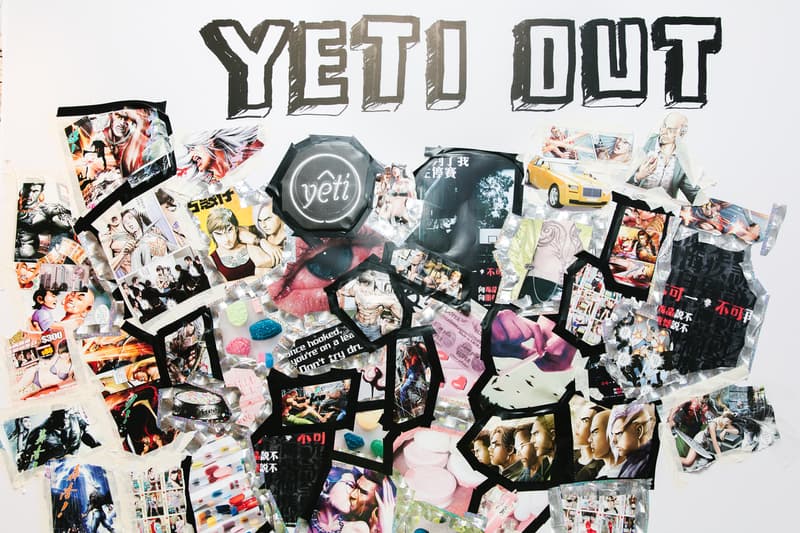 5 of 21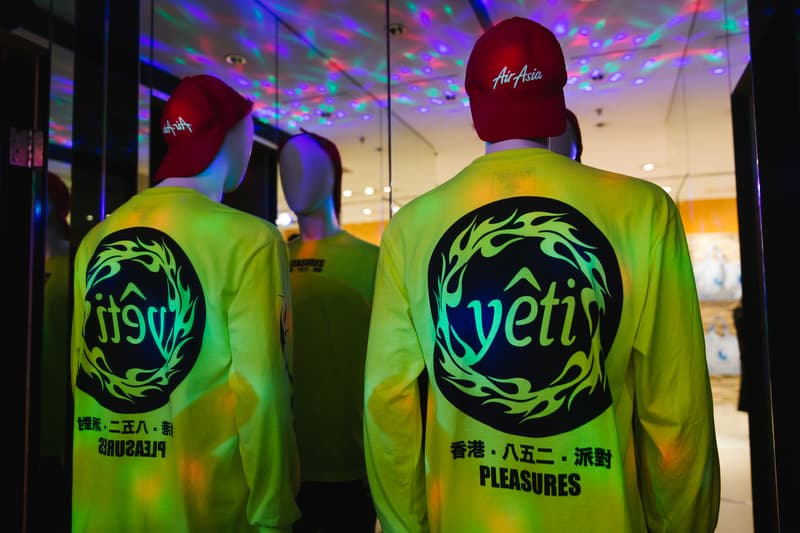 6 of 21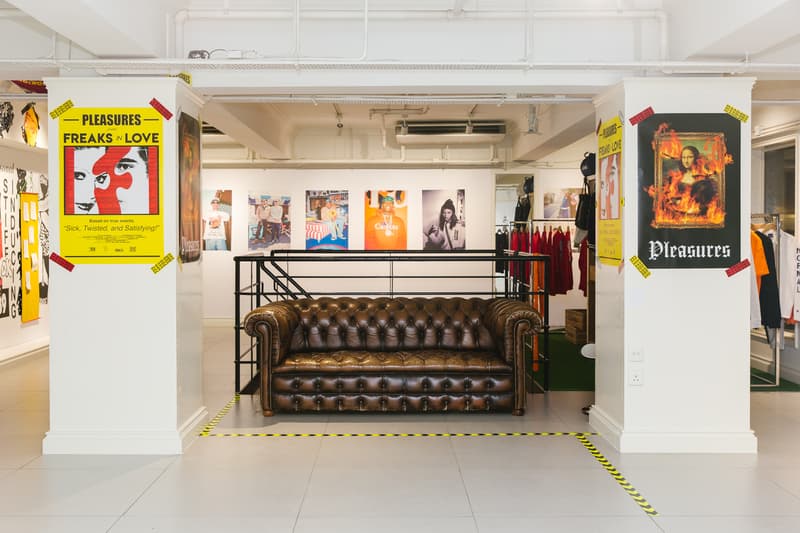 7 of 21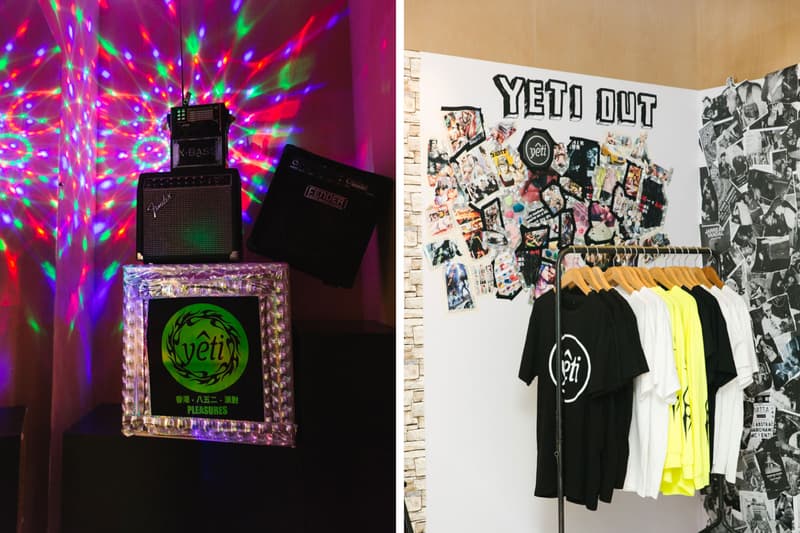 8 of 21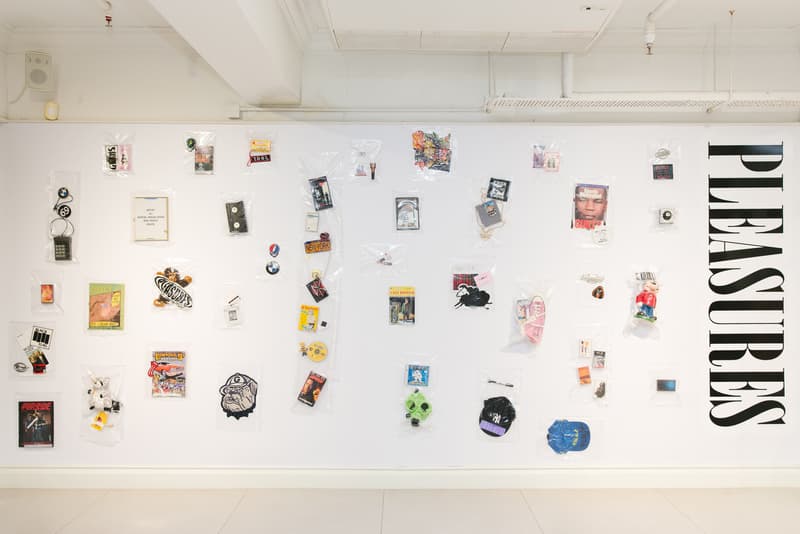 9 of 21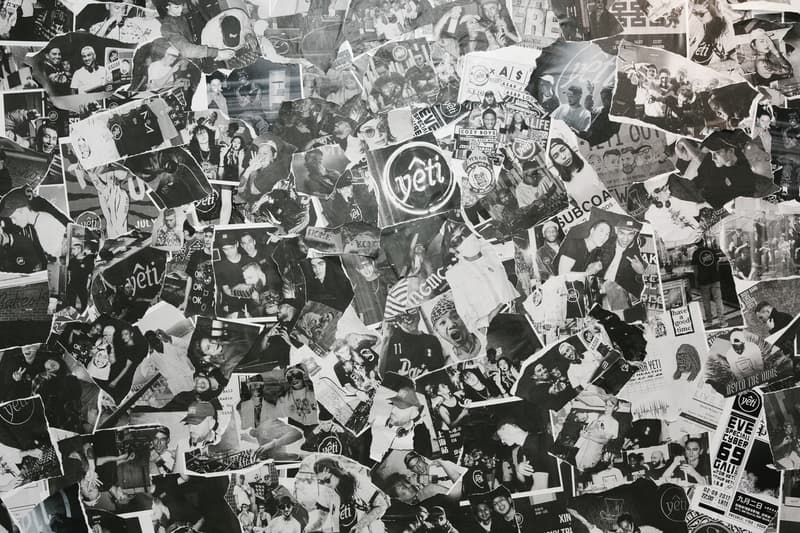 10 of 21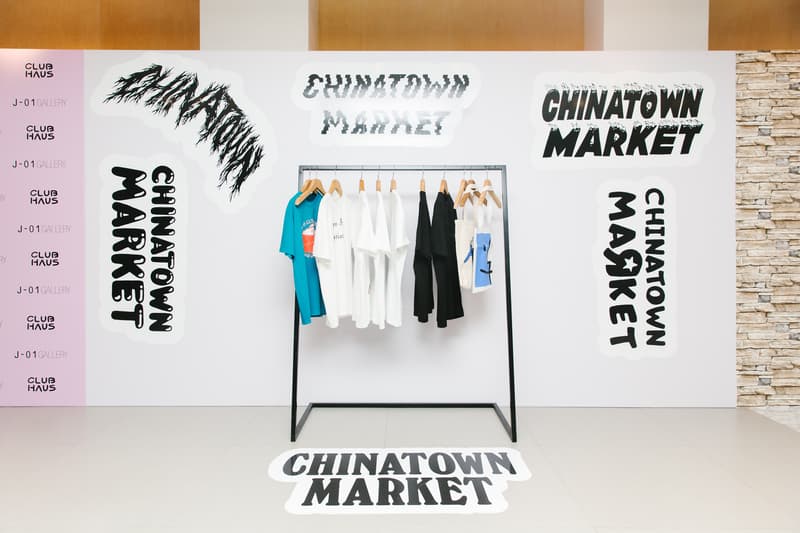 11 of 21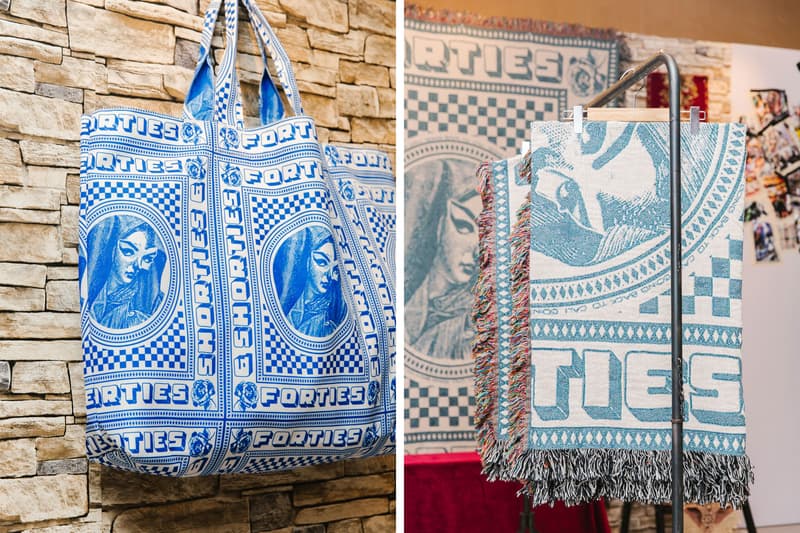 12 of 21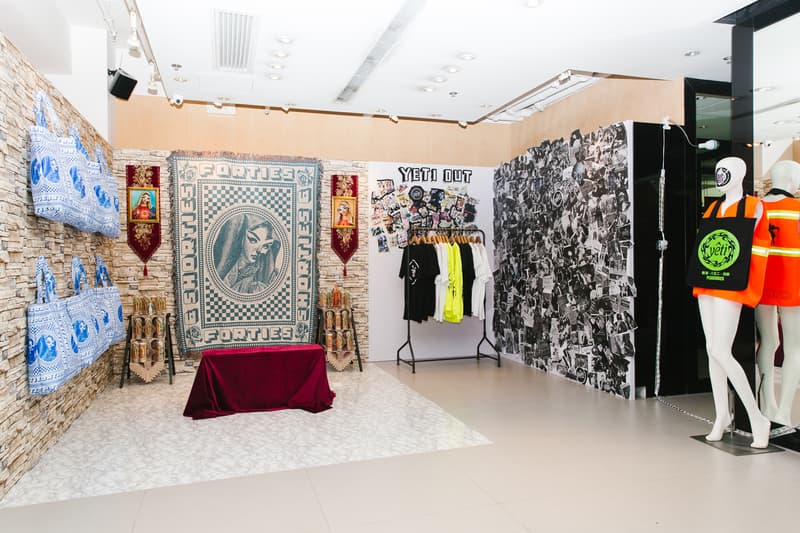 13 of 21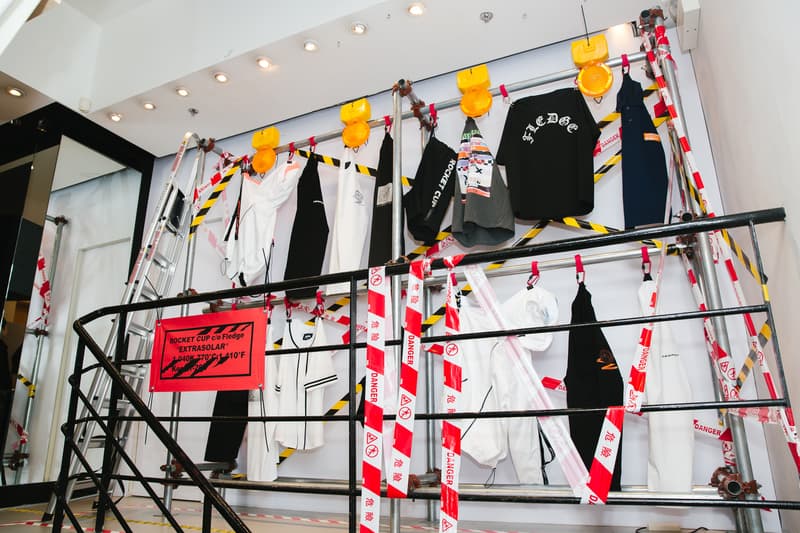 14 of 21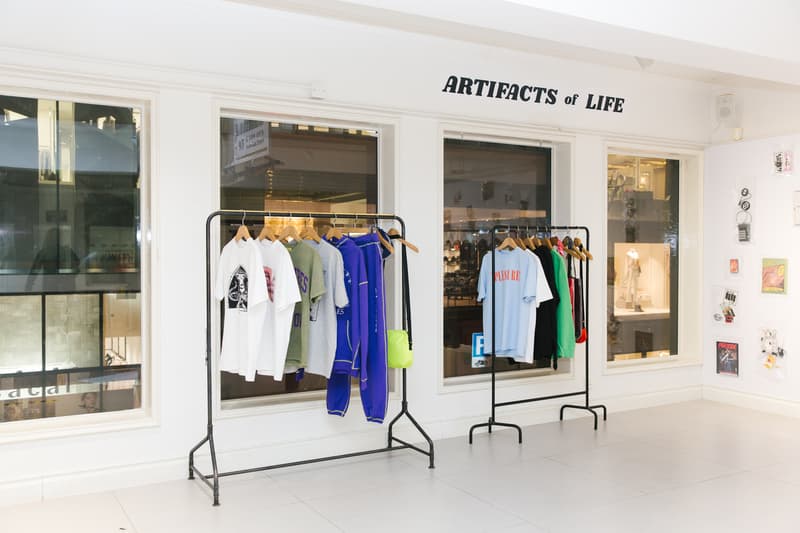 15 of 21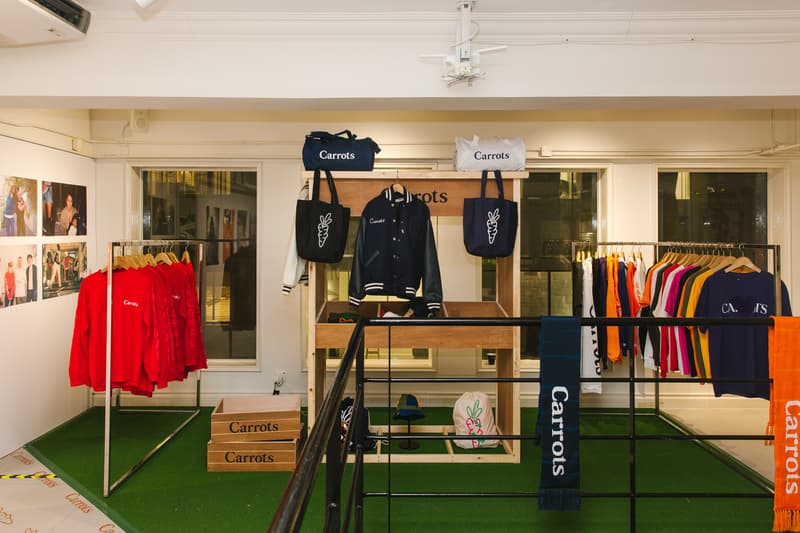 16 of 21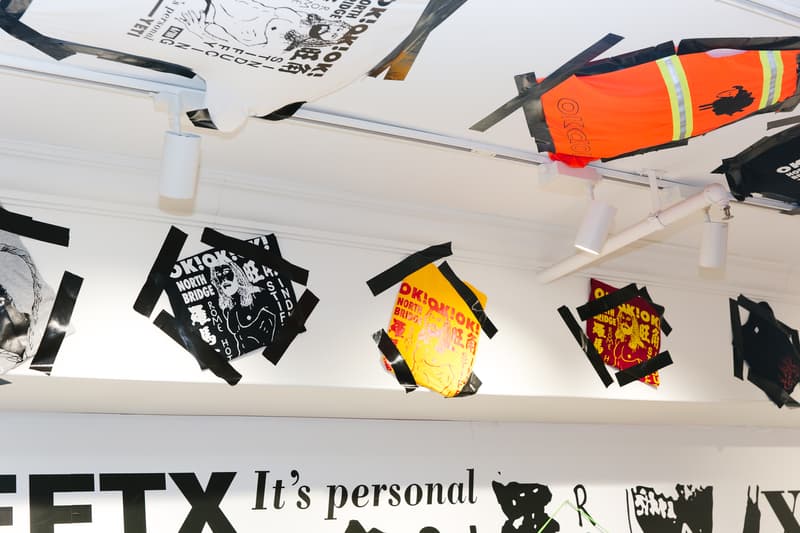 17 of 21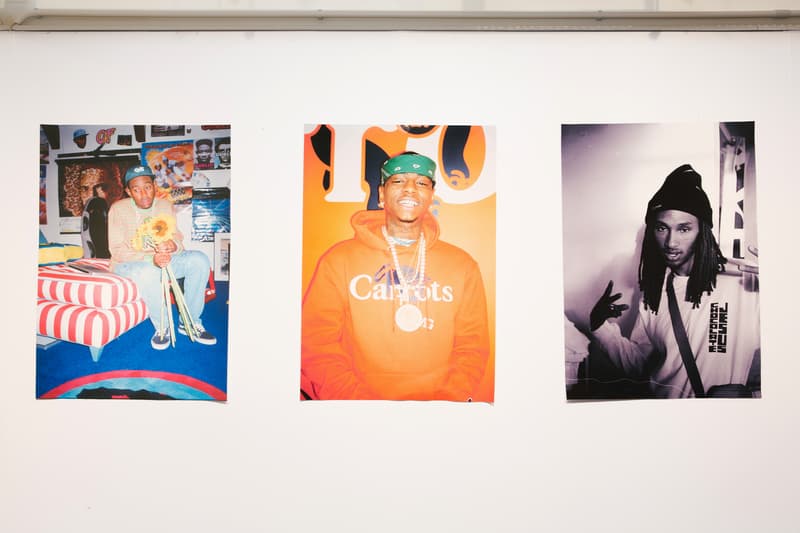 18 of 21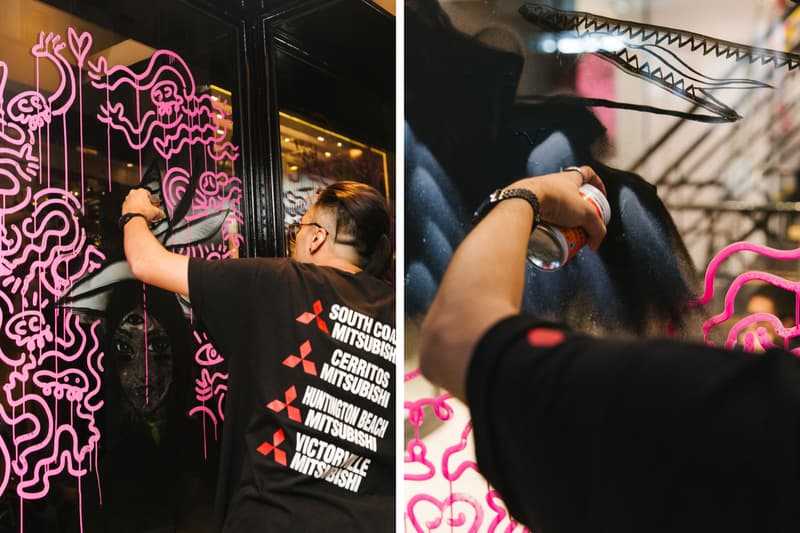 19 of 21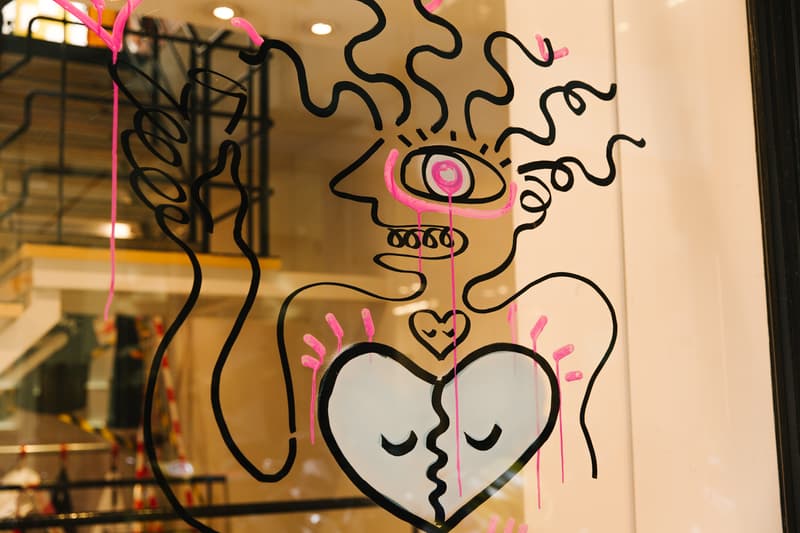 20 of 21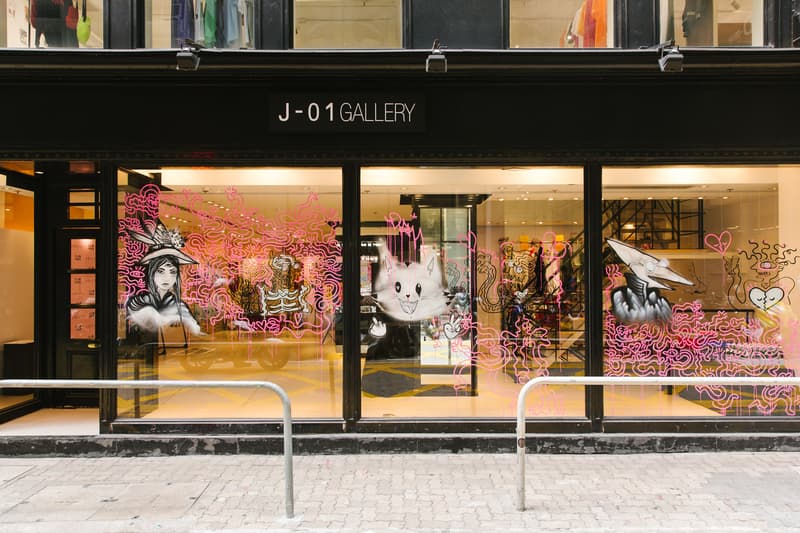 21 of 21
Last week Club Haus had its' inaugural pop-up at J-01 Gallery in Hong Kong. Right in time for Art Basel week, the pop-up housed exclusive merch from the likes of Chinatown Market, Yeti Out, 40's and Shorties, StreetX, and OKOKOK. During the week, the space hosted some live podcasts with MAEKAN, and featured live art from Saigon-based artist, Demon Slayer, and local graffiti artist, Lousy Jon. Other notable installations include Anwar Carrots' "Before Naaz was Born," a reflection on his life leading up to the birth of his first daughter. "Artifacts of Life" was a visual moodboard curated by Pleasures, displaying vacuum-sealed pop culture relics. Check out the gallery above, and don't forget to catch the rest of our Art Basel coverage. 
In other news, KAWS is installing a set of massive companion sculptures in China.