What to See at Art Basel Hong Kong 2018
Works on view by Warhol, Basquiat, KAWS, Takashi Murakami, and more.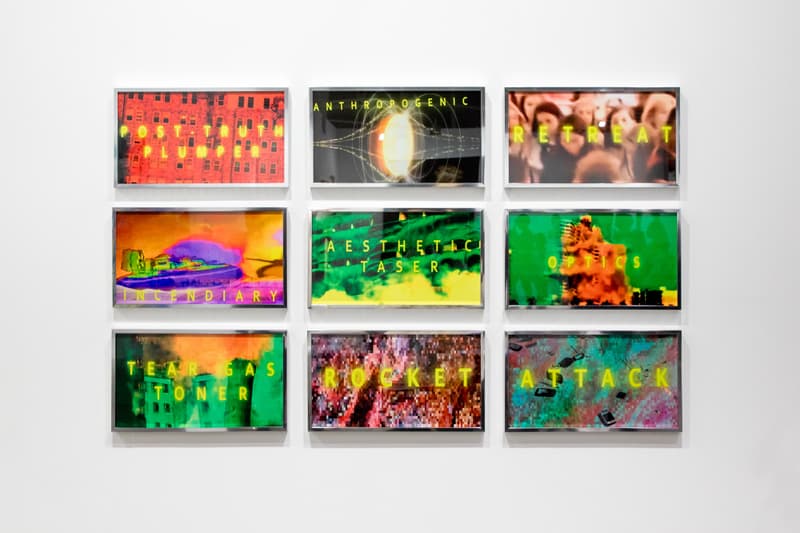 1 of 38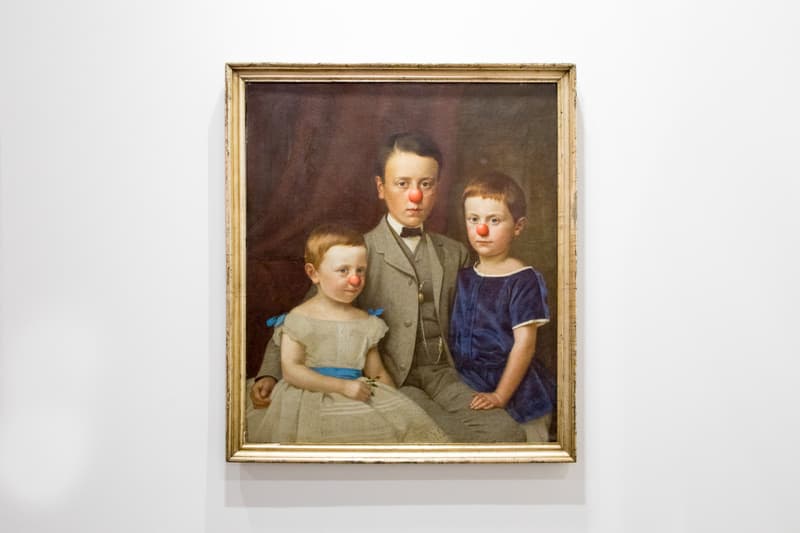 2 of 38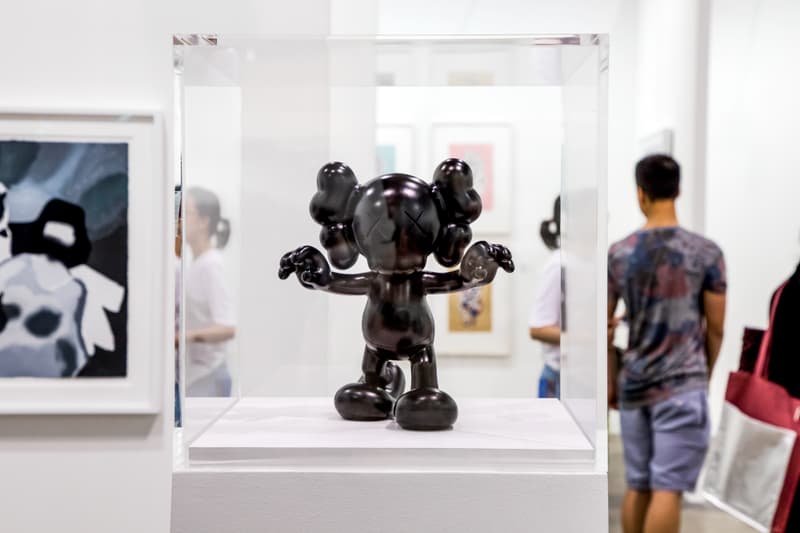 3 of 38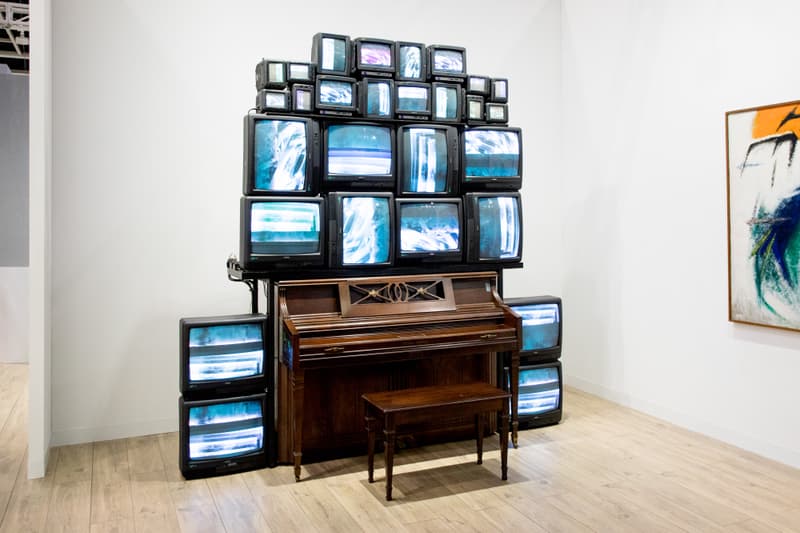 4 of 38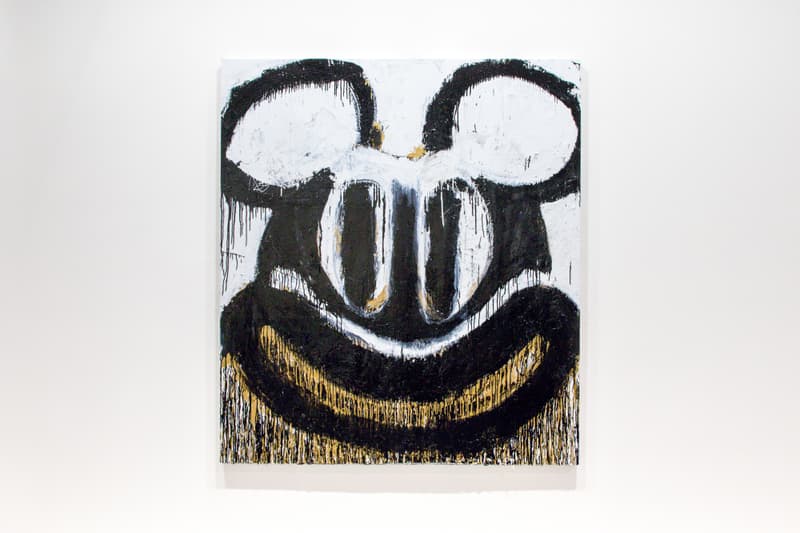 5 of 38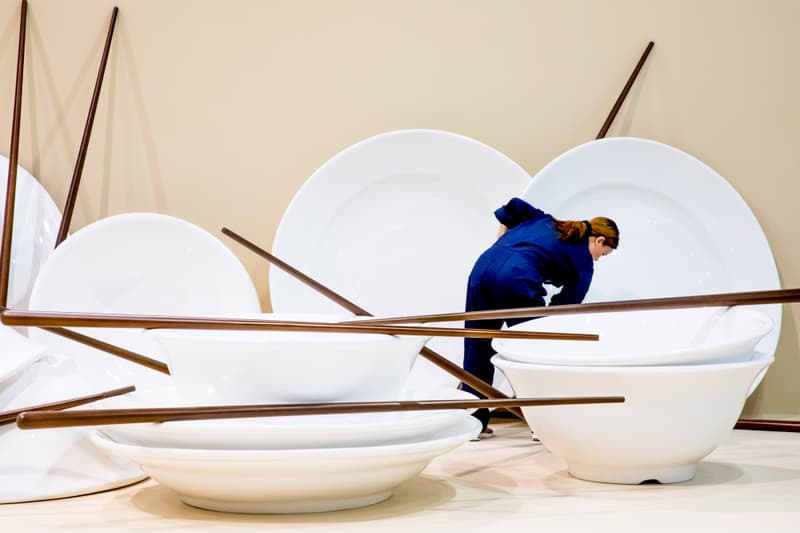 6 of 38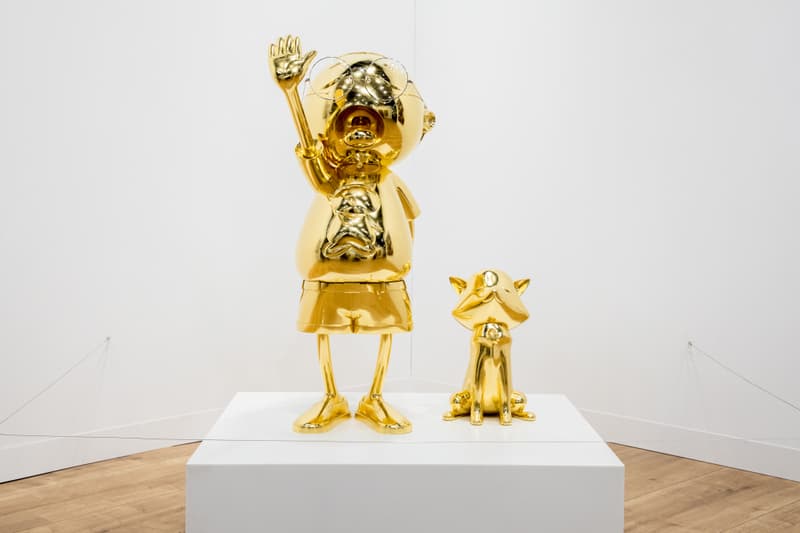 7 of 38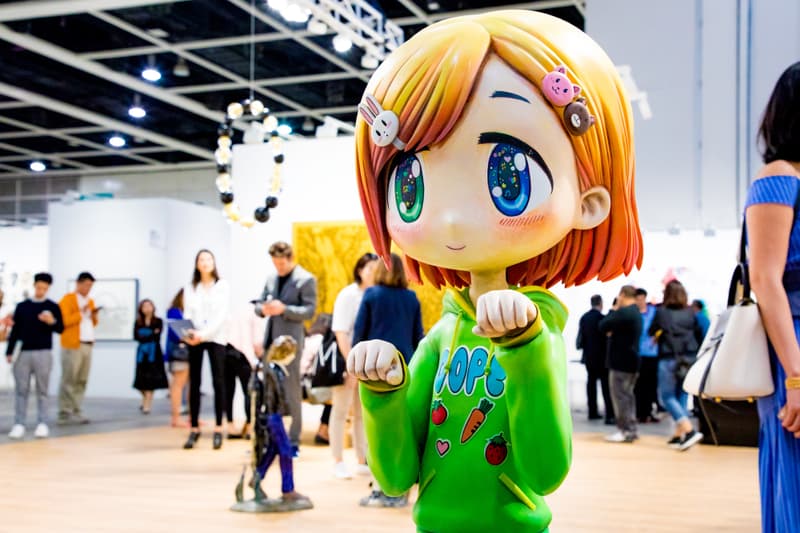 8 of 38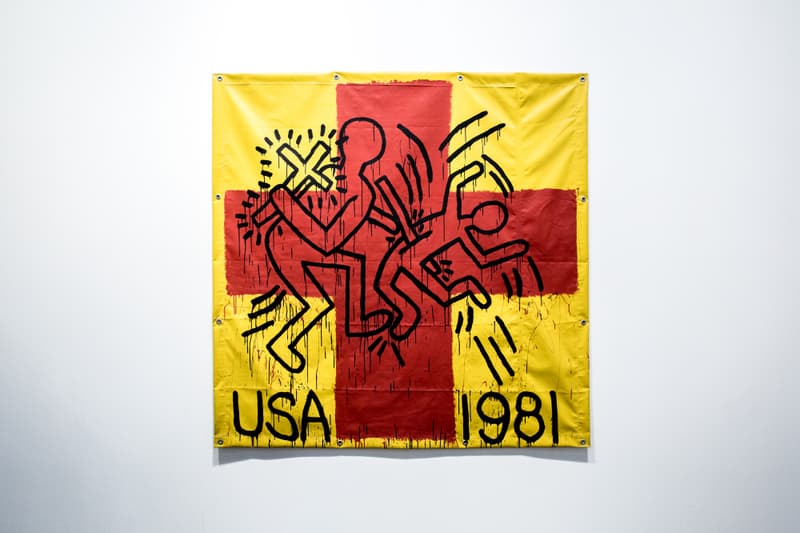 9 of 38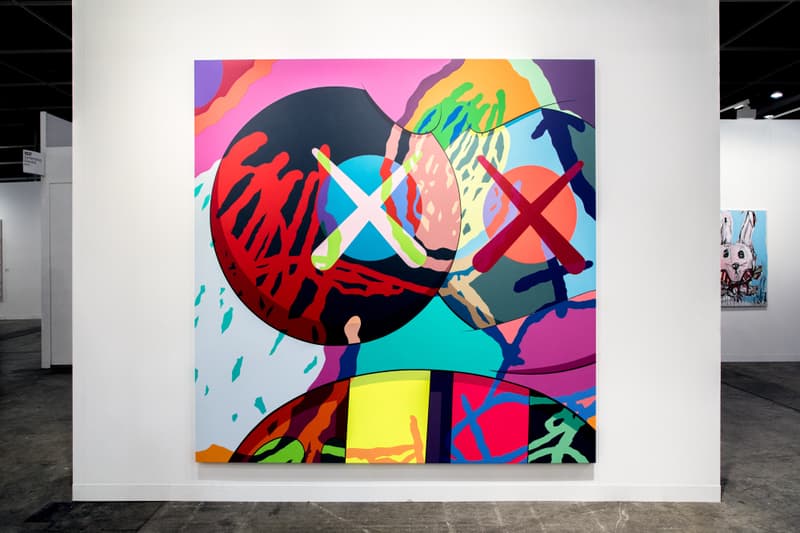 10 of 38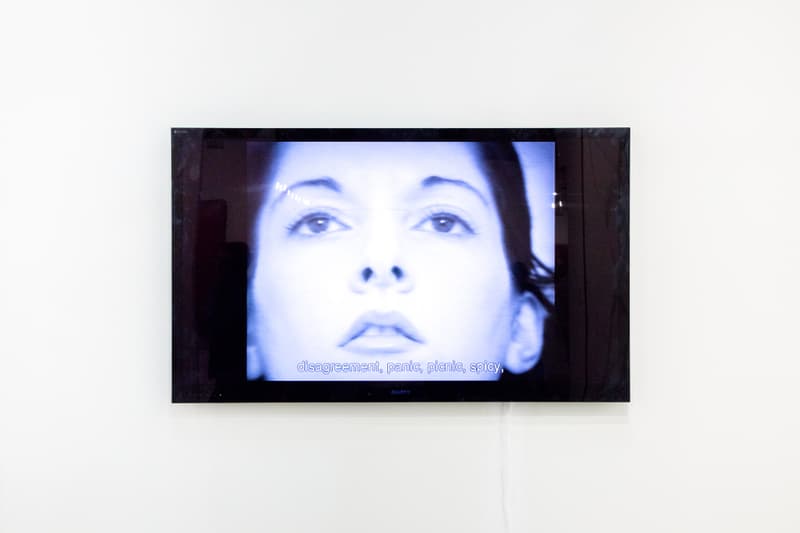 11 of 38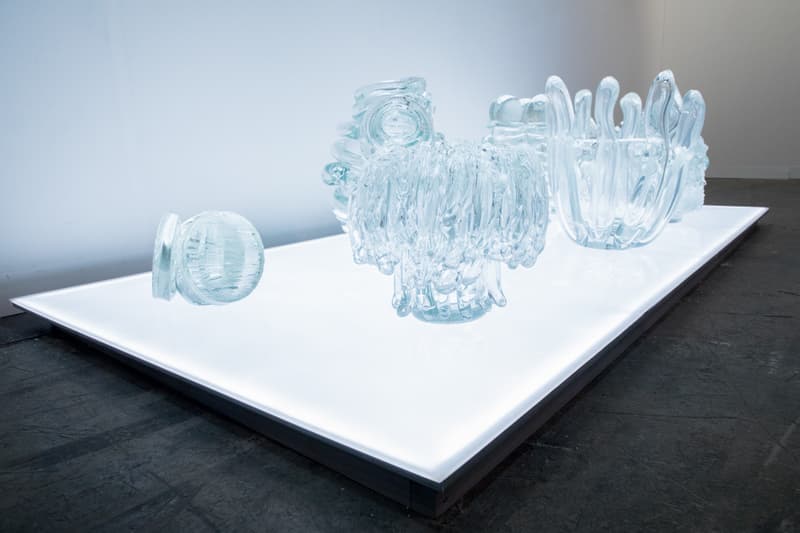 12 of 38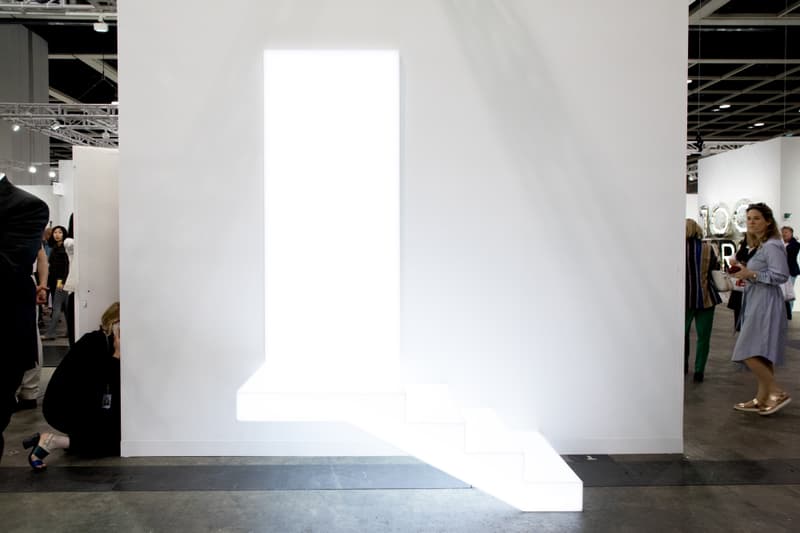 13 of 38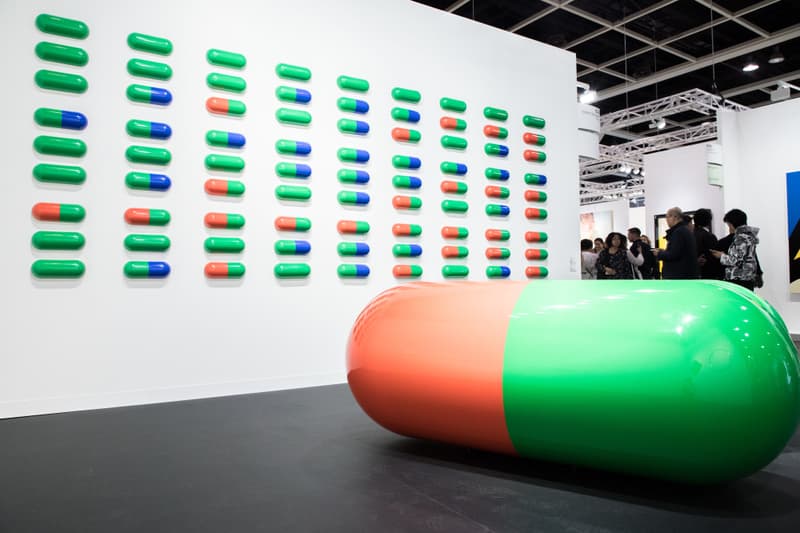 14 of 38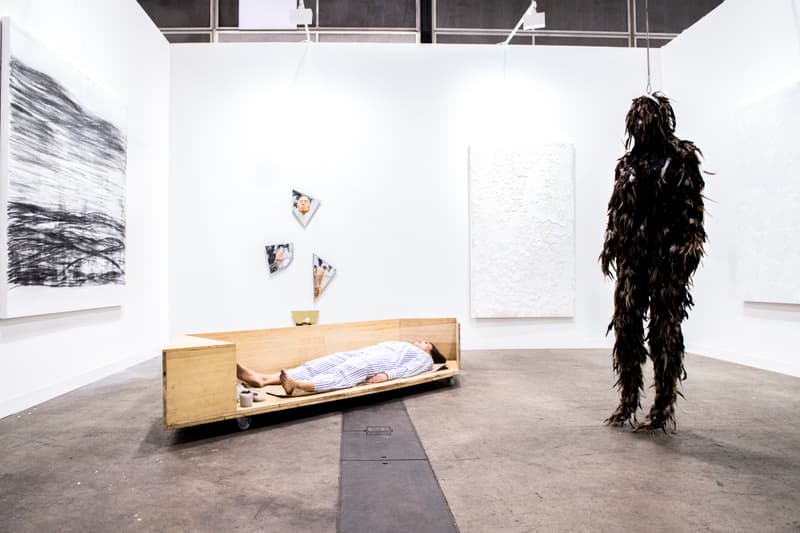 15 of 38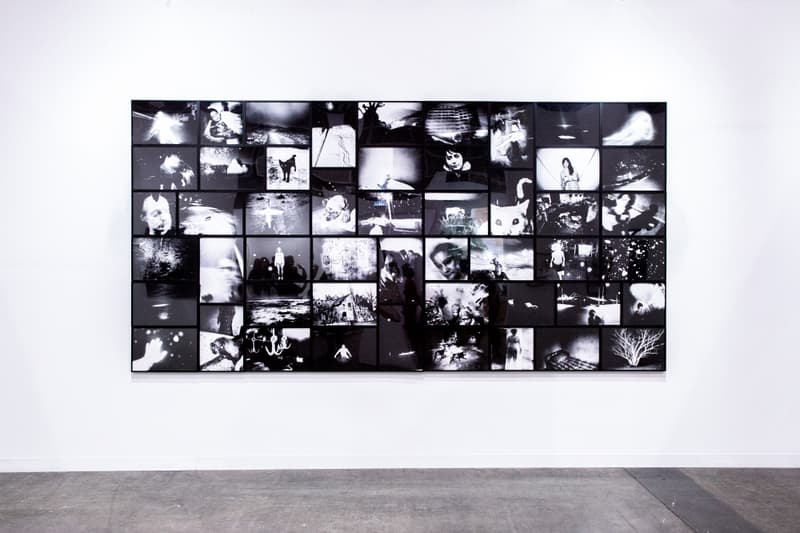 16 of 38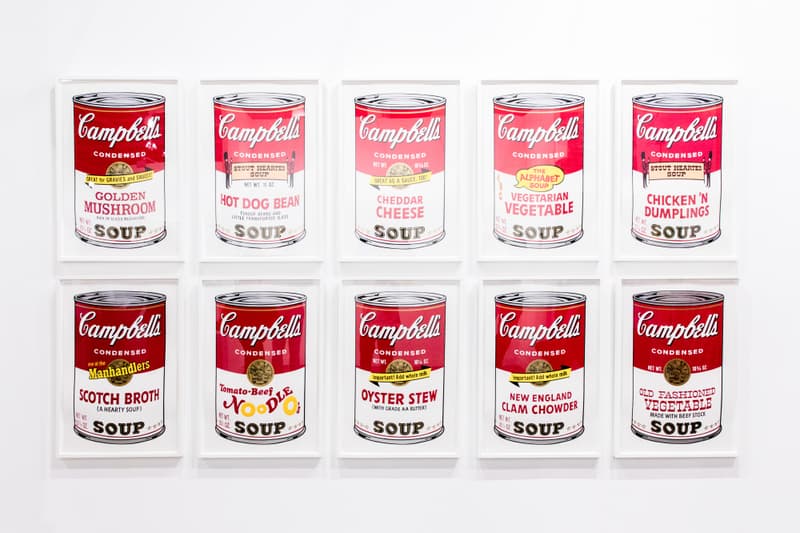 17 of 38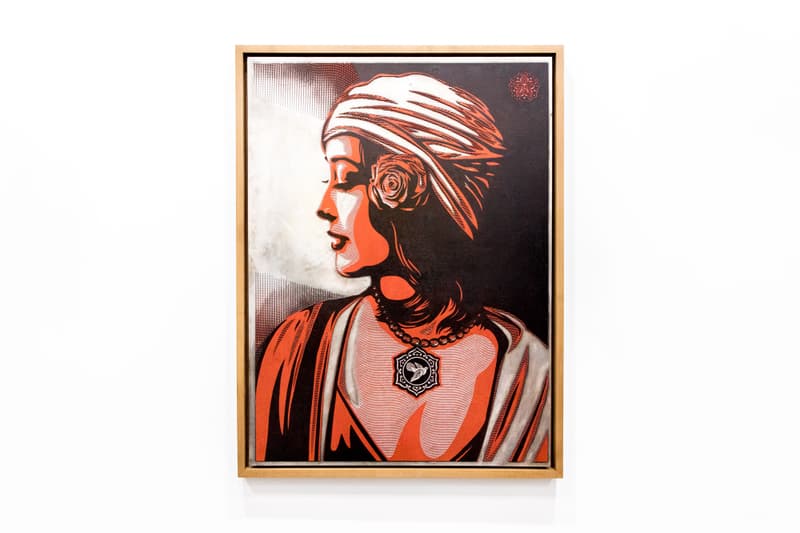 18 of 38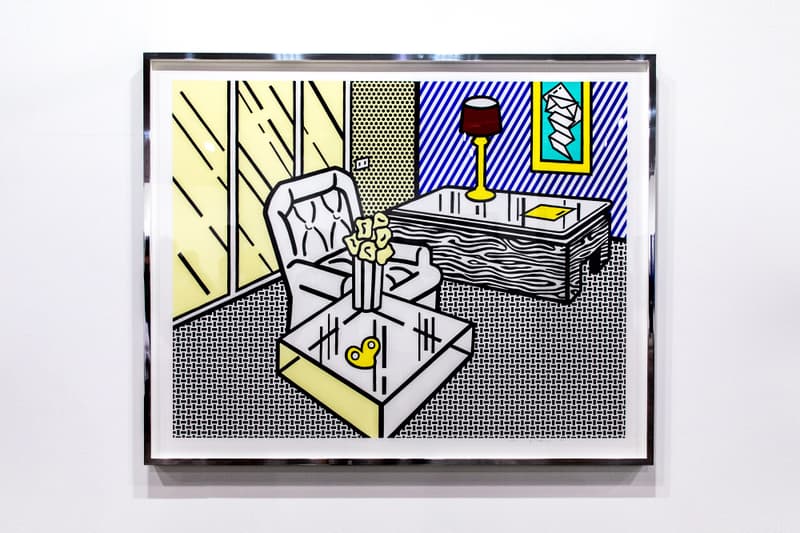 19 of 38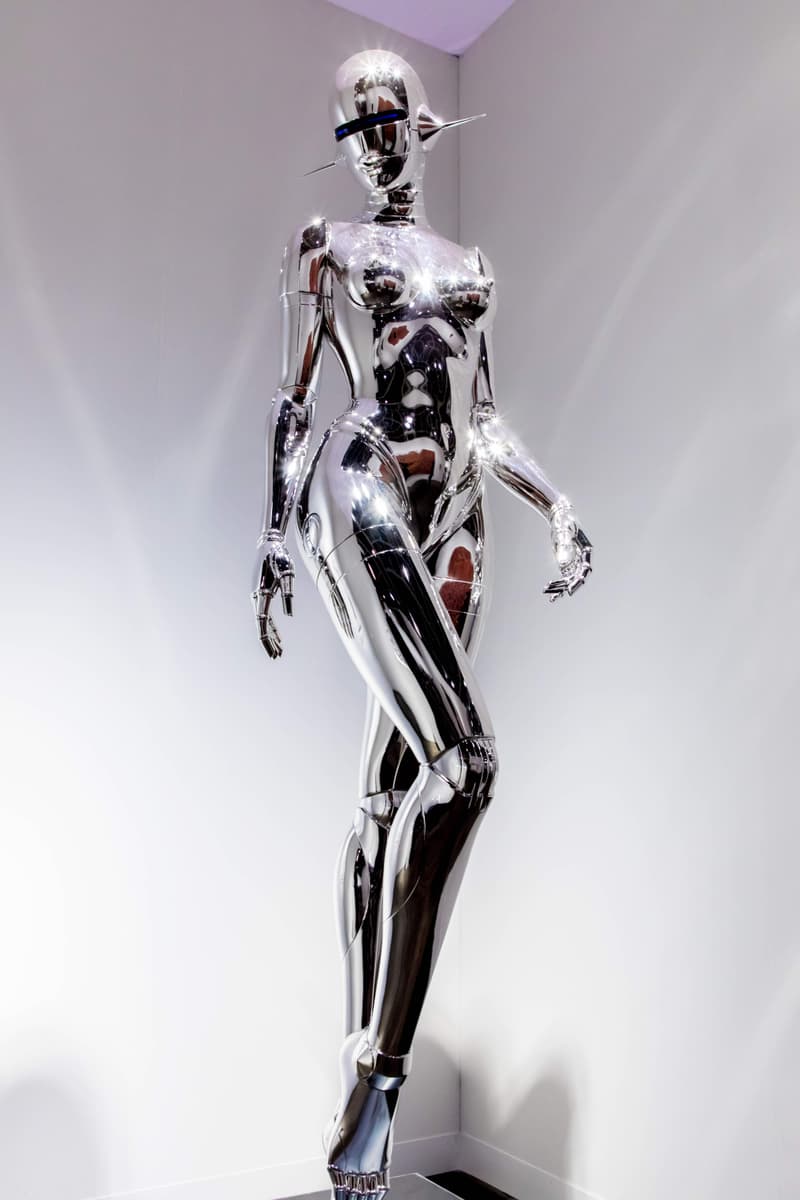 20 of 38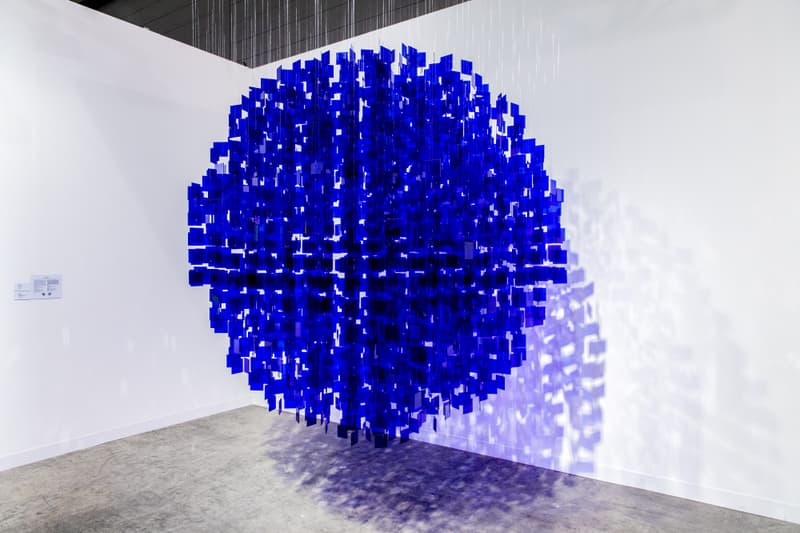 21 of 38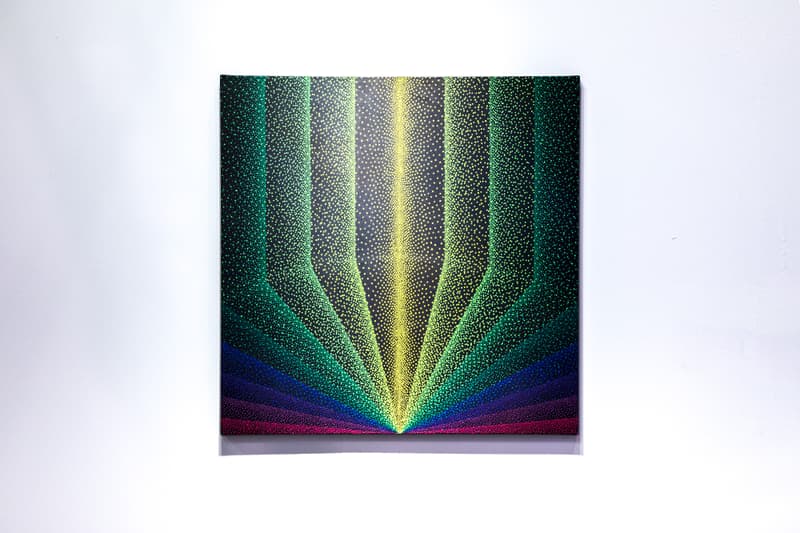 22 of 38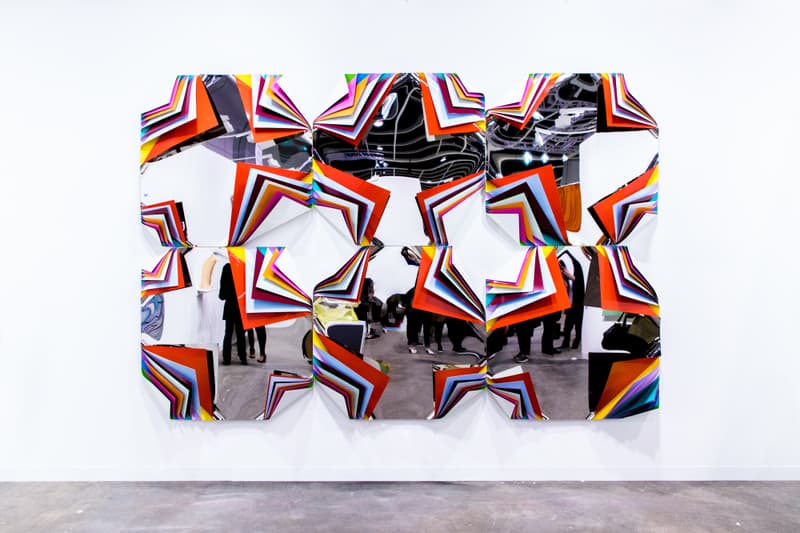 23 of 38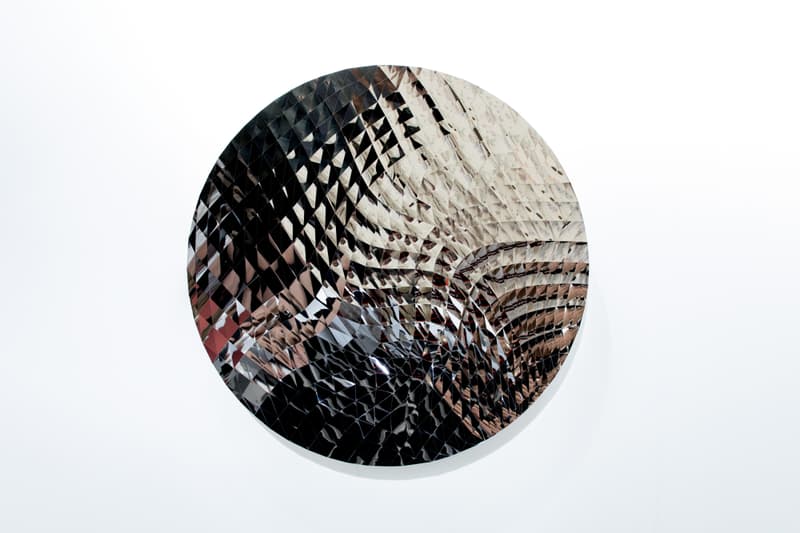 24 of 38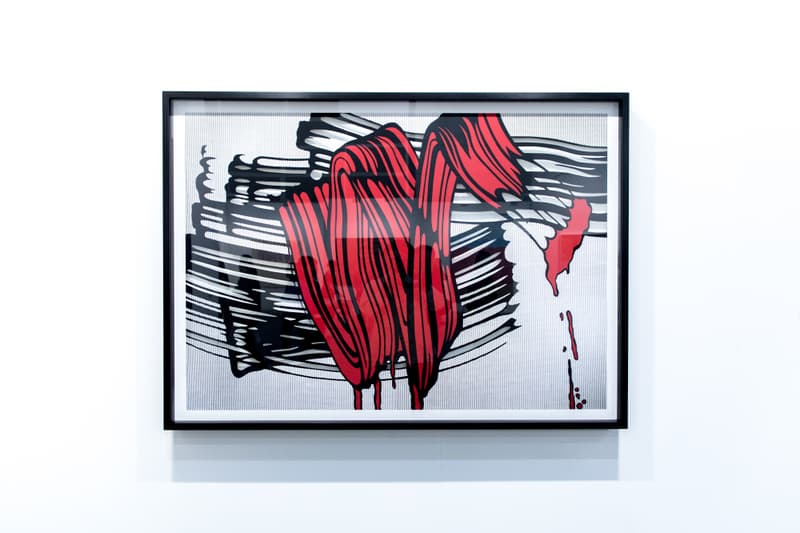 25 of 38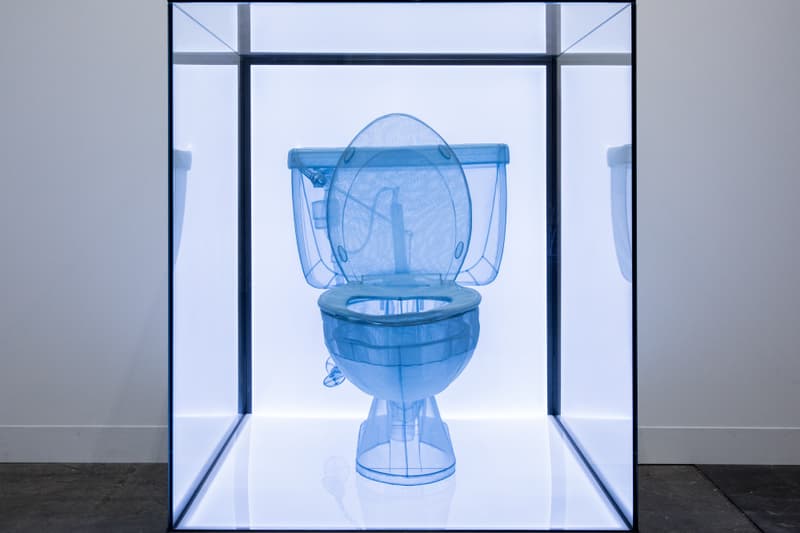 26 of 38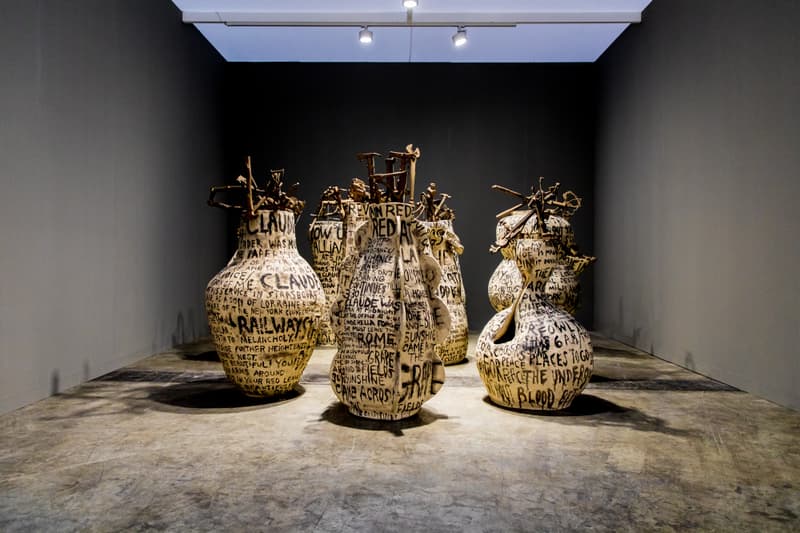 27 of 38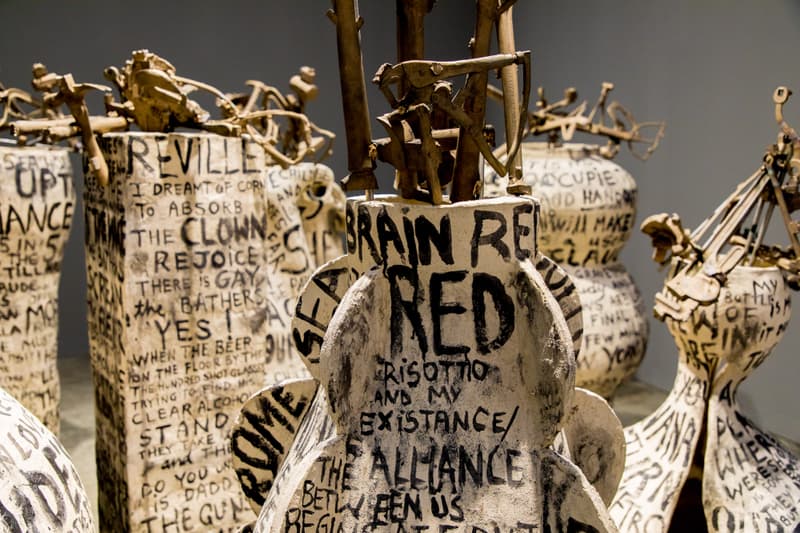 28 of 38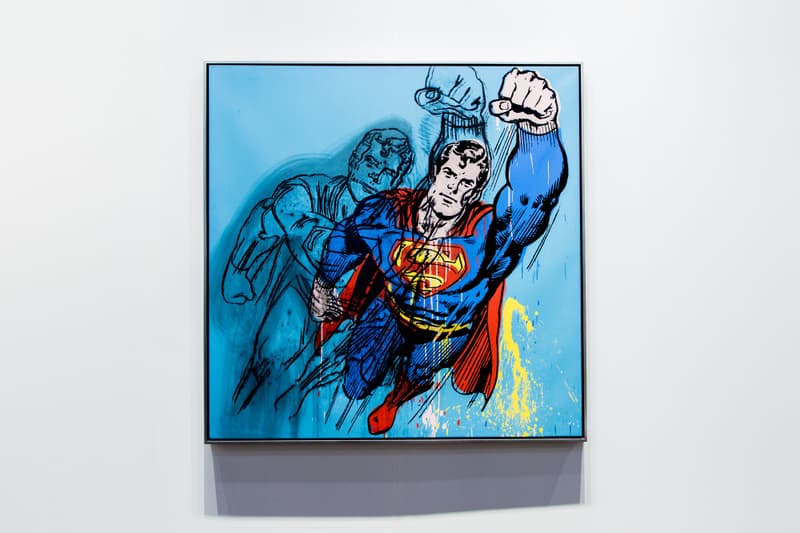 29 of 38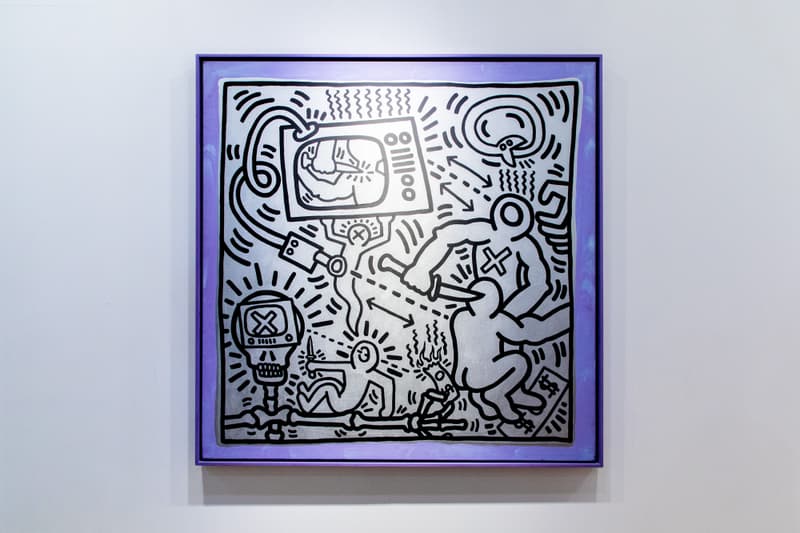 30 of 38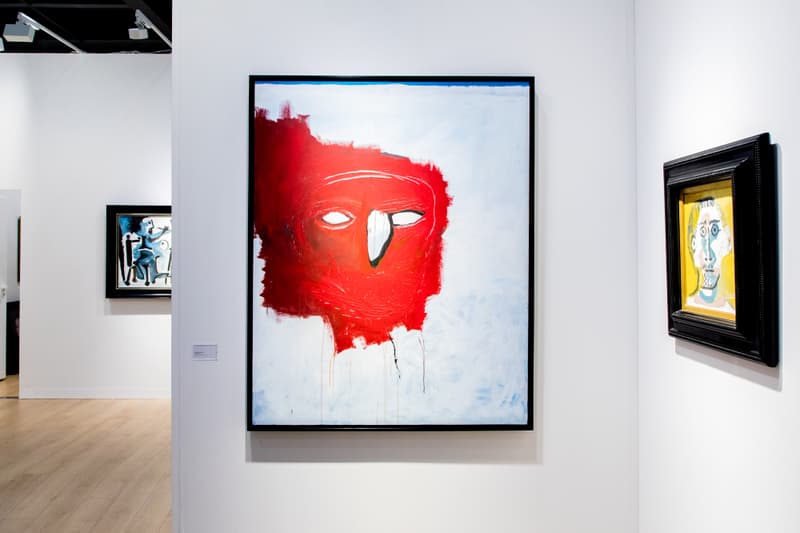 31 of 38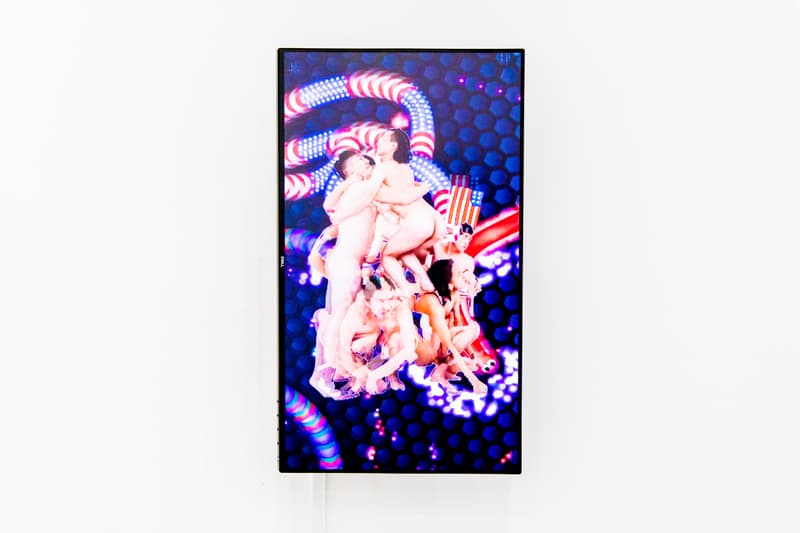 32 of 38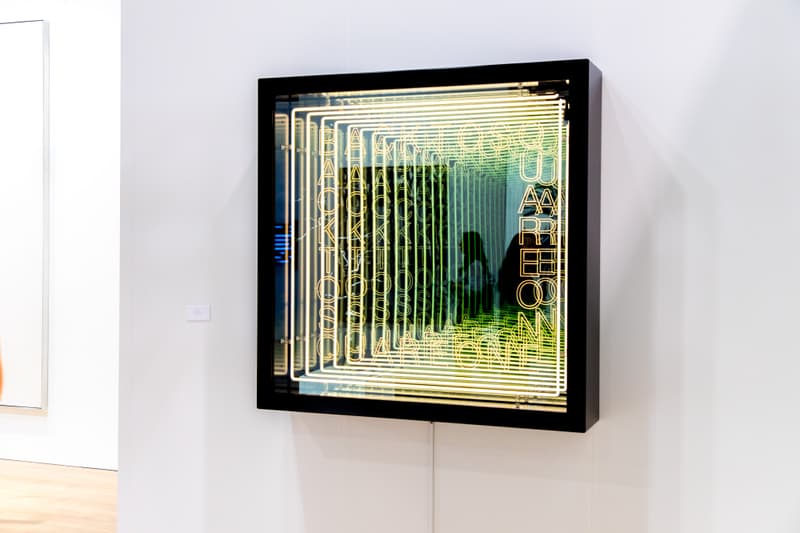 33 of 38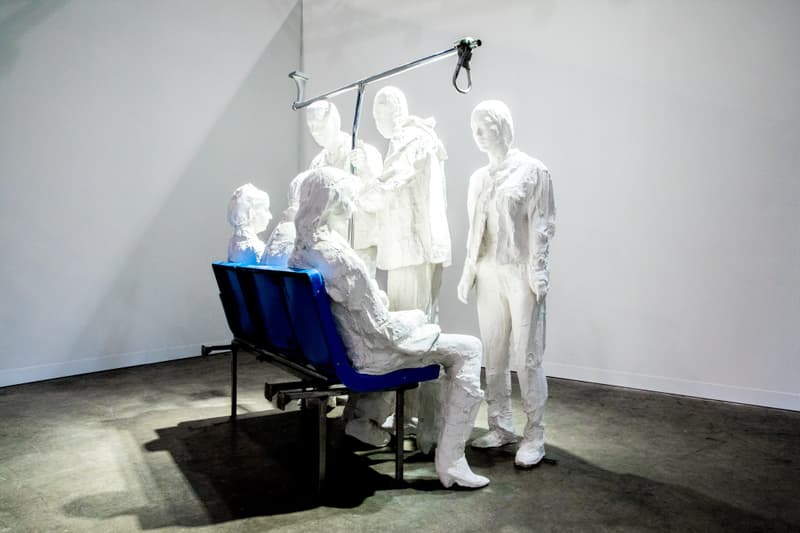 34 of 38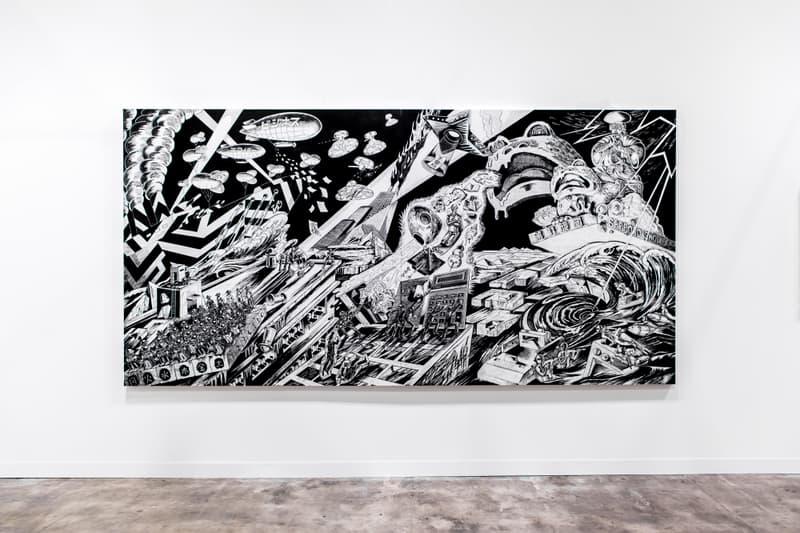 35 of 38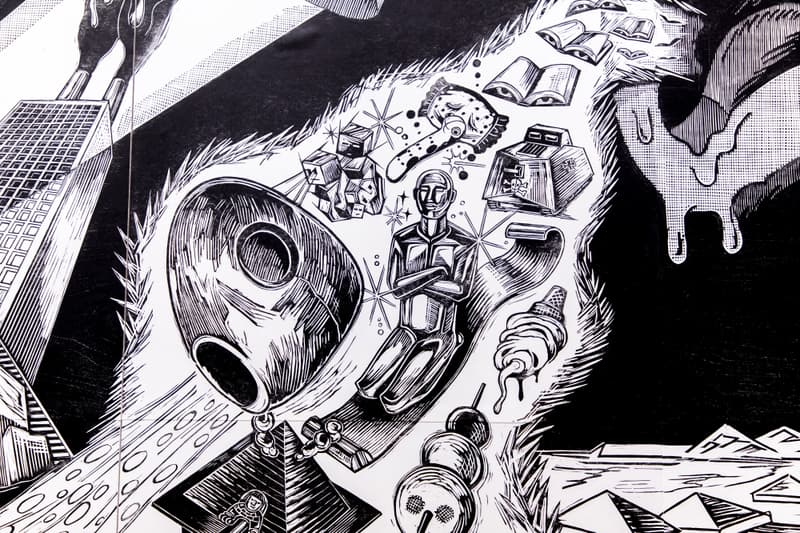 36 of 38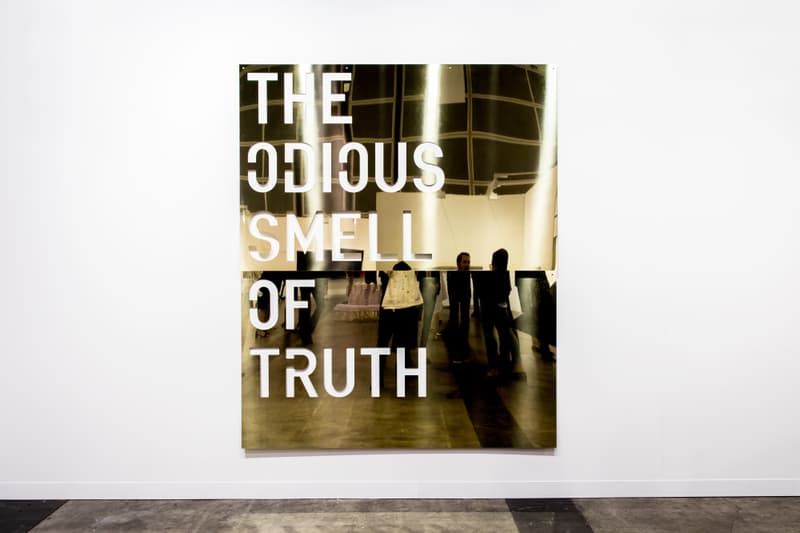 37 of 38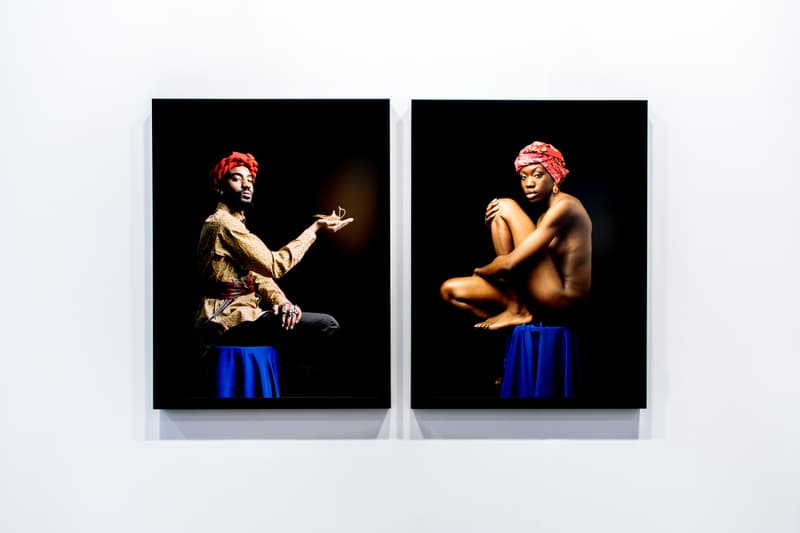 38 of 38
Entering its sixth year, Art Basel Hong Kong will officially open its doors to the public on March 29, putting on view the artworks of 248 regional and international galleries. This year's event has already gotten off to a big start, with a $35 Million USD sale just after its first hour of VIP opening, making it the fair's biggest sale in Hong Kong yet. The piece in question is Willem de Kooning's Untitled XII from 1975, sold by Lévy Gorvy gallery to Microsoft co-founder Paul Allen, who's known to have a rather respectable collection.
Adding to the buzz and novelty of the day was an appearance by top-selling artist Jeff Koons, who was presenting new sculptures through the David Zwirner gallery, which you can see below. KAWS also debuted new work; a run of less than two dozen "FINAL DAYS" Companion sculptures released through Pace Prints. Other noteworthy artists to catch at this year's event include Andy Warhol, Pablo Picasso, Jean-Michel Basquiat, Takashi Murakami, Haroshi, Jenny Holzer, Keiichi Tanaami, Hajime Sorayama, George Condo, and Damien Hirst.
Keep an eye out for upcoming interviews with artists like OSGEMEOS, Wolfgang Tillmans, and Jeff Koons. In the meantime, take a look above and below at some of the artworks on display at this year's Art Basel Hong Kong.
Almine

Rech

Gallery
Having first opened in Paris in 1997, Almine Rech made a name for itself by featuring minimal and conceptual artists like James Turrell. Since then, it's expanded into cities like Berlin and New York, and brings to this year's Art Basel a series of paintings with an erotic undertone, including one from George Condo.
Gagosian
Gagosian is a prestigious gallery which keeps to high standards at every level, which is why it often works with renowned architects for the design of its spaces, and curates work from some of the most profound artists of our time including Jackson Pollock, Claude Monet, Francis Bacon, and Roy Lichtenstein. Amongst the pieces Gagosian presented at this year's show, was an item from Yves Klein's "Blue Series."
Kaikai

Kiki Gallery
Kaikai Kiki Gallery was founded 10 years ago by Takashi Murakami, and serves as a place to mentor and manage like-minded Japanese artists. It's also a place which offers international artists a chance to throw their first show in Japan, which was the case for KAWS.
David
Zwirner
Renowned German art dealer David Zwirner opened his first namesake gallery in New York City's SoHo neighborhood back in 1993. In addition to NYC, the contemporary art gallery also has locations in London and Hong Kong. A total of 58 international artists currently have a Zwirner residency, with acclaimed names such as Yayoi Kusama, Jeff Koons, Wolfgang Tillmans and more representing the gallery.
P.P.O.W
Wendy Olsoff and Penny Pilkington of P.P.O.W. continue to prove that mid-sized galleries are a force to be reckoned with in the art market. The duo first founded the gallery in 1983 in New York City's East Village neighborhood, representing local artists such as the late David Wojnarowicz and Martin Wong. Now, the gallery's roster is comprised of both national and international artists whose works touch upon sociopolitical issues.
NANZUKA
Anyone interested in contemporary Japanese art should have NANZUKA gallery on his or her Art Basel Hong 2018 radar. Founded by Shinji Nanzuka back in 2005, the Tokyo institution is committed to purveying works of Japanese fine art after World War II. The psychedelic-meets-erotica works of Keiichi Tanaami, Hajime Sorayama's "Sexy Robot" series alongside Haroshi's meticulously-crafted skate deck sculptures are currently on display at the fair.
Sprueth
Magers
George Condo, Robert Irwin, and Kara Walker are just a few of the well-celebrated artist names on the roster of Cologne, Germany-based Sprueth Magers. The gallery, specializing in boundary-pushing modern and contemporary art, now has international locations with over 60 artists and estates under its banner.
de Sarthe Gallery
Since its inception in Paris back in 1977, de Sarthe Gallery continues to relay a wide range of international artists spanning contemporary, impressionist, modern and post-war periods. Artists such as Keith Haring, Yayoi Kusama, Damien Hirst, Vincent van Gogh, Henri Matisse, Pablo Picasso and more are represented by the gallery. It currently has locations Stateside as well as Hong Kong and Beijing.
White Cube Gallery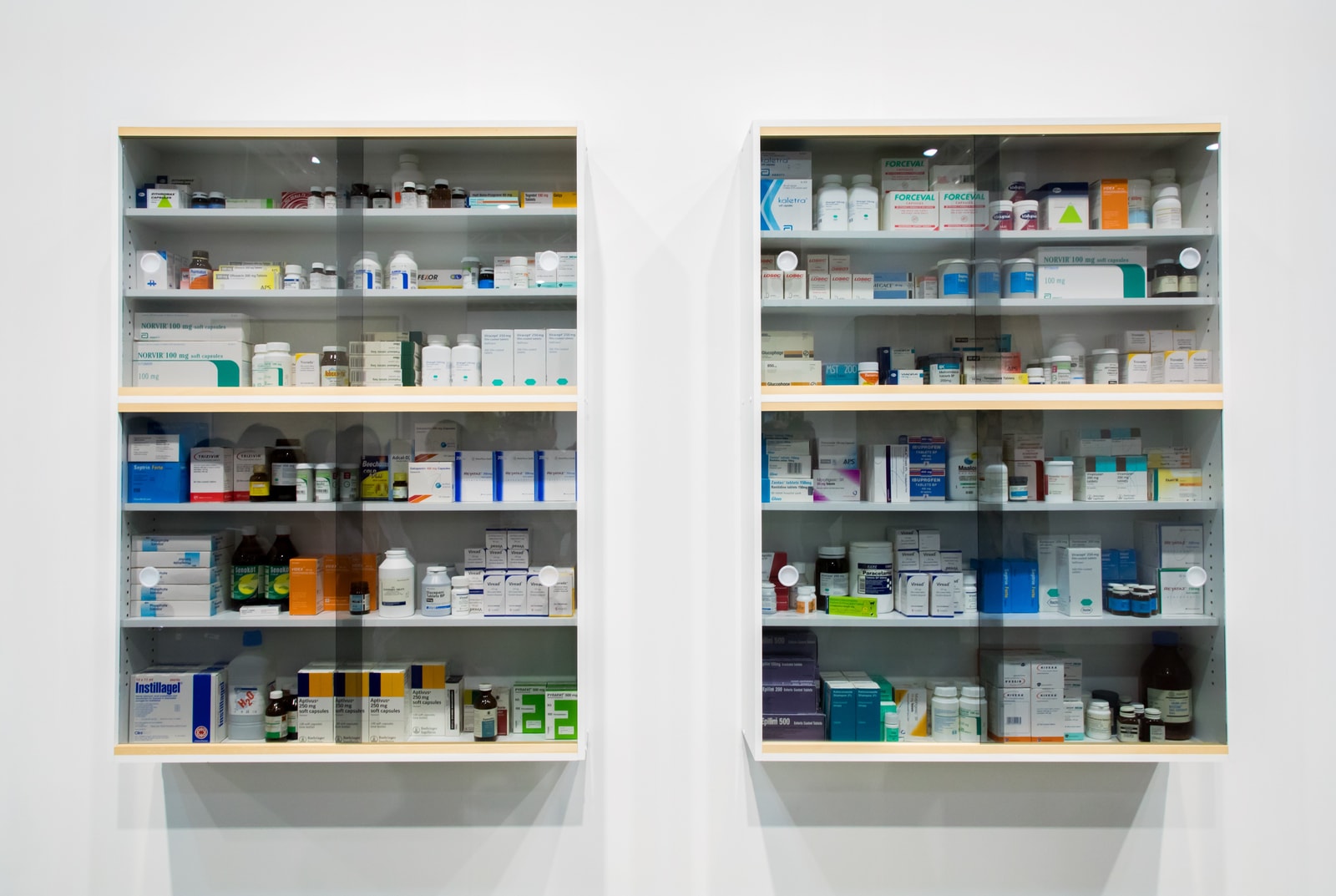 Seasoned art dealer, gallerist and Paddle8 investor Jay Joplin opened the doors to the first White Cube Gallery in London back in 1993. The gallery continues to host shows for local international artists, especially providing a space for the legendary Young British Artists such as Damien Hirst. Works by Georg Baselitz, Tracey Emin, Theaster Gates, Wang Gongxin, Antony Gormley, Damien Hirst, Minjung Kim, Zhou Li, Julie Mehretu, Seung-taek Lee, Raqib Shaw and more are on display at the fair.
Hong Kong Convention and Exhibition Centre
1 Expo Drive
Wanchai, Hong Kong
China
Contributing Editor

Keith Estiler/HYPEBEAST