Michael Jordan's Net Worth Climbs to a Staggering $1.65 Billion USD
Thanks to the success of Jordan Brand and a Charlotte Hornets rebrand.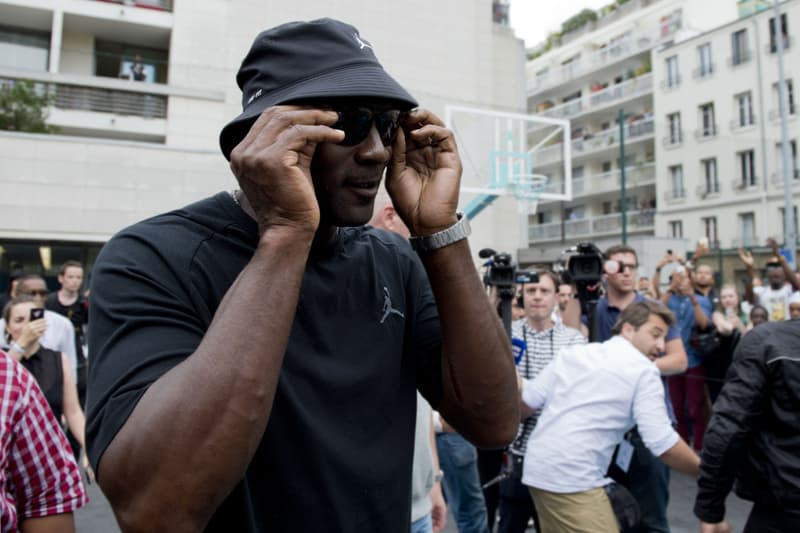 Although the Charlotte Hornets sit a handful of games out of the eighth seed and appear unlikely to snag a playoff birth, the team as a business investment has more than lived up to expectations for majority owner Michael Jordan. This, on top of Jordan Brand's immense success over the past year, has pushed MJ's net worth up a cool $350 million USD — sending his total value up to around the $1.65 billion USD mark.
This tremendous uptick in overall financial gain helped Jordan climb 90 spots from his place last year, which now places him as the 455th richest person in the U.S. The decision to combine both ventures surely helped play a hand in delivering the NBA team's current success — choosing to have the Hornets organization sponsored by none other than Jordan Brand. In addition, transitioning the Charlotte franchise back to the Hornets from the Bobcats has only strengthened its image — raising the team's overall value up 35 percent from last year.
In other sports news, LaVar Ball announces tryouts for his professional basketball league.