LaVar Ball Announces Tryouts for His Professional Basketball League
Introducing the Junior Basketball Association.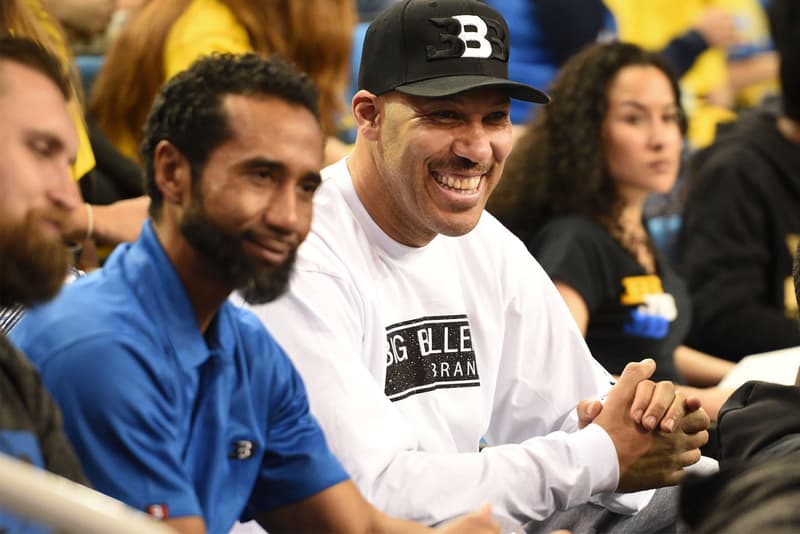 Towards the end of last year, LaVar Ball revealed plans for his very own basketball league. As we originally reported:
The endeavor will carry the BBB moniker and will consist of nationally ranked high school graduate players. It's basically a league for athletes who do not want to go to college but want prepare themselves for the league.

BBB league rules will coincide with professional NBA rules. This means quarters will be 12 minutes and a professional 3-point line. According to Ball, "Getting these players is going to be easy," he told ESPN. "This is giving guys a chance to get a jump start on their career, to be seen by pro scouts, and we're going to pay them because someone has to pay these kids." In other LaVar news, check out this interview we did with the man himself.
Now, Ball is officially moving forward with his Junior Basketball Association endeavor. Taking to Twitter earlier this week, Ball announced tryouts for the official Big Baller Brand league.
"The JBA is in effect," Ball reveals. "We're coming to eight different cities to select eight different guys from each city … bring your A game." JBA players will be selected by a three-member team of judges; former Suns coach Earl Watson, Lonzo Ball and former UCLA player Ed O'Bannon are joining together to make up the committee.
You can check out LaVar Ball's official JBA announcement below, and head to the league's official website for more information and to register for tryouts.
Earlier today, LiAngelo Ball completed the paperwork necessary to enter the 2018 NBA Draft.
JBA League tryouts start in April. Go to https://t.co/LH7mP2SSeT for further details and register for tryouts. Please read disclaimer and age requirements before registering. #BBB #jbaleague #getpaid pic.twitter.com/77sbzM1LTy

— Big Baller Brand (@bigballerbrand) March 26, 2018