LaVar Ball Is Starting His Own Basketball League
The BBB League will pay players.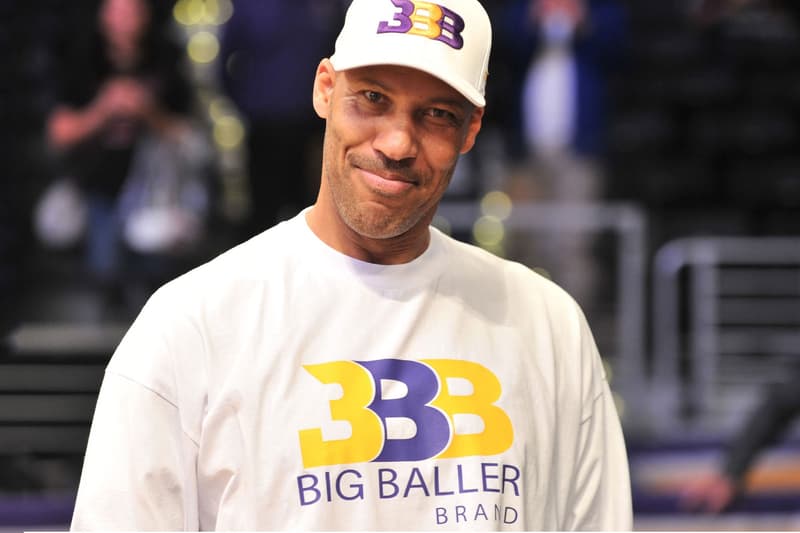 LaVar Ball just announced that he will be starting his own basketball league, according to ESPN. The endeavor will carry the BBB moniker and will consist of nationally ranked high school graduate players. It's basically a league for athletes who do not want to go to college but want prepare themselves for the league.
The more interesting part about LaVar Ball's Junior Basketball Association is that players will be paid a salary — nationally ranked high school graduates will receive $3,000 USD a month with $10,000 USD a month going to the best players. Everything is fully funded by the Big Baller Brand and there is a strict stipulation that all players must wear BBB gear including shoes. Currently, Ball is searching to start the 10-team league with 80 players who will play at different professional arenas in major cities. Brooklyn, Atlanta, Dallas and Los Angeles are just some of the locations.
Additionally, BBB league rules will coincide with professional NBA rules. This means quarters will be 12 minutes and a professional 3-point line. According to Ball, "Getting these players is going to be easy," he told ESPN. "This is giving guys a chance to get a jump start on their career, to be seen by pro scouts, and we're going to pay them because someone has to pay these kids." In other LaVar news, check out this interview we did with the man himself.