Apple Watch Series 4 to Get a Redesign
Maybe as soon as September.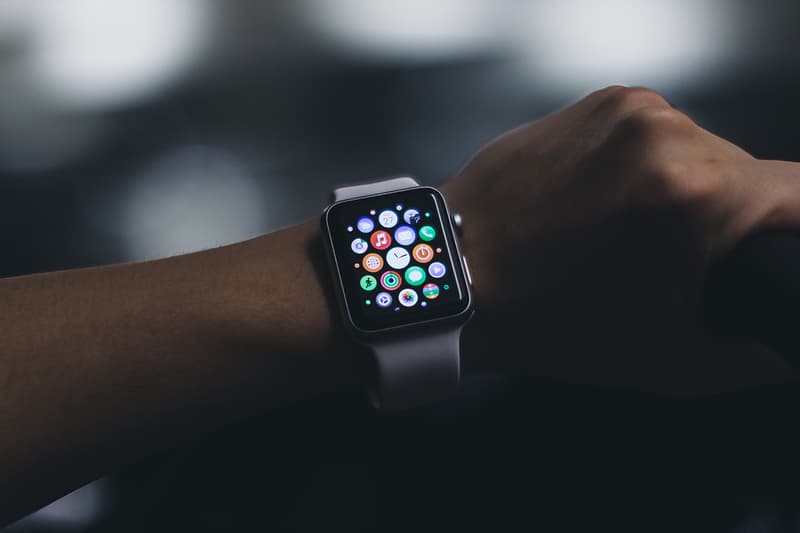 It's believed that the Apple Watch Series 4 is set to get a redesign with a larger display towards the end of the year. According to analyst Ming-Chi Kuo, the fourth-generation Apple Watch will feature a 15% larger screen presumably by removing the bezels, alongside a longer battery life and improved health monitoring capabilities.
Rumor has it Apple is working on a sensor that utilizes electrocardiograph monitoring to detect heart conditions. There is also speculation that functional microLED screens will make an appearance for the flagship smartwatch, the first product in the market to use the technology if such is the case. Kuo believes the public will begin to hear rumblings of the new device around September.
In related news, Apple is finally selling the iMac Pro's Space Gray accessories separately.