Pagani Is Recalling Every Huayra BC & Roadster Sold in America
The seven-figure hypercars have battery issues.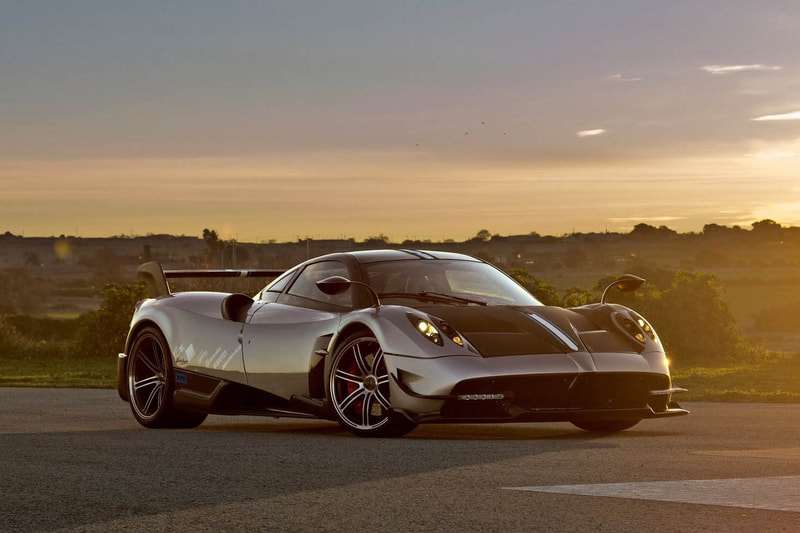 Hypercar recalls are unfortunate, given the costliness of the maneuver and pedigree of the vehicles. However, some of Pagani's 2017 Huayra BC and Huayra Roadsters may not have seen enough testing.
The luxury car manufacturer has issued an American recall for both models, citing a problem with the vehicle's batteries. Apparently, the cars may not be able to maintain enough power to stay running or, in some cases, even start. Pagani doesn't have a solution for the issue, and there's no timeline for when the vehicles will be repaired. There won't be too many people upset, however: only 16 total cars have been sold stateside.
Check out the next generation of the Huayra BC in action below — would you be willing to stake seven figures on a Pagani considering this recall?
Recently, the manufacturer teased an electric supercar set to debut in 2025.