Apple Is Finally Selling the iMac Pro's Space Gray Accessories Separately
No more thousand-dollar auctions.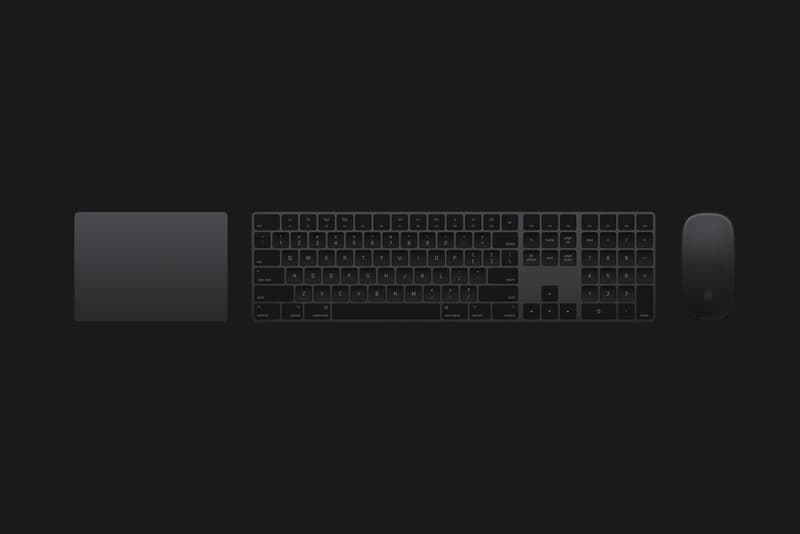 If paying ridiculously huge sums of money at resale value for Space Gray iMac accessories isn't your fancy, no worries because Apple is officially selling those products separately. Originally only available alongside the new iMac Pro, these individual space gray products will be available via delivery and pickup by March 30.
The Space Gray Magic Mouse can be purchased for $99 USD, the Magic Trackpad for $149 USD and the Magic Keyboard will be the same as the latter; 20 bucks more than the standard Silver model. It's speculated that the Lightning cable that comes with these products will be black as well. Do you plan to buy the alternate colored accessories? Share your thoughts below. In related news, Apple just introduced a new 9.7" entry-level iPad for students and teachers.