Rolls-Royce's Wraith Luminary Edition Represents the Peak of Handcrafted Luxury
The company's most powerful vehicle yet.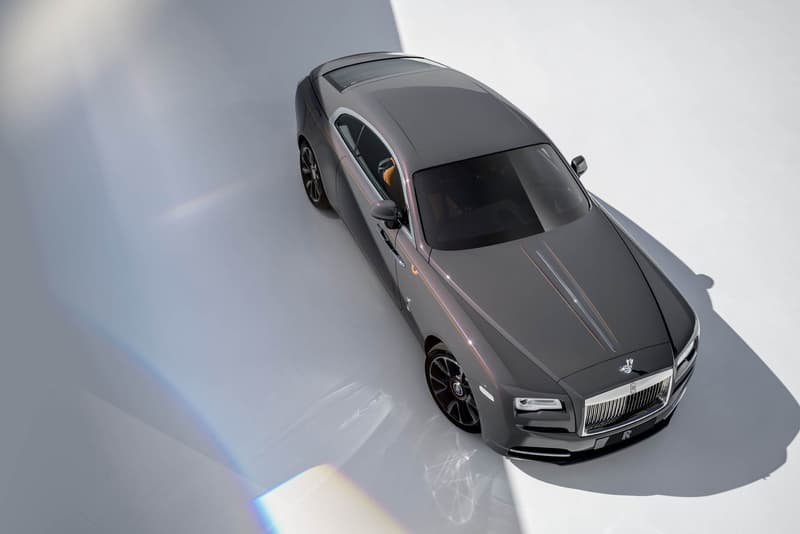 1 of 5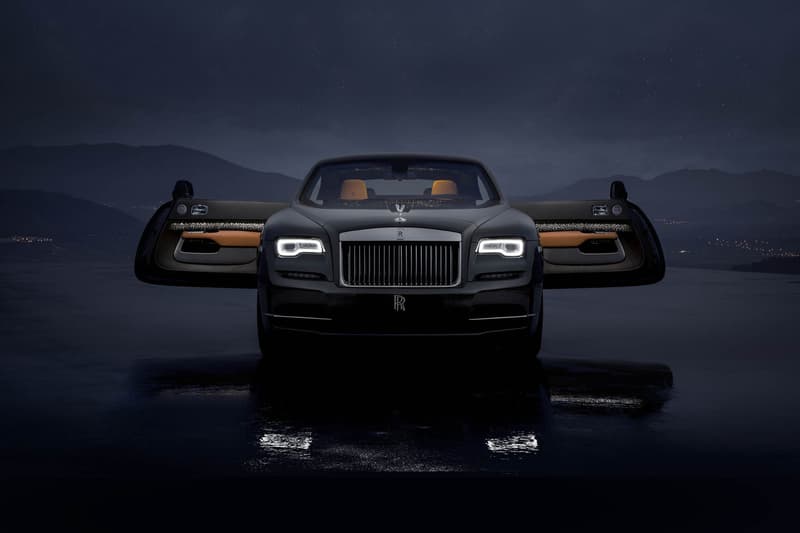 2 of 5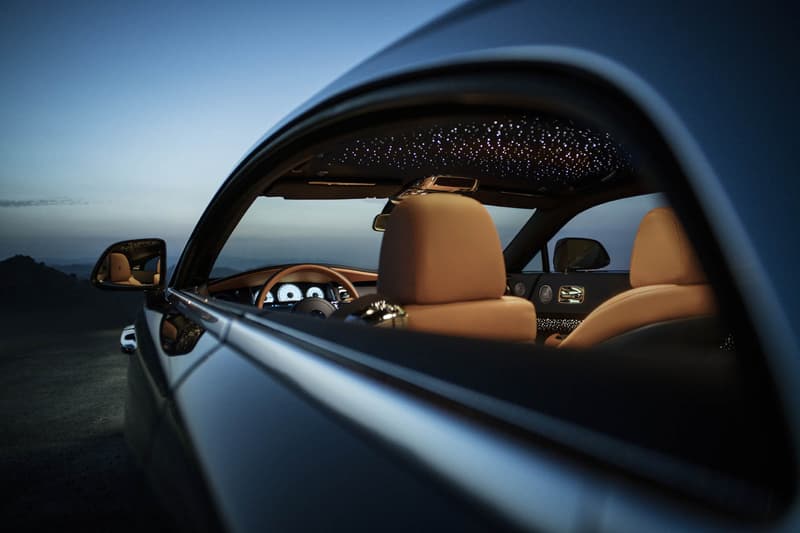 3 of 5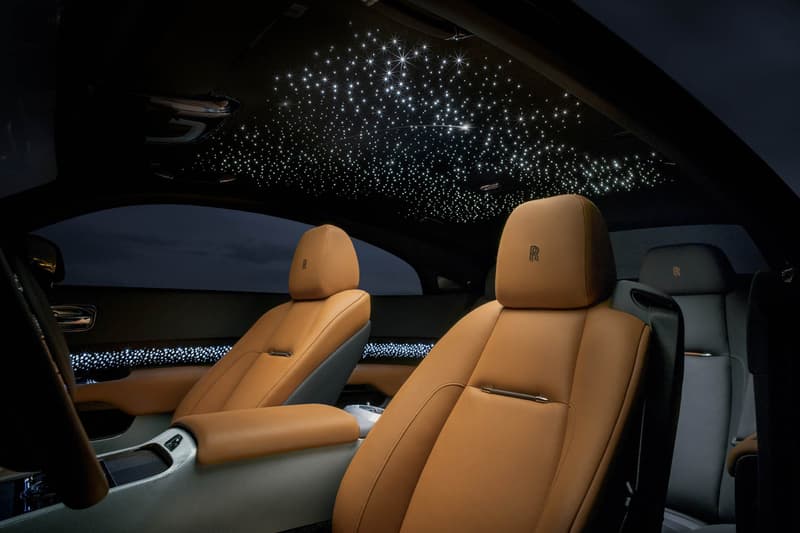 4 of 5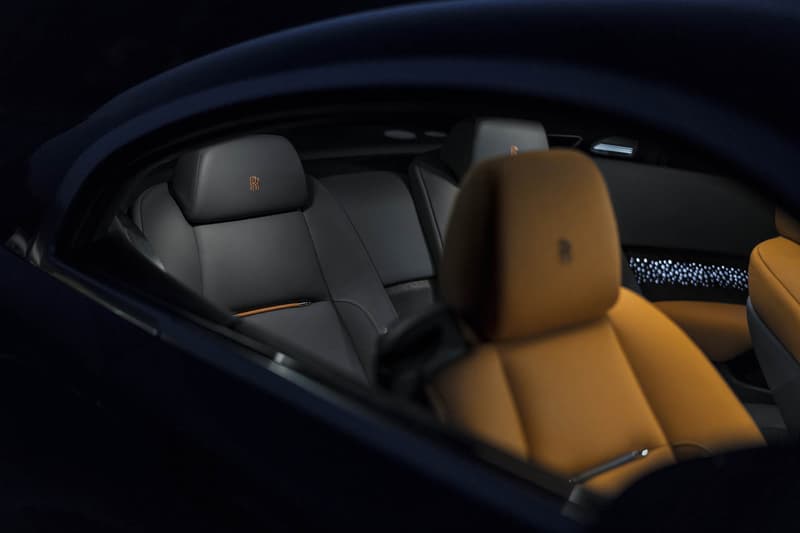 5 of 5
Earlier this month, Rolls-Royce revealed plans for the Dawn Aero Cowling and a trio of custom Phantoms. Continuing to cater to the highest ends of the market, the luxury automaker is back with a car that's being called the most powerful Rolls-Royce vehicle ever manufactured.
A limited-edition — only 55 models will be produced — version of the iconic Rolls-Royce Wraith, the Wraith Luminary Edition comes in "Sunburst Grey." Inside, the vehicle boasts doors finished in Tudor Oak wood trim, 176 LEDs designed to replicate the appearance of shooting stars, Saddlery Tan leather for the interior work, stainless steel, and more. Concerning technical specifications, the Rolls-Royce Wraith Luminary Edition is propelled by a 6.6-liter twin-turbo V12 engine with 623 horsepower and an eight-speed automatic transmission.
"Wraith Luminary speaks directly of our contemporary Rolls-Royce brand – progressive and trailblazing; the pinnacle in hand-crafted luxury," reads a statement from Rolls-Royce CEO Torsten Müller-Ötvös. "This is a motor car that celebrates visionaries who achieve eminence in their respective fields. Indeed, this collection is for the world's luminaries."
You can take a look at the new Rolls-Royce Wraith Luminary Edition above.
Earlier this year, Indian designer Vivek re-imagined the Wraith as a "6×6 SUV monster."