Rolls-Royce Unveils the Dawn Aero Cowling & Three Custom Phantoms
Four reimaginings of its established models.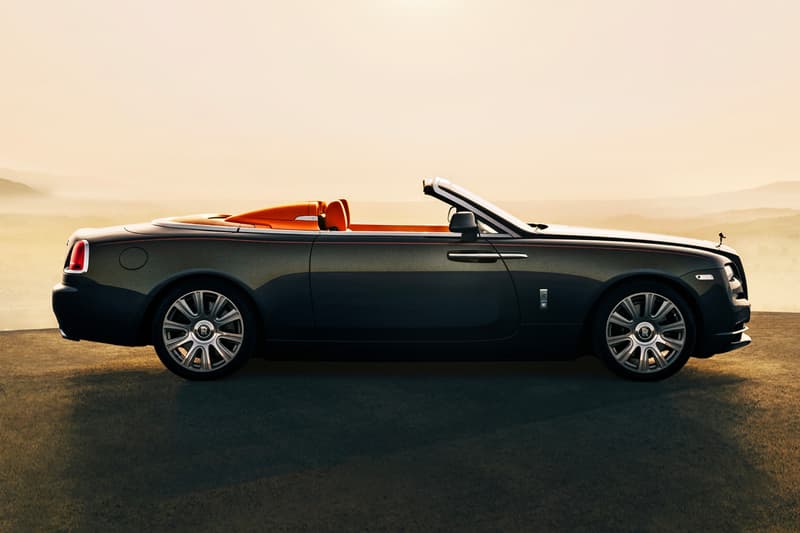 1 of 10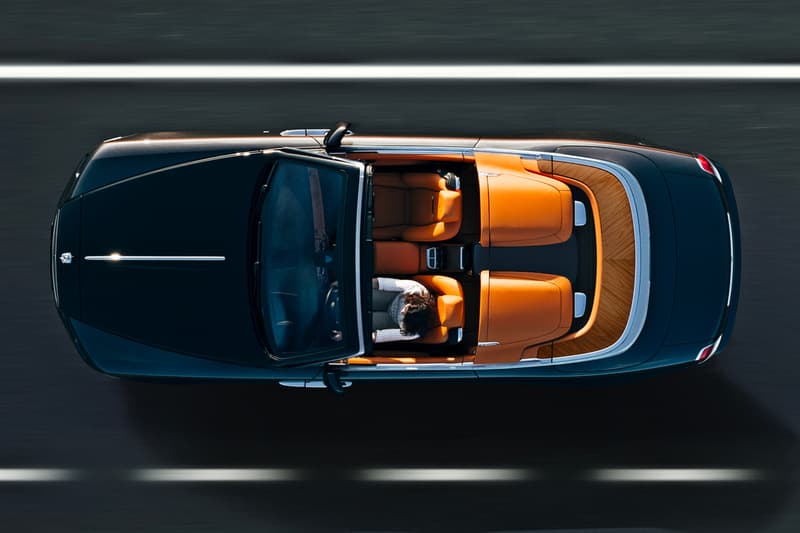 2 of 10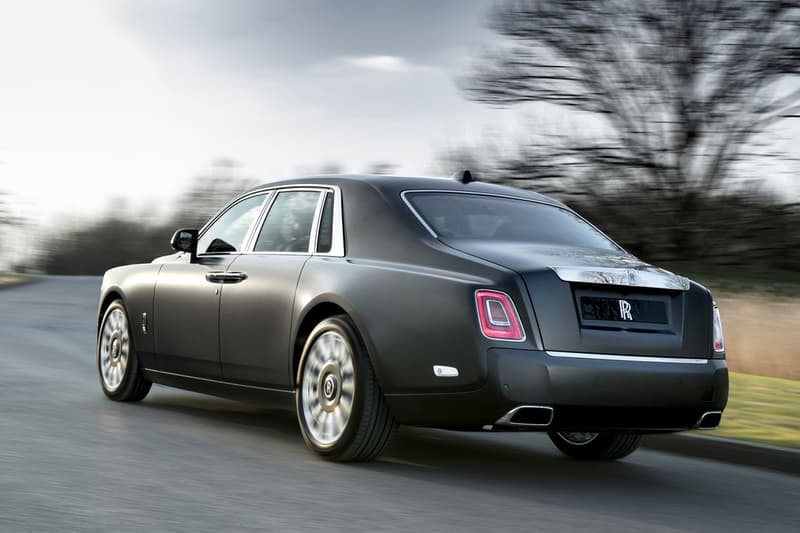 3 of 10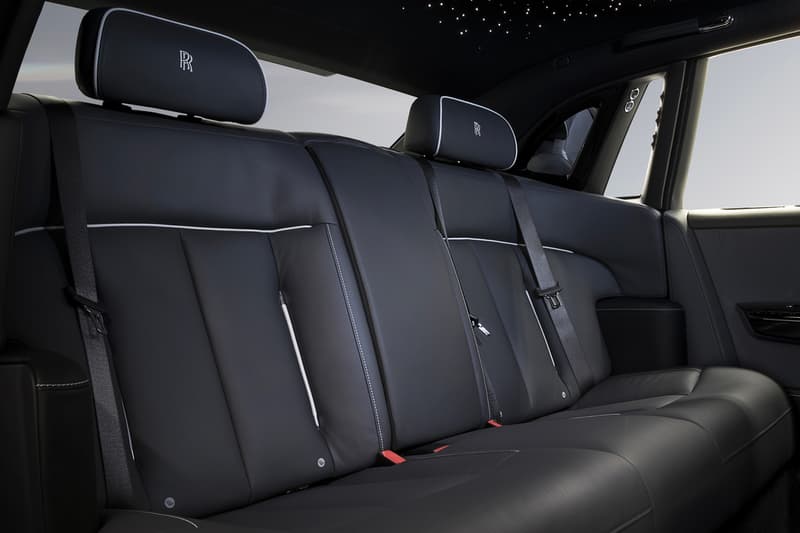 4 of 10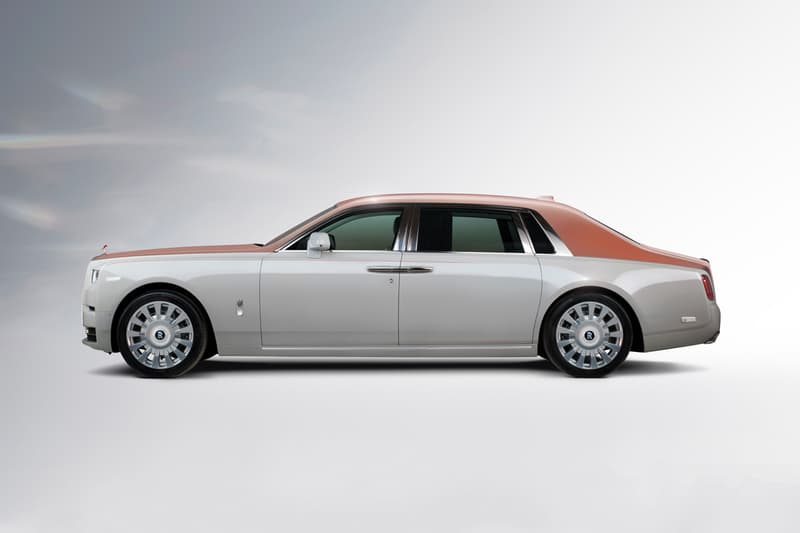 5 of 10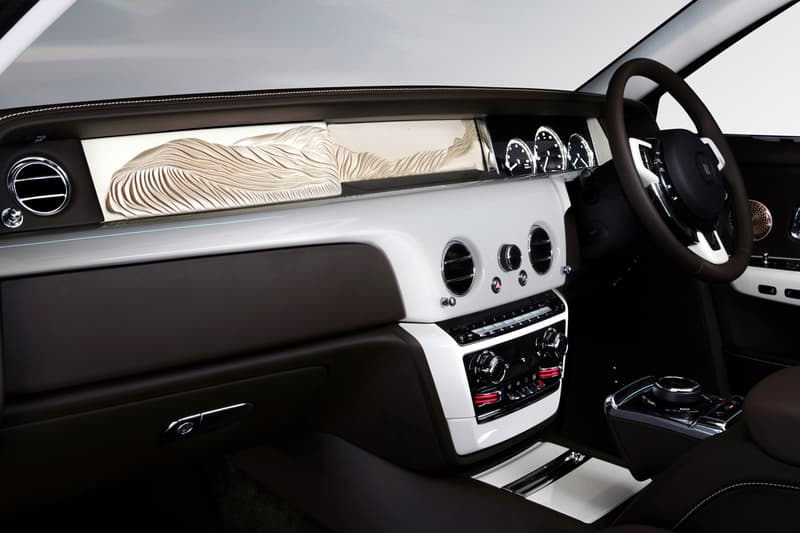 6 of 10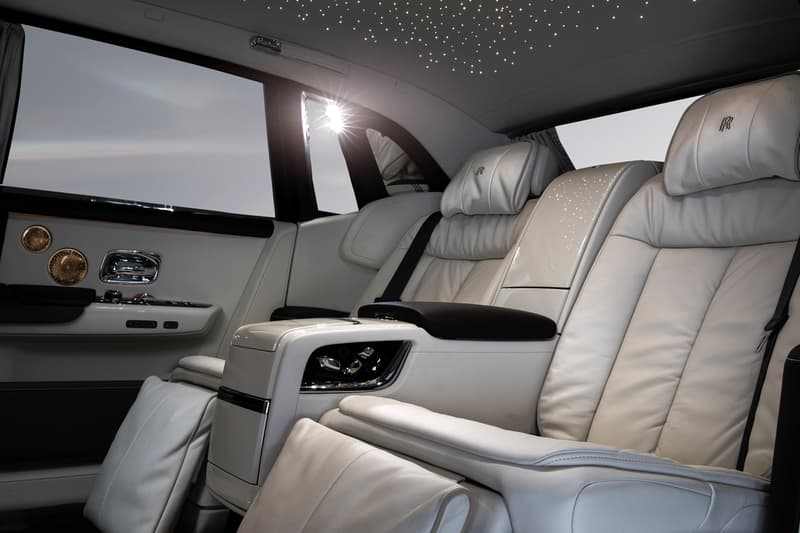 7 of 10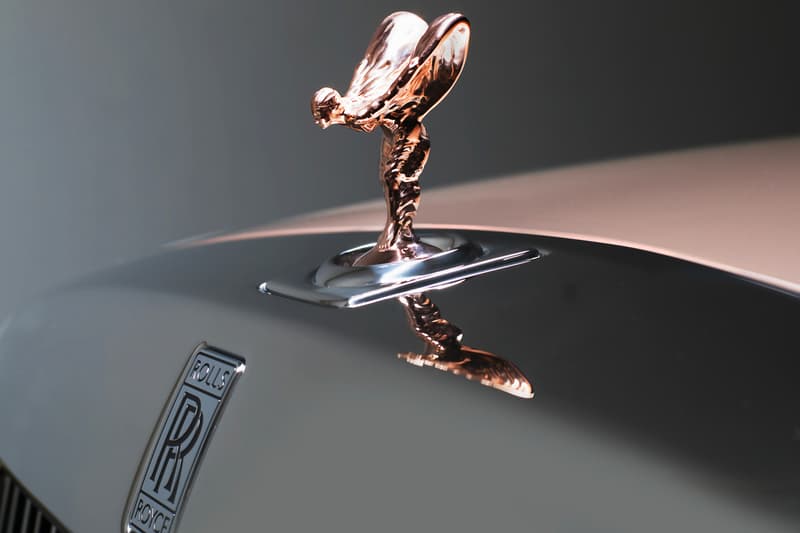 8 of 10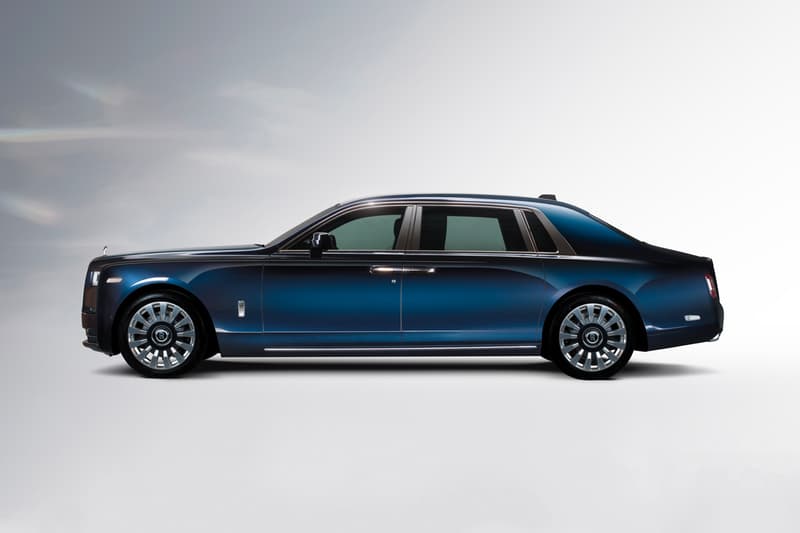 9 of 10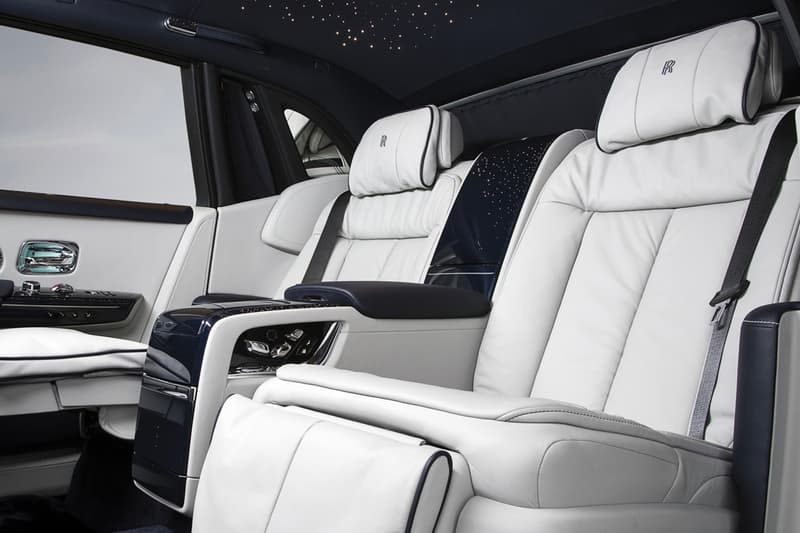 10 of 10
Car manufacturer Rolls-Royce recently unveiled the luxe automotive offerings it will be bringing to the Geneva Motor Show. Showing off four unique imaginings of its established models, Rolls proves that despite establishing its lauded name it is far from done with pushing its designs.
Three custom Phantoms lead the unveiling with the two-tone grey "The Gentleman's Tourer" providing a sleek look, while two long-wheelbase Phantoms show off Rolls-Royce's aesthetic brilliance. "The Whispered Muse" features a silk motif dashboard, rose gold accents and a matching Spirit of Ecstasy hood ornament. Finally the subdued blue "A Moment in Time" rounds up the latest from Rolls-Royce's bespoke division. Despite the impressive customs, Rolls Dawn Aero Cowling is undeniably the star of the new unveils. The ultra-light convertible rework features a 570-horsepower V12 engine and contemporary interior styling and hidden storage compartments
Check out the Rolls-Royce unveils above and let us know what you think. For more automotive news, BMW recently revealed an ultra-stealthy M2 "Black Shadow" edition.