Bugatti Gives the Chiron a Luxurious Update for 2019
The Sport edition could be yours for just $3.26 million USD.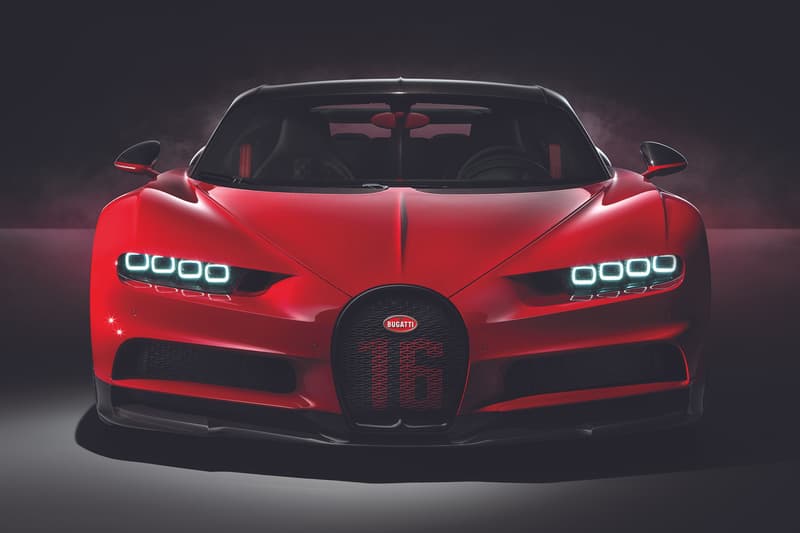 1 of 4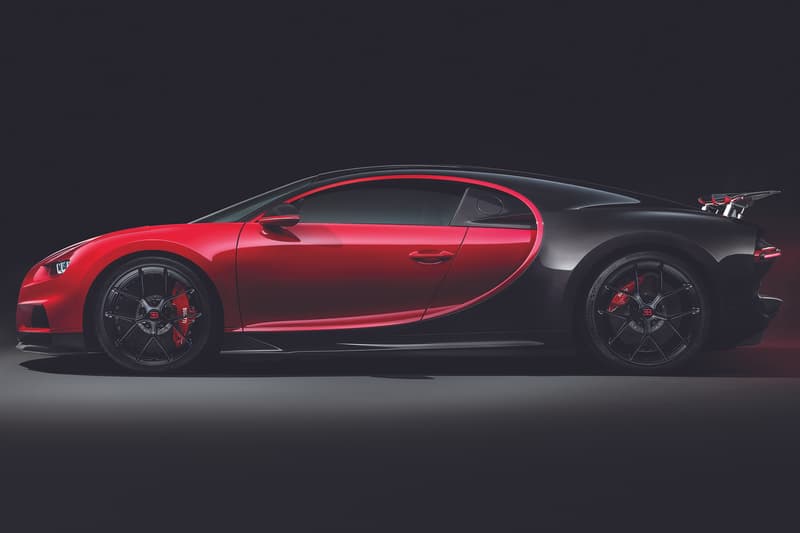 2 of 4
3 of 4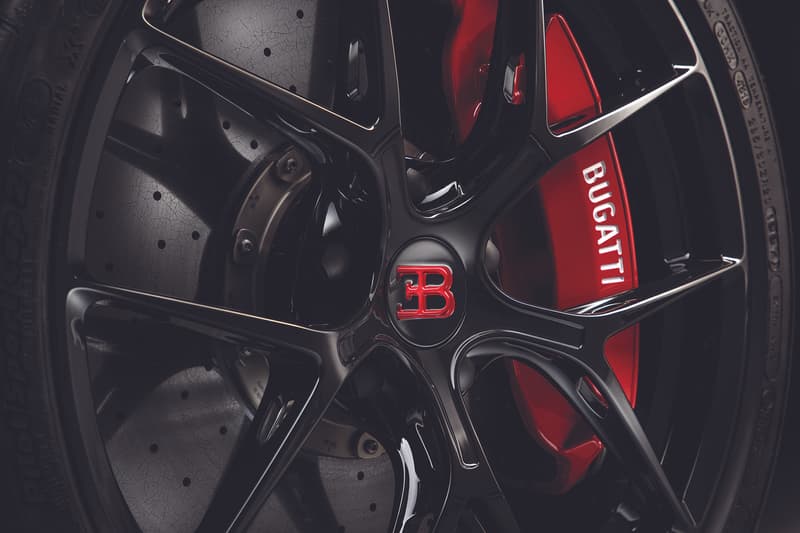 4 of 4
Bugatti has upgraded its Chiron model with a new version of the supercar set to release at some point in 2019. The updated car — named the Chiron Sport — comes with a series of new features to improve its handling, as well as some elements that have been kept from the earlier model.
The major adjustments come in terms of the car's handling and chassis. One big change is the car's weight, with Bugatti shaving 40kg off the car by using lightweight wheels and glass as well as increasing the number of carbon fiber components. Elsewhere, the French automotive manufacturer has retuned the steering, stiffened the shocks and added an all-wheel-drive system to improve the Bugatti's handling.
The other key updates are all aesthetic, with new colors available for the front, an exposed carbon fiber finish on the rear and an interior of black anodized aluminum switchgear, black leather and black Alcantara. The Bugatti Chiron Sport comes with the same engine specifications as the previous model, with the huge 1,479 horsepower left untouched. All these new touches don't come cheap, and the new car will reportedly set you back around $3.26 million USD when it releases in 2019.
In other automotive news, BMW has revealed the stealthy M2 "Black Shadow."