Apple Is Secretly Developing MicroLED Screens for the Apple Watch
The race to develop MicroLED is on.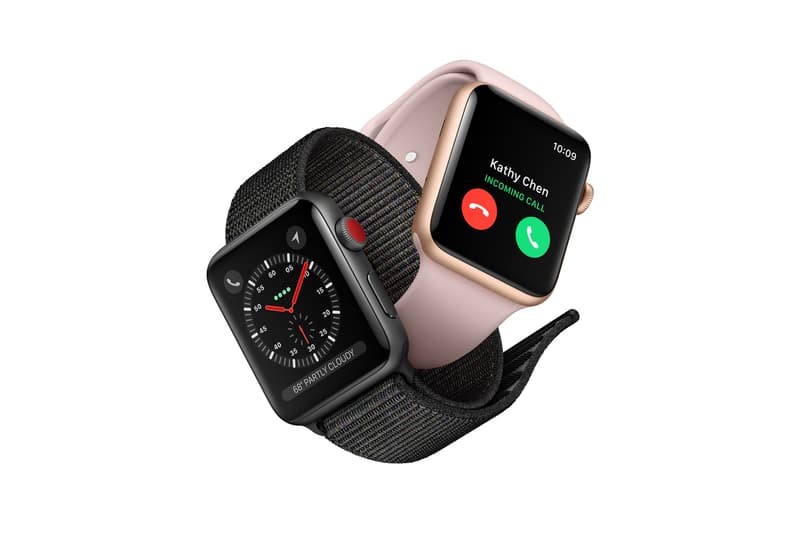 Apple has a secret California facility where it's designing and manufacturing MicroLED screens for the Apple Watch. According to reports, engineers have produced functional MicroLED screens for its flagship smartwatch, which would be the first commercial product utilizing the tech.
Each pixel within a MicroLED radiates its own lights, as opposed to being lit by a back panel; similar to OLED, but without compromises on brightness or its endurance. Samsung's The Wall made its debut at CES 2018, which is also slated to go on sale and utilize MicroLED technology. It's believed that if Apple is able to design MicroLED and mass produce them it on its own, it could eliminate outsourcing to competitors like Samsung and LG for LCD and OLED panels.
In related news, Apple has announced an education event for students in March.