'Dragon Ball Super' Fans in Latin America Had a Massive Livestream for Its Penultimate Episode
'Dragon Ball' is a worldwide treasure.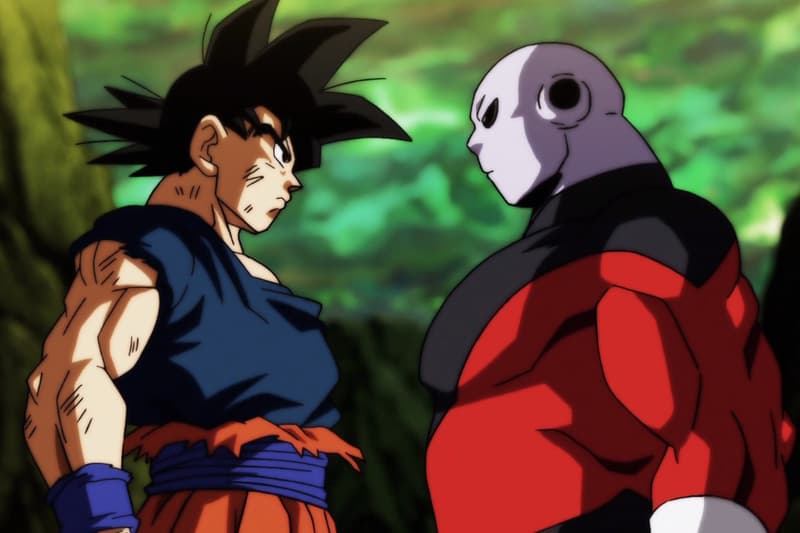 Dragon Ball Super is drawing closer to its end, and fans across the world are celebrating the franchise in their own way. Cut to Latin America, where fans gathered to watch the penultimate episode live in stadiums, plazas, and parks across the country.
Although the fandom came out strong in support to celebrate the series, Toei Animation wasn't keen on having any unauthorized streamings take place, making an official announcement on the subject via Twitter. However, formal negotiations for Ciudad Juárez's screening were made, according to sources, which garnered over 9,000 people in attendance to watch Goku and Jiren go at it in the Tournament of Power.
It can only be assumed the crowd's reaction after the episode swerved previously leaked information. Check out Toei's statement and images of a few events below.
In related news, a Dragon Ball movie is poised to hit theaters later this year.
PLEASE READ BELOW⬇️⬇️ pic.twitter.com/nmNxSg8ZMK

— Toei Animation (@ToeiAnimation) March 13, 2018
Embassy of Japan in Mexico sent a note to a Mexican governor regarding the public airing of Dragon Ball Super's last two eps, asking to suspend it if its illegal because of Toei's author rights.

Where were you when Dragon Ball became the subject of a diplomatic note? pic.twitter.com/Gmn6QcYQR4

— Kaleb (@KalebPrime) March 19, 2018
Después del @JazzFestSV en la plaza Libertad, nos trasladamos a la plaza Salvador del Mundo para disfrutar de la proyección de Dragon Ball Super. ✌?? pic.twitter.com/RkybWJ39He

— Gob. de San Salvador (@alcaldia_ss) March 18, 2018
BREAKING NEWS: over 10,000 #DragonBallSuper fans gather in Machala, Ecuador to see #DragonBallSuper130 (episode 130) public live-stream hosted by local government! Im so proud of mi gente across Latin America for showing @ToeiAnimation @FUNimation @Crunchyroll the power of fandom pic.twitter.com/XgtktAVVeG

— ?Oppai Senpai? (@MrOppaiSenpai) March 18, 2018