This Modern Vacation House Is Built Inside a Dune
Located on the Dutch island of Vlieland.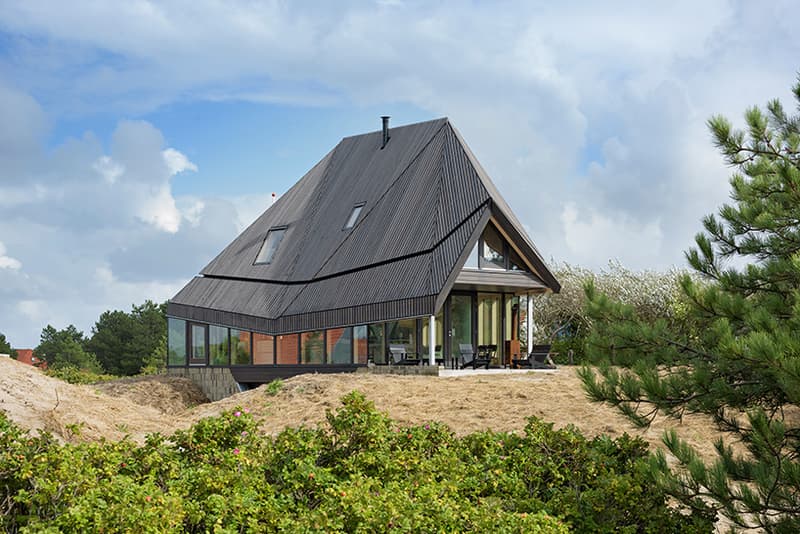 1 of 8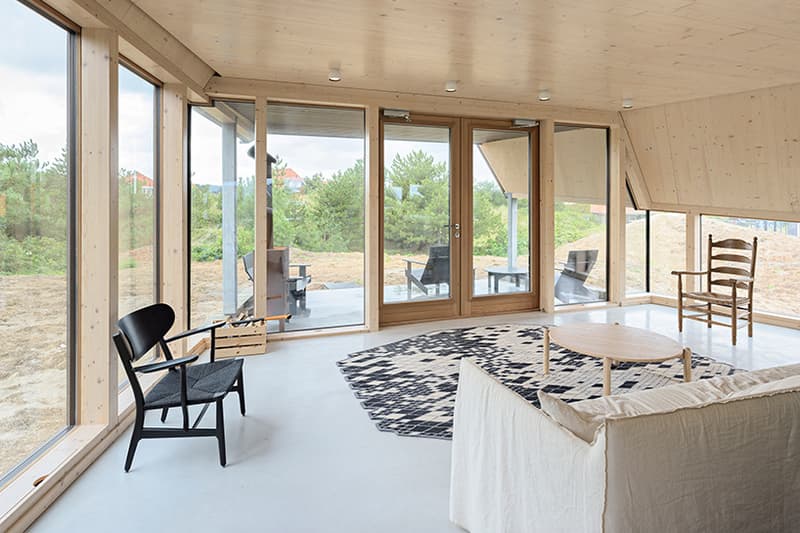 2 of 8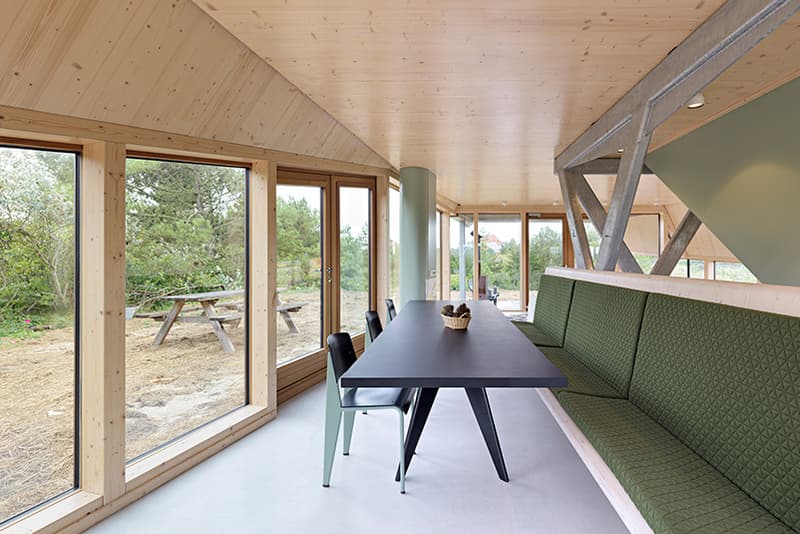 3 of 8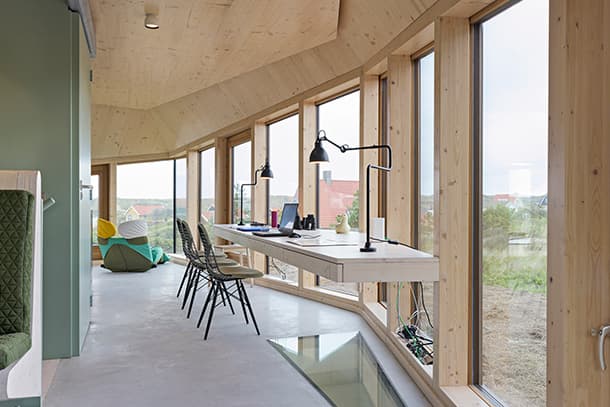 4 of 8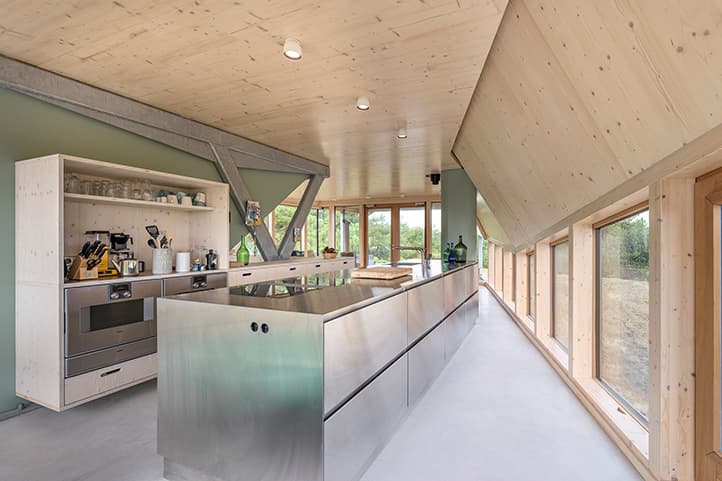 5 of 8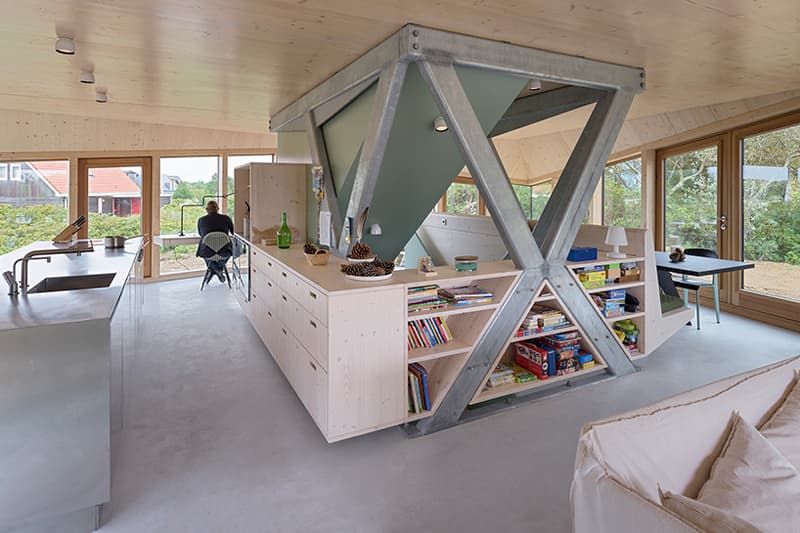 6 of 8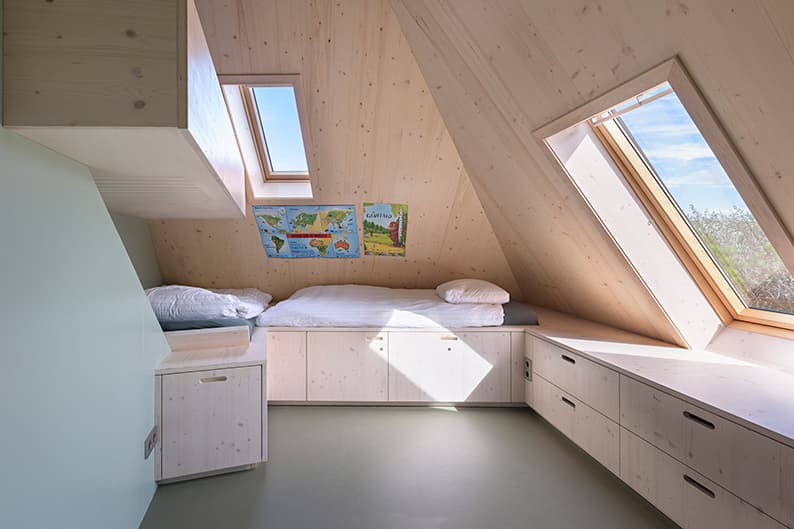 7 of 8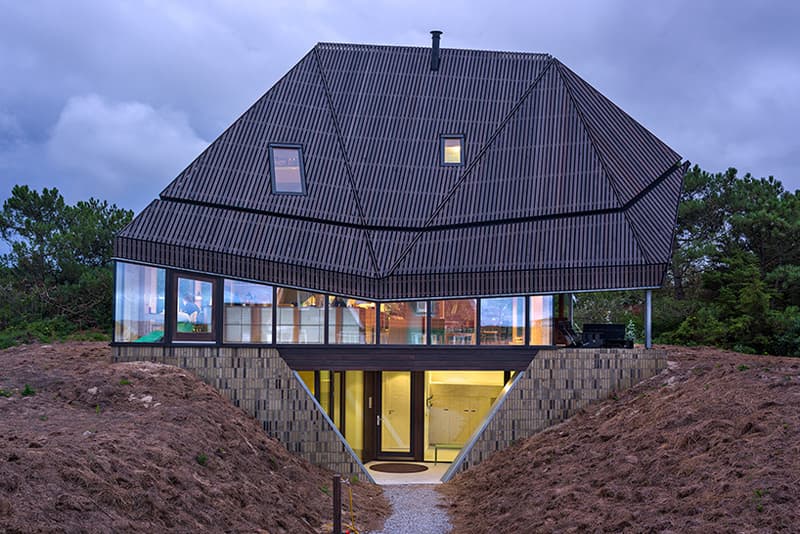 8 of 8
A modern vacation house located on the island of Vleiland in the Netherlands was constructed right in the middle of two dunes. Designed by Borren Staalenhoef Architecten, the chosen plot of land was to help the three-story house withstand strong winds in the region. Moreover, the concrete and steel structure is fitted with a sloping wooden roof for additional protection against harsh weather conditions.
One step inside the home and you will find a sizable living space with sleeping quarters positioned on opposite sides. Additionally, a bathroom boasting contemporary amenities, storage space, as well as a sauna are located inside. Conclusively, a staircase located in the center of the home leads up to the master bedroom alongside two additional bedrooms.
Take a look inside the home by browsing through the photos above and visit Borren Staalenhoef Architecten's website to view more projects. For more interesting architectural locations, check out this Russian house that blends seamlessly into its woodland environment.