This Russian House Blends Into Its Woodland Location
Mixing an artistic studio with a residential area.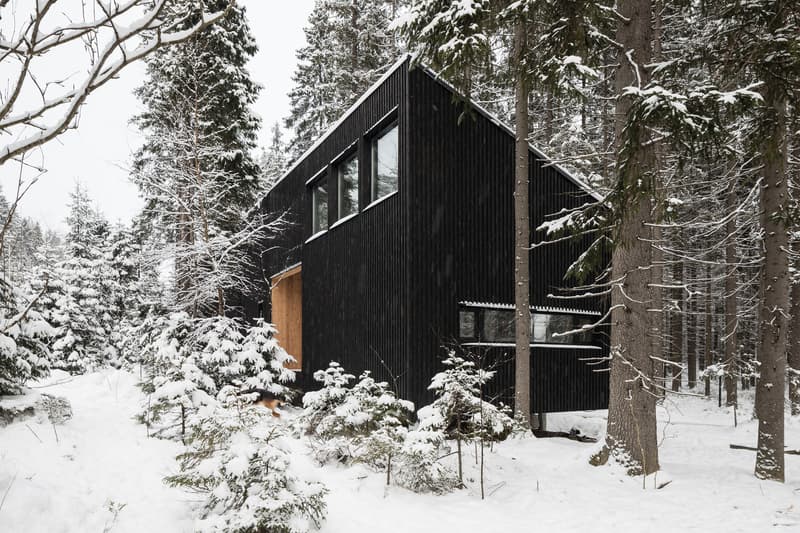 1 of 8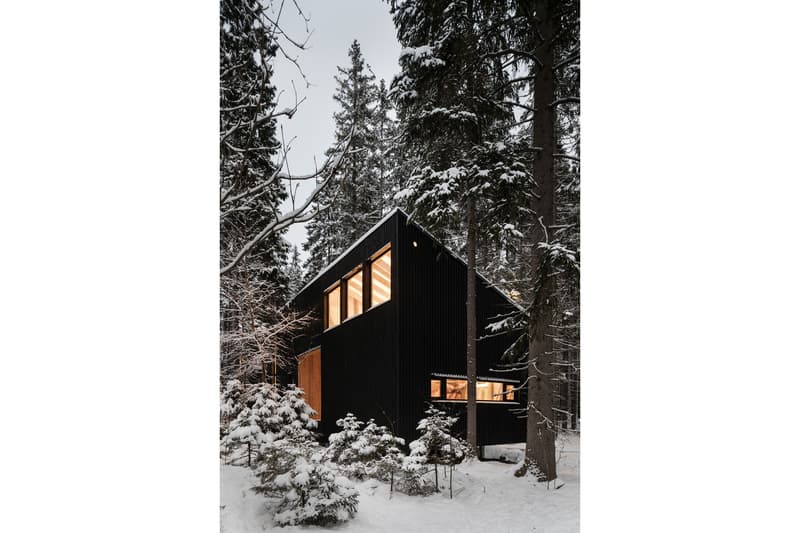 2 of 8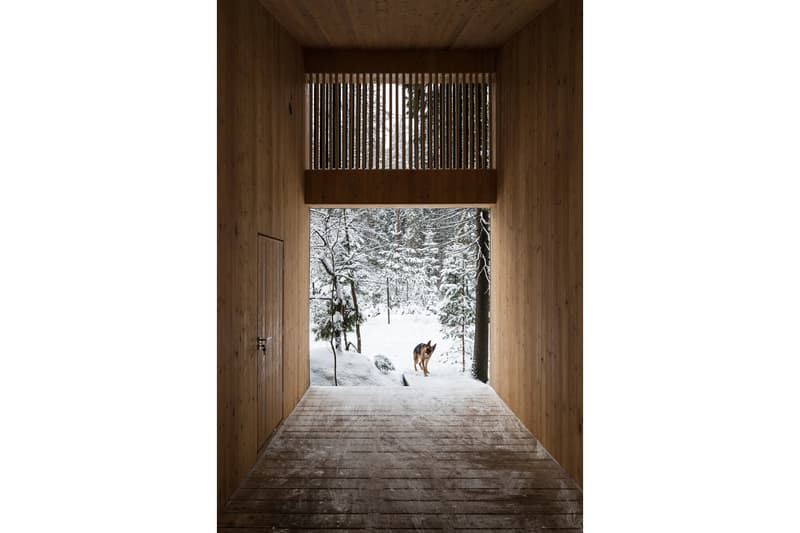 3 of 8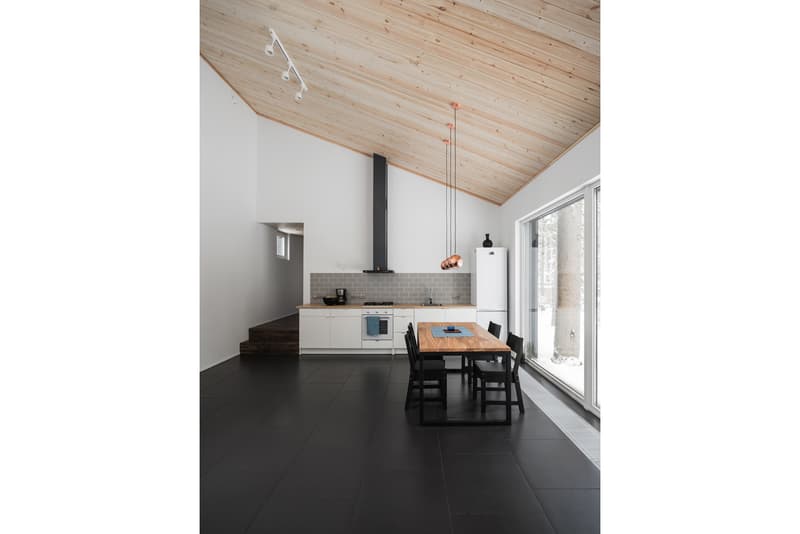 4 of 8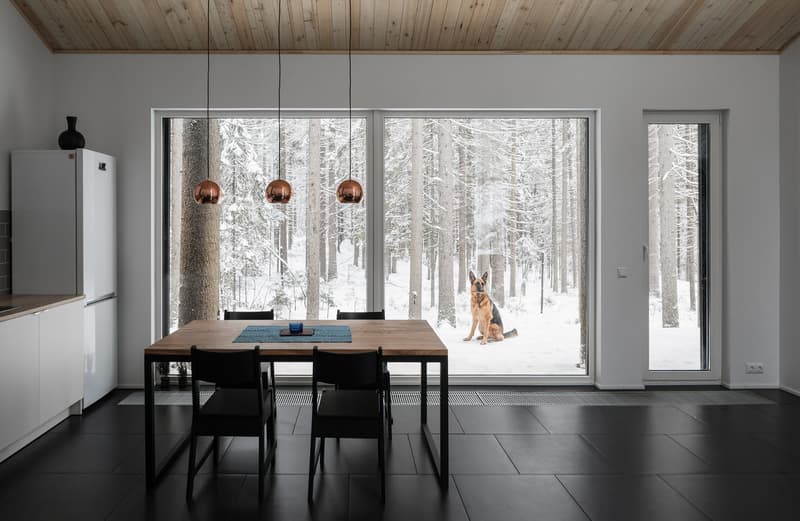 5 of 8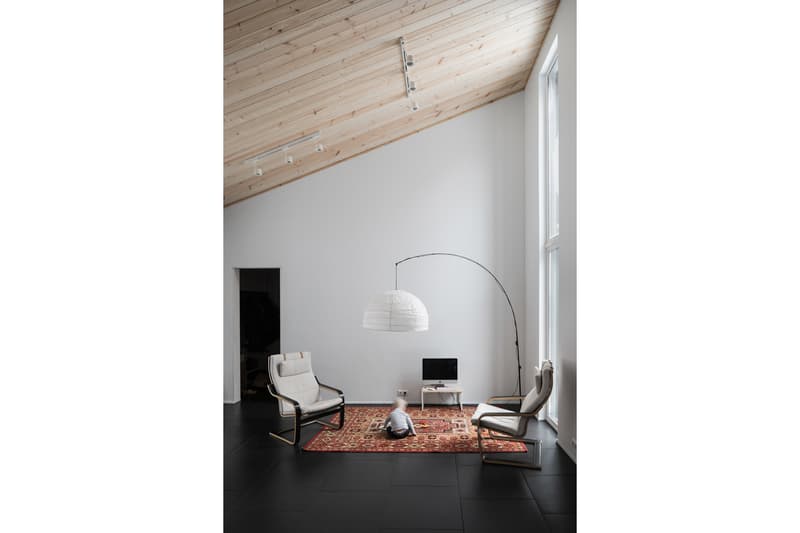 6 of 8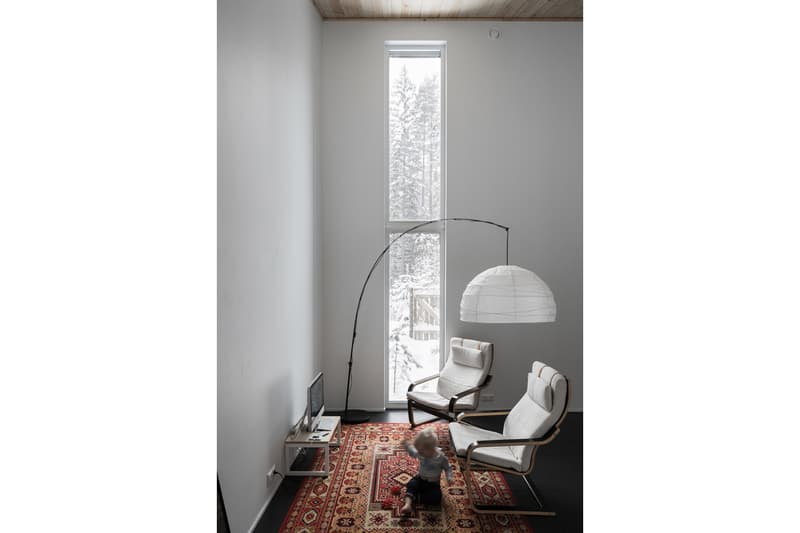 7 of 8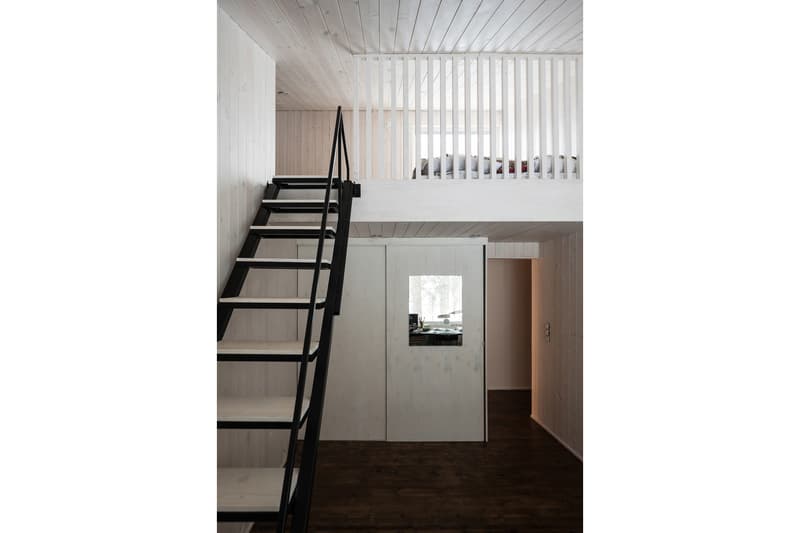 8 of 8
Located on the edge of a forest 60km from Saint Petersburg, this house from architecture firm AB CHVOYA was created to blend into its environment. As well as the woodland location, the space is shaped by the plot's slope and other realities of the area's geography.
Designed for two artists, the building features both a studio space and a residential area consisting of a kitching-living-dining space, three bedrooms and a yoga area. The two zones of the house are linked together with a transit porch. The exterior of the house is clad in carbonized wood, that hides the structure in the forest.
Take a look around the house in Roschino above. For more houses, check out the peaceful L20 building in Mallorca, Spain.