'Yakuza Kiwami 2' Gets a Worldwide Release Date
Only 9 months after the Japan release.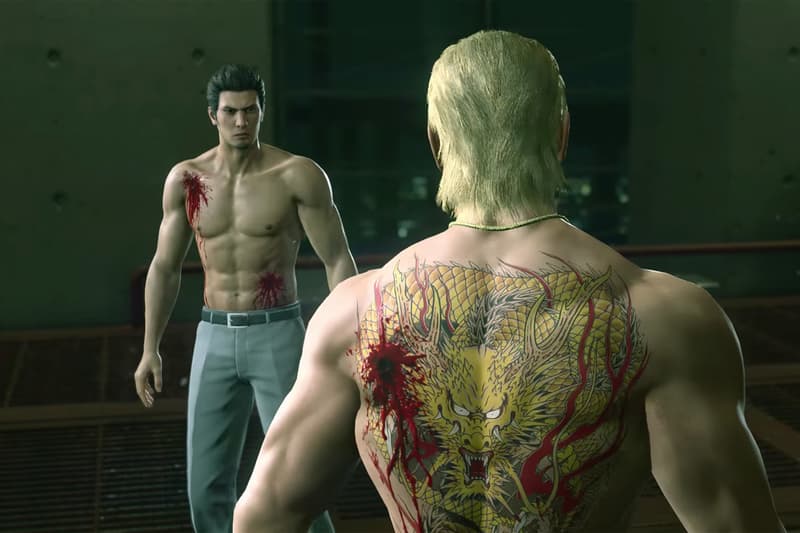 SEGA has announced plans to release its Yakuza Kiwami 2 game worldwide, with the franchise's latest installment set to release in August this year. The game is a remake of Yakuza 2 from 2008, with the original storyline bolstered by the Dragon Engine to improve fight scenes and transitions.
Kiwami 2 follows elements of the original release, with the game set a year after the first Yakuza story, as well as a new scenario explaining some of the backstory. The worldwide release will come nine months after the game first released in Japan, marking a huge shift from the 18-month wait for Yakuza 6, which is set to finally arrive in April this year. Keep an eye out for Kiwami 2, which will be released worldwide on August 28 this year.
While you wait for that release, SEGA is set to re-release the online demo of Yakuza 6, weeks after the game leaked online.