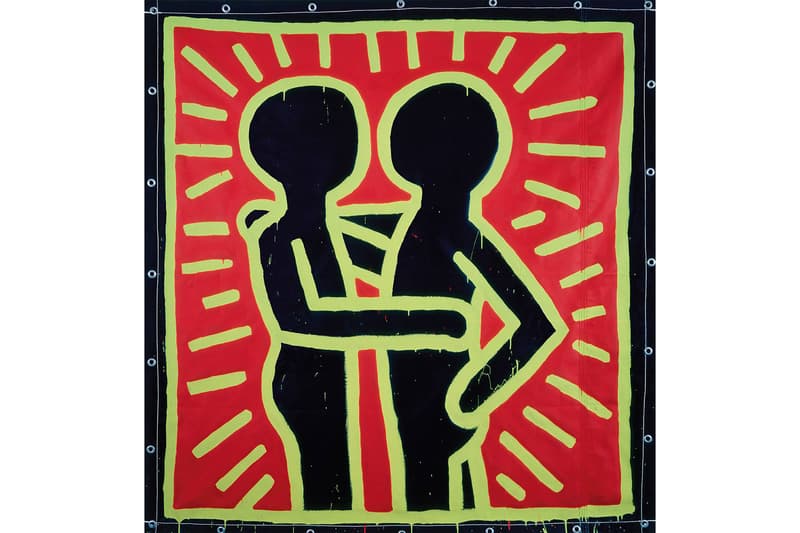 1 of 17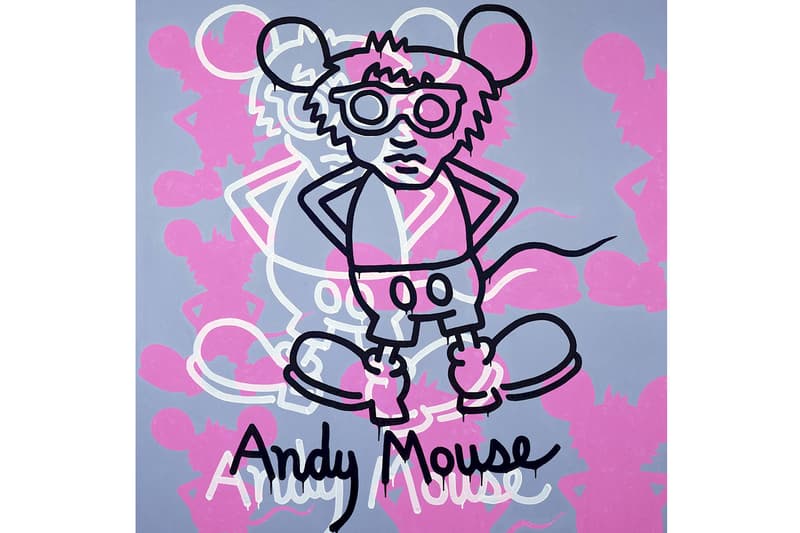 2 of 17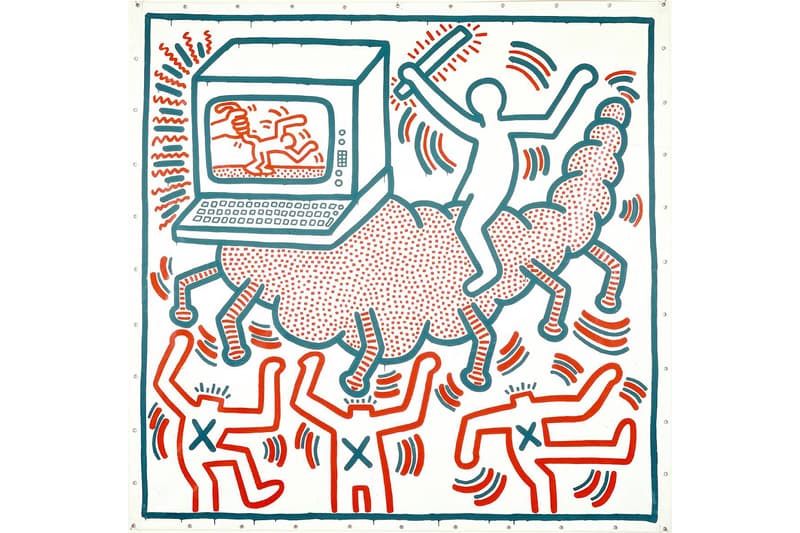 3 of 17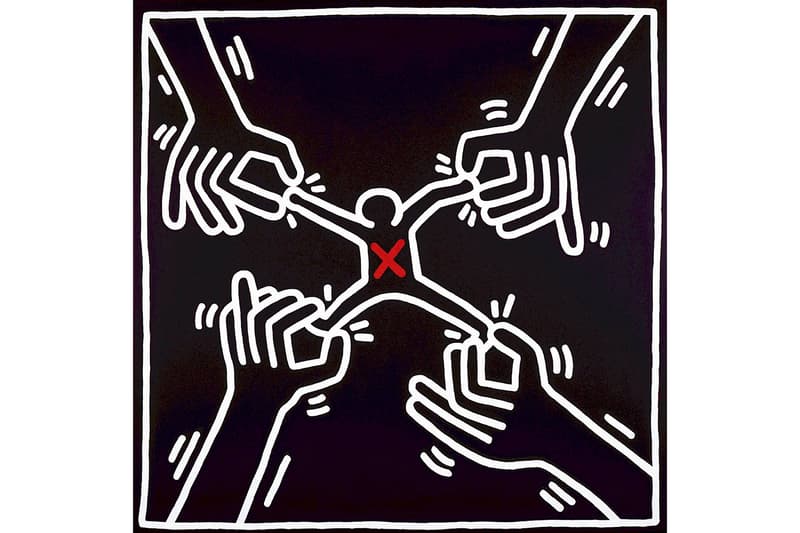 4 of 17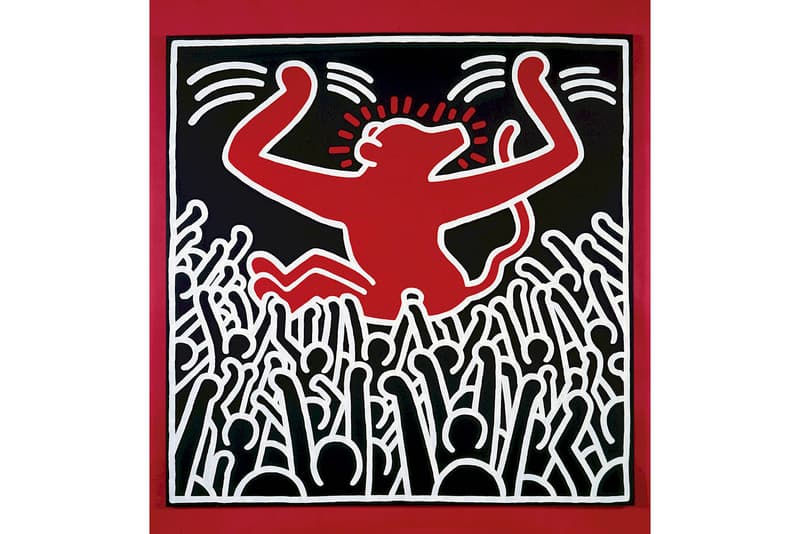 5 of 17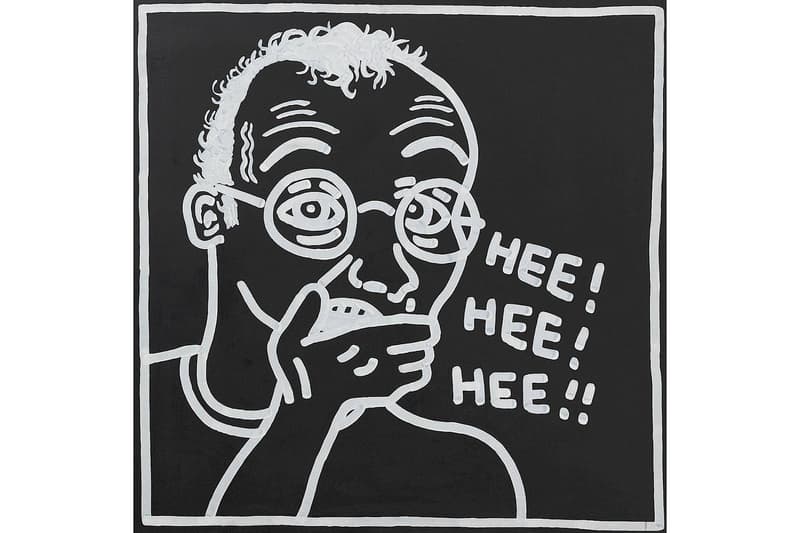 6 of 17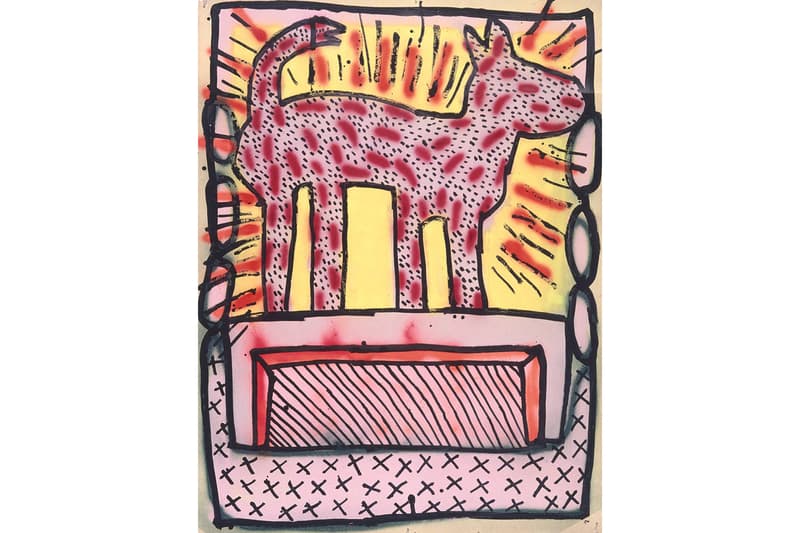 7 of 17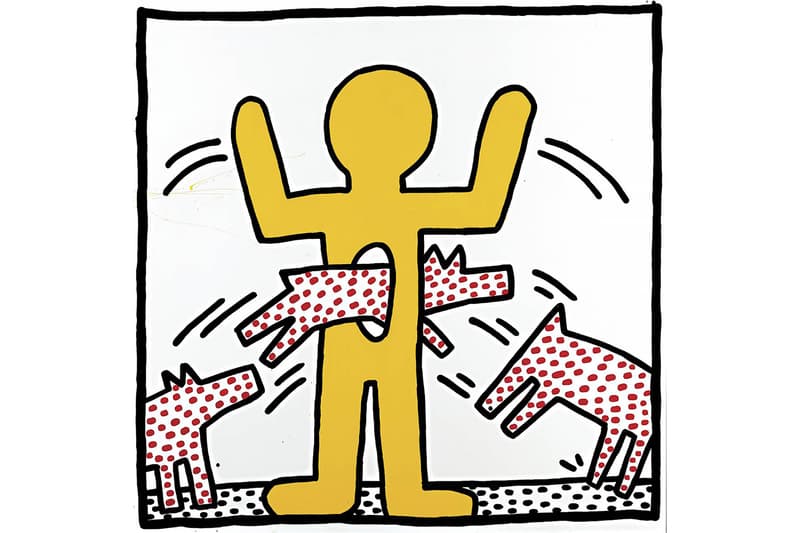 8 of 17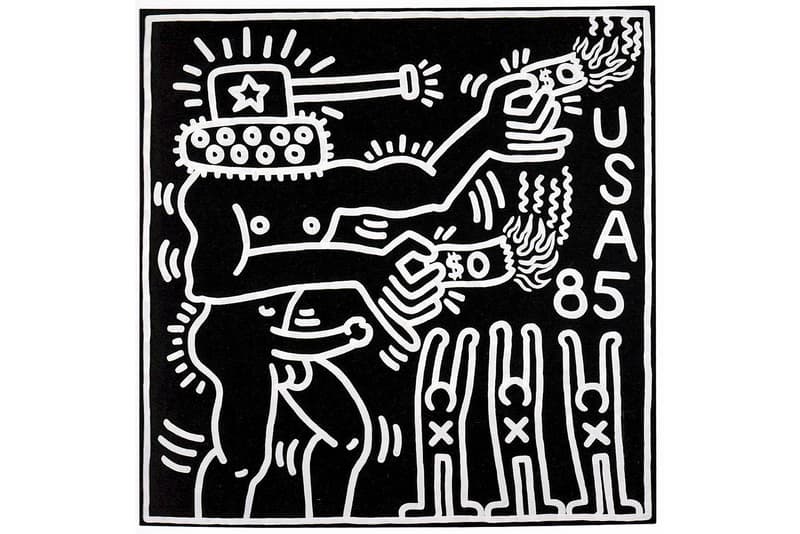 9 of 17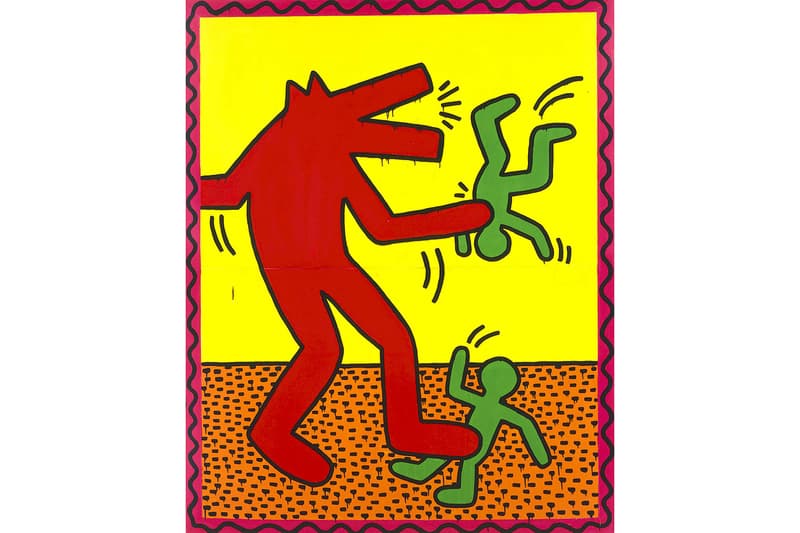 10 of 17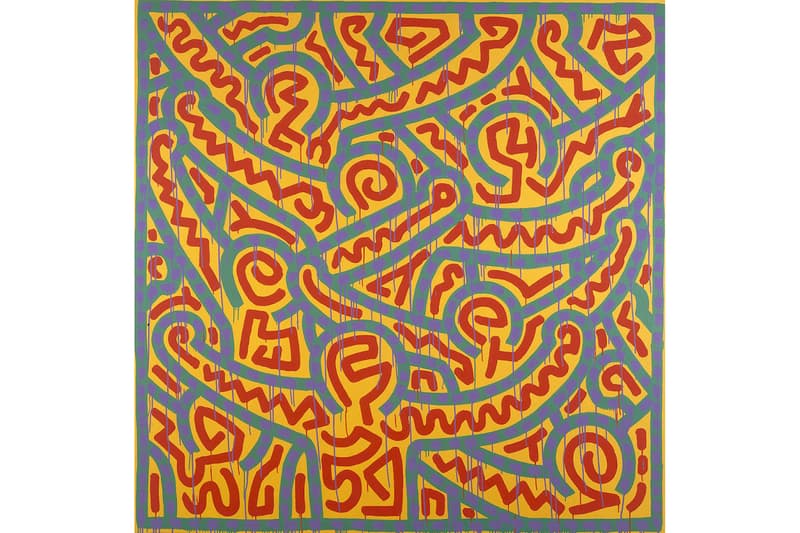 11 of 17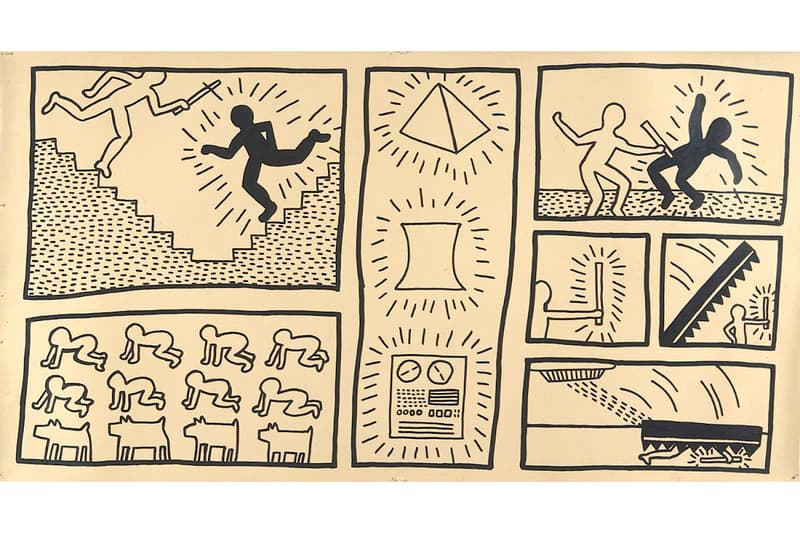 12 of 17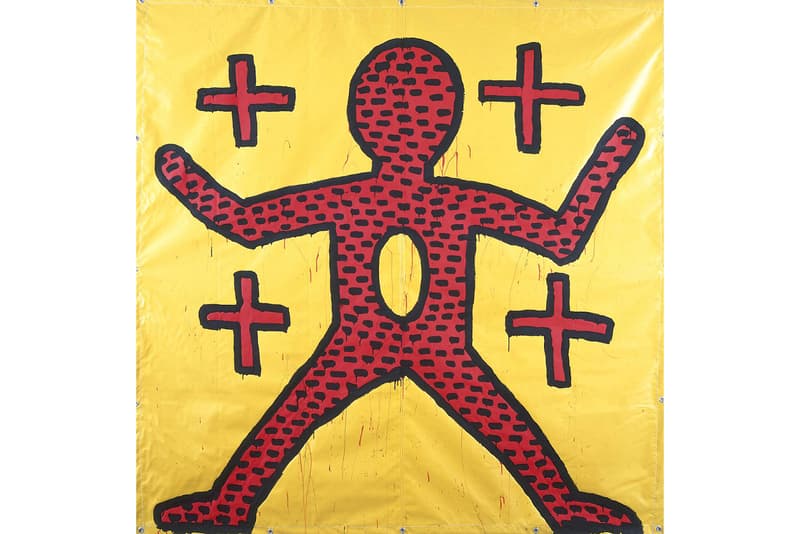 13 of 17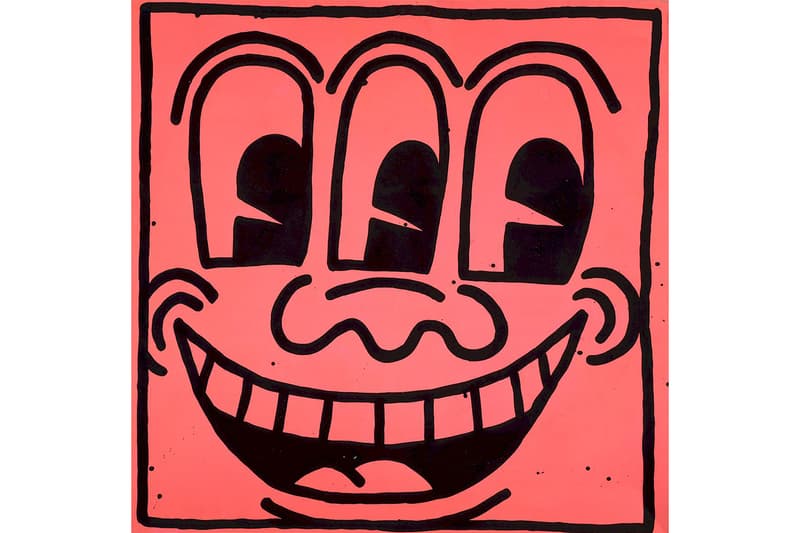 14 of 17
15 of 17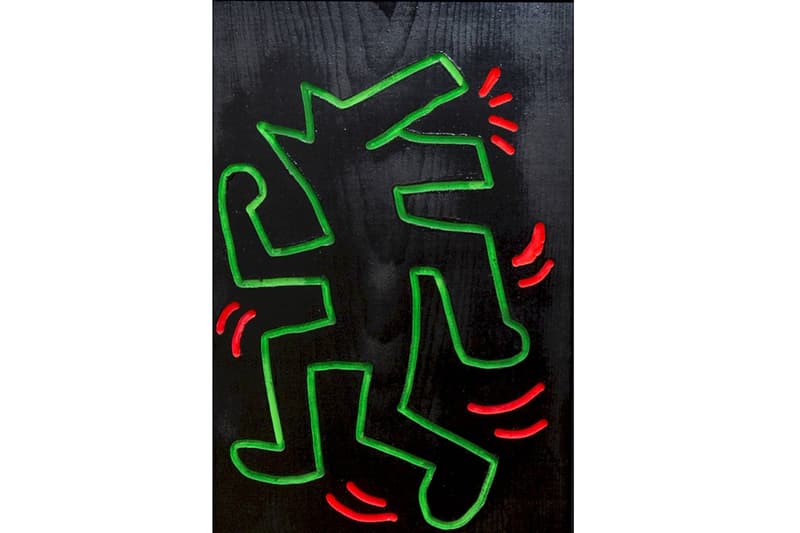 16 of 17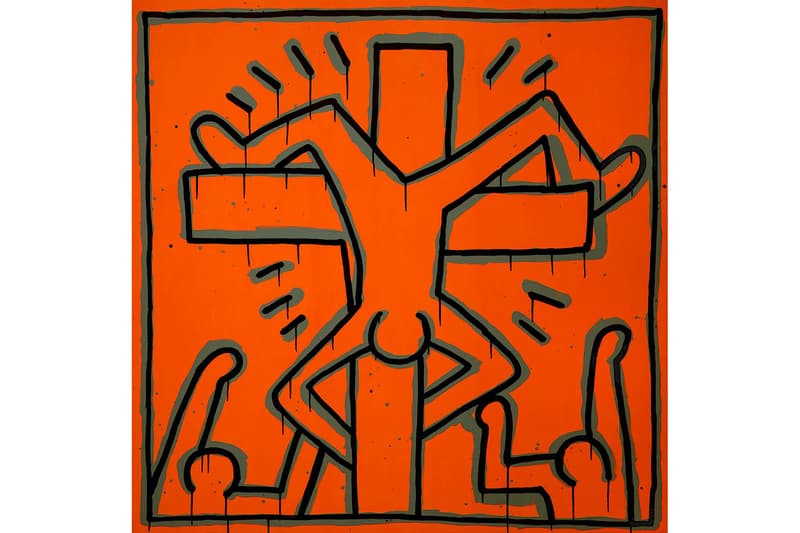 17 of 17
ALBERTINA Museum Celebrates 60 Years of Keith Haring
An inside look at the artist's vast portfolio.
---
The ALBERTINA Museum in Vienna, Austria has chosen to honor Keith Haring with a commemorative exhibition –  paying respects to the late artist and his extensive body of work. The American artist, who would have turned 60-years young in 2018, has long been recognized for his creative contributions, which aside from obvious artistic merits, touched on various social agendas and other such societal themes.
Often communicating through distinct graffiti-like compositions, Haring often employed bold colors and playful graphics to convey his messages, likely none more popular than his early creations that lined NYC subway stations throughout much of the '80s. For those interested in checking out Keith Haring's work, the exhibit opened on March 16 and will remain open until June 24. Stop by ALBERTINA Museum's website for more details.
In other art news, Virgil Abloh's Pay per View exhibit tackles conditioned consumption.
ALBERTINA Museum
Albertinaplatz 1
Vienna, Austria