Ayrton Senna's First Monaco Grand Prix F1 Car Set for Auction
A piece of racing history.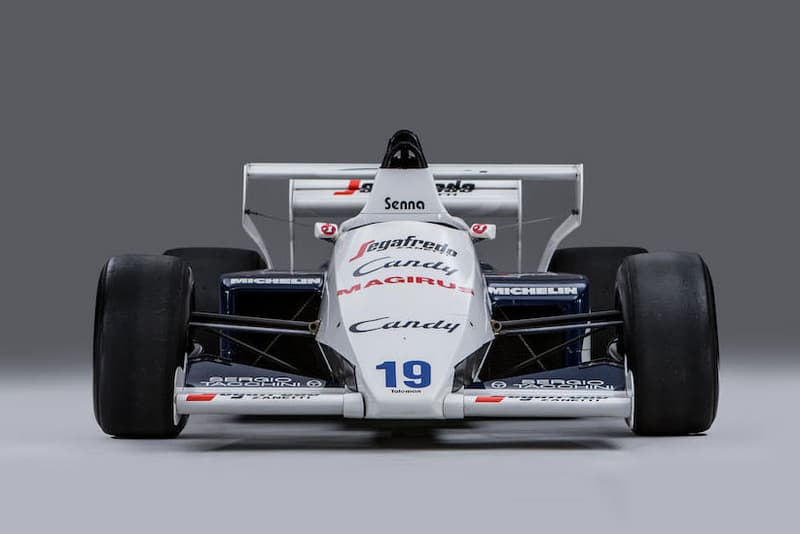 Bonhams is set to sell a car driven by legendary driver Ayrton Senna for his first Monaco Grand Prix appearance in 1984. This particular race is famous due to the controversial nature of its ending, with weather conditions cutting short the event as Senna appeared to be set to take over the first position from Alain Prost.
The car itself is a 1½-liter, 4-cylinder, 600hp Toleman-Hart which featured significant damage during the race, with the suspension unable to cope with the rigorous Monaco Grand Prix. The 1984 Monaco Grand Prix was a significant moment in racing history as it began Senna's long running dual with Prost, and confirmed his position as one of the sport's most exciting talents. The car is set to go on sale at Bonhams' Monaco Sale in Monte Carlo on May 11.
In other automotive news, Mercedes-Maybach has revealed a brand new Pullman model.