Your First Look at the New 'Dragon Ball' Movie Coming This Year
Fans have questioned if it would take place after 'Dragon Ball Super.'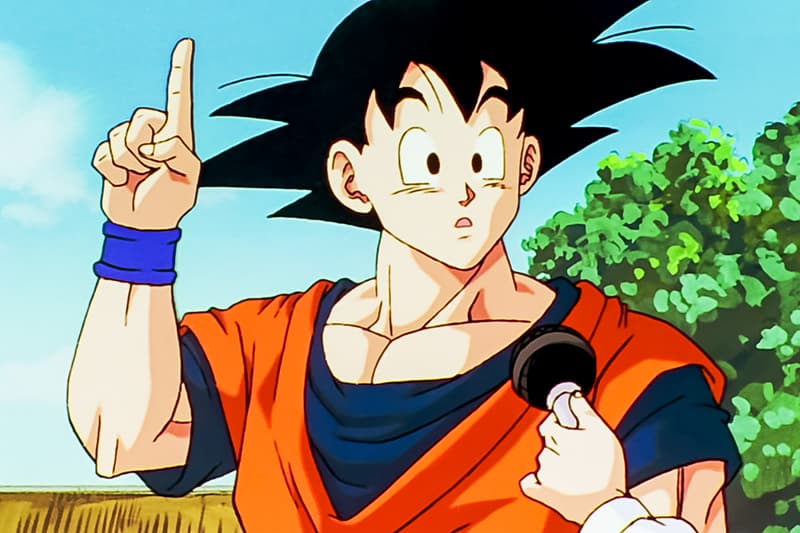 After much speculation on the setting and release date of the upcoming Dragon Ball movie, new details have surfaced on the feature film alongside an official poster. As the final match between Goku and Jiren comes to a close alongside the end of the series, the unnamed film has been given a release date of December 14 with a tagline roughly translating as "Super" Movie begins.
This has confirmed speculations that the 20th Dragon Ball film will have ties to the Super series. However, series creator Akira Toriyama has come out with an official statement:
The Dragon Ball Super movie this time around will be the next story that takes place after the anime that's currently on TV. The content will shed a little light on previously unexplored topics having to do with Frieza and the Saiyans, and I think it will be a very enjoyable story that serves up a long-awaited formidable opponent!

With 2013's Battle of Gods, the previous installment Resurrection 'F', and now this time too, I've been the one writing the stories. I've also been drawing quite a few things for them, like design illustrations. I'm actually as busy as ever, and if I wasn't serializing anything, I'd have time to think about the anime with which I used to not have enough time to be involved (laugh). So on that note, I very much hope you look forward to it!

By the way, I think the highly popular Dragon Ball Super manga, drawn by Toyotaro, is going to see some developments different from the TV anime or movies, so please look forward to that. Be sure to check it out, too!
Check out the official poster below and share your thoughts in the comment section. In related news, Super producer Satoru Takami urged viewers to pay close attention to Goku and Jiren's final fight for clues to the Dragon Ball future.
Dragon Ball 20th Movie opens 14th December 2018 pic.twitter.com/CNQNeUKPKz

— YonkouProductions (@YonkouProd) March 12, 2018