Google Partners with Ubisoft to Launch New Cloud Server, Agones
A cloud-computing technology for better online servers.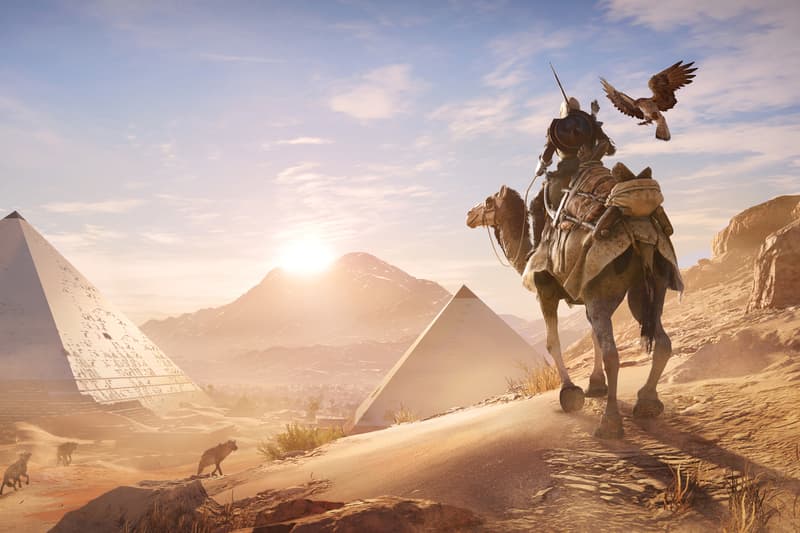 Google and game developer Ubisoft have joined forces to create Agones, an open-source software that allows simple server setups for online games through the cloud. Built with the popular software tech by Google called Kubernetes, Agones will be accessible for system architects with heavy customization option for developers.
Google hopes as the software matures from collective customizations, that it can utilize the tech to power games in the future — as most successful online titles use a lot of computing resources. The tech would also create competition among other cloud provider companies like Amazon and Microsoft looking to capitalize on the space. In related news, musicians can now post updates directly in Google's search results.