KLOS Introduces the World's Strongest Ukulele
It can shatter a cinderblock on impact as well as play a catchy tune.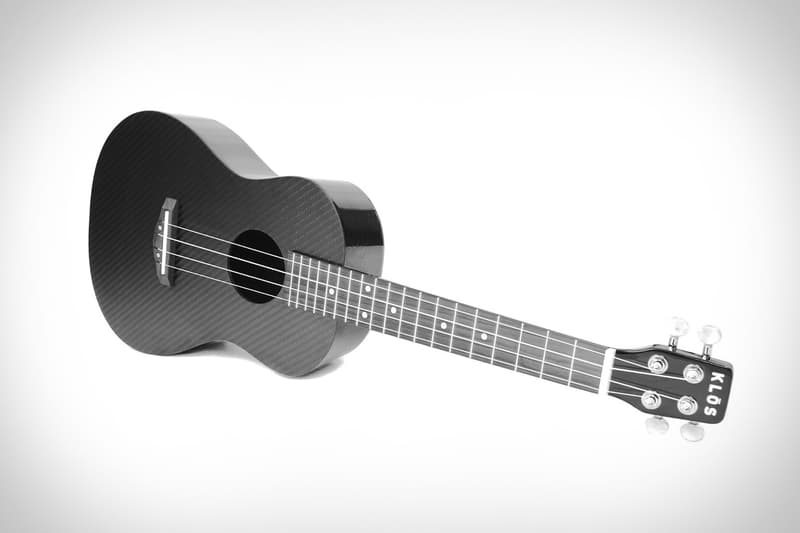 KLOS Guitars has introduced a new powerful ukulele built for daily wear and tear as you're traveling. Ditching the typical wooden construct, the Klos Ukulele utilizes carbon fiber on the body and its sandwich panel soundboard alongside optional carbon fiber upgraded stiffening rods.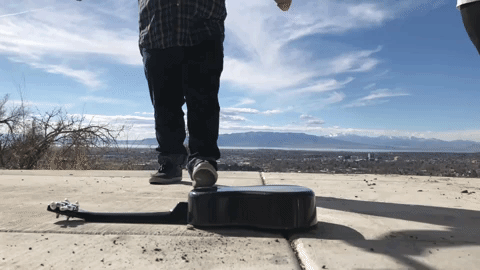 The strong, nearly indestructible instrument can be driven over by a car without breaking it. Its neck boasts a flat fretboard, ideal for optimal playability and built to stand the test of time. Slated for a June 2018 release, you can order the KLOS Ukulele now for $419 USD, which is currently limited to 100 units. In related news, ICON introduces 3D-printed homes.