Huawei Officially Unveils Leica-Equipped P20 Pro
The year's most exciting phone is here.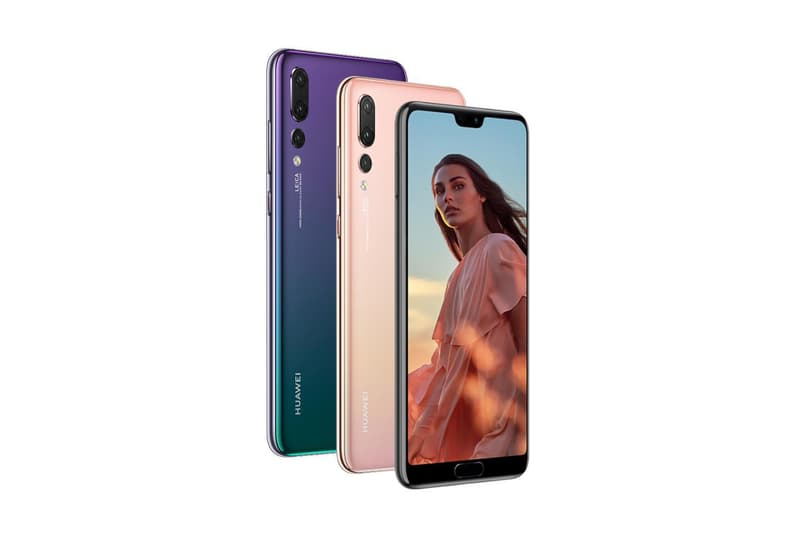 Huawei has officially debuted its latest smartphone, the cutting-edge P20 Pro. Its powerful Leica camera already made headlines, now the other features have been revealed.
By adding a third lens to the phone, Huawei has ensured that the P20 Pro will take the finest smartphone snapshots on the market. Not only are the shots high quality, but the combined photo data will channel the 40-megapixel camera's data into clear, bright 10-megapixel shots using a technique that Huawei dubbed "Light Fusion." The Light Fusion tech carries over to the selfie camera, which boasts 24-megapixel power. Other features include 4D predictive focus, 5-second exposure mode and a next-level autofocus feature. Face Unlock, Bluetooth audio streaming (no headphone jack), a fingerprint-sensitive home button and 6GB of RAM round out the package.
The P20 Pro will launch on April 6 for €899 EUR — approximately $1,120 USD — while the regular P20 is already on the market for €649 EUR, about $800 USD. An elevated P20 Pro, designed in collaboration with Porsche Design, features a higher-resolution display and up to 512GB of storage, plus an in-display fingerprint sensor — christened the Huawei Mate RS, it goes on sale April 12 for €2,095 EUR, about $2,600 USD.
Meanwhile, Apple may have a foldable smartphone in the works.