Huawei's P20 Pro Phone Will Use a 40-Megapixel Leica Camera
One of the highest phone pixel counts ever.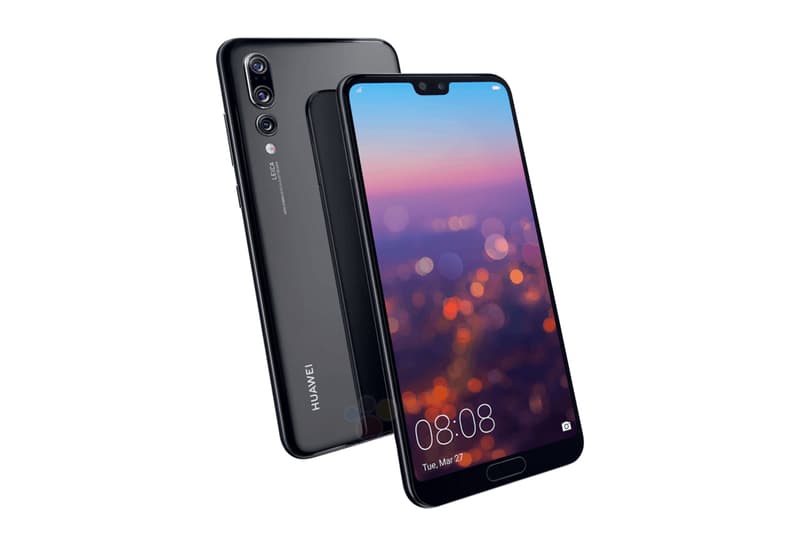 The latest news about Huawei's newest P20 phone has been leaked and the latest confirmation is about the cameras. It will use a unique three-camera system for the P20 Pro, all of which will be made by Leica. The three lenses include a 40-megapixel RGB lens, 20-megapixel B&W lens, and an 8-megapixel telephoto lens.
This move would make the phone amongst the highest-level of phone pixel counts ever, only beaten out by the 41-megapixel camera used on the Nokia 808 and Lumia 1020. The phone is also rumored to use a 5.8-inch display and have dual SIM card support. The Huawei P20 Pro will be officially launched on March 27.
In related news, Leica recently teamed up with Master & Dynamic on a silver "0.95" collaboration.