Nardwuar Interviews Cole Bennett, Smokepurpp & YBN Nahmir
Watch the interviews here.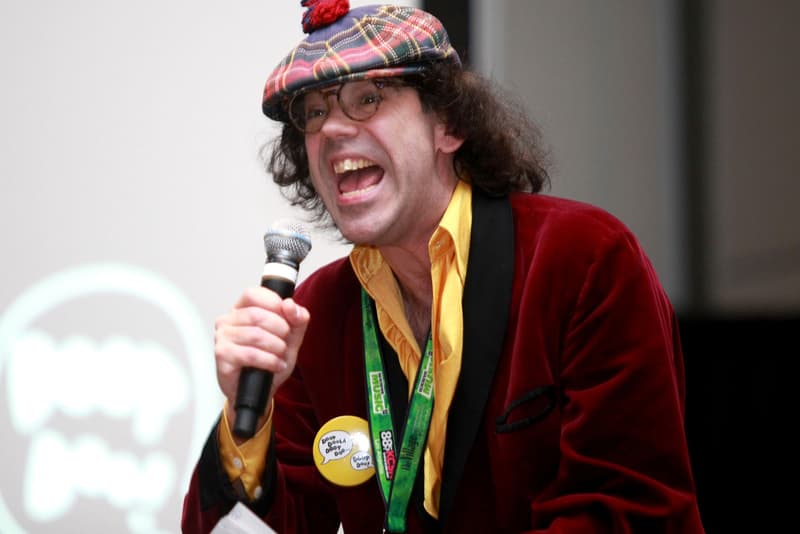 Nardwuar has been on an interview spree as of late. The infamous Vancouver guerrilla journalist linked up with Lyrical Lemonade honcho Cole Bennett, Cactus Jack artist Smokepurpp and YBN Nahmir while he was at SXSW.
With Nahmir, Nard talks about by his influences, having an R&B group at just eleven years old and more. Check out this brand new interview below! With Purp, the Canadian interview talks about his childhood memories, his favorite food spots in Florida and his future plans. With Cole, they talk about his elementary school life, Mac Miller influence and more. Of course, Nardwuar surprises each interviewee with the stuff he knows about htem.
Watch all three of the interviews below.