Pablo Escobar's Brother Has Created a New Cryptocurrency, Diet Bitcoin
"They will all go to zero, almost zero. But not my coin. Because my coin, this is going to be my new work in life."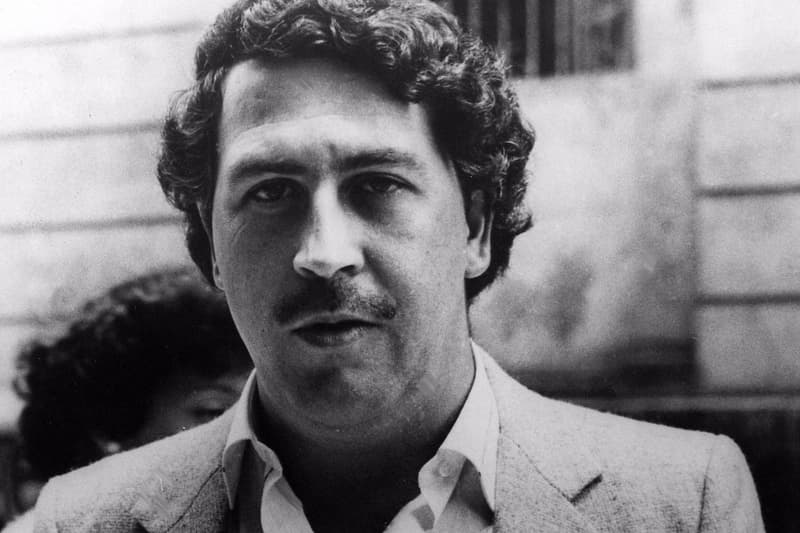 Roberto Escobar, the biological brother of notorious drug lord Pablo Escobar, has launched his own cryptocurrency dubbed, Diet Bitcoin (DDX).
Said to be a faster and lighter alternative to Bitcoin, Roberto's venture investment firm, Escobar Inc, is currently running an initial coin offering where users can buy the token at a 96-percent discount: down to $2 USD from $50 USD. According to the Diet Bitcoin website, Diet Bitcoin has a total supply of 1,000,000 DDX that will be split into three separate sales: 300,000 DDX will be sold at $50 USD (currently discounted to $2 USD), another 300,000 will go for $100 USD a coin, and the remaining 400,000 will be priced at $1,000 USD during a final ICO round.
According to Escobar Inc. COO Daniel Reitberg, "Everyone should listen to these news, go to www.dietbitcoinICO.org and buy as many Diet Bitcoin's as you can afford. The value will be very high as we are identical in numbers to Bitcoin, except we are 4000 times cheaper right now." Escobar Inc. CEO Olof Gustafsson also added, "Why would anyone on the planet buy bitcoin or any other cryptocurrency where there is no real team behind it. We at Escobar Inc. are committed to support the cryptocurrency Diet Bitcoin fully and are managing the day-to-day operations of this new currency."
In addition to the new currency, Escobar has also released a book titled Pablo Escobar's Diet Bitcoin which sums up his motivation behind the launch and why he joined the cryptocurrency game. "The world is going to see that this was created by them," the book reads. "And when they see it, it is too late, and when CIA founds out that the world knows about this, the CIA is going to sell all of their coins, and they will destroy the value of Bitcoin. You can stick with your worthless coins," Escobar continues in the book. "Keep the Ethereum, Keep the TRON, keep the Ripple, keep the Bitcoin. You will see what happens. They will all go to zero, almost zero. But not my coin. Because my coin, this is going to be my new work in life."
For more information, head to TNW. In case you've missed it, $60 billion USD in crypto value was wiped out in 24 hours late last week.