24 Kilates & Le Coq Sportif Unite for Clean White & Blue Flash
An artful, accessible collaboration.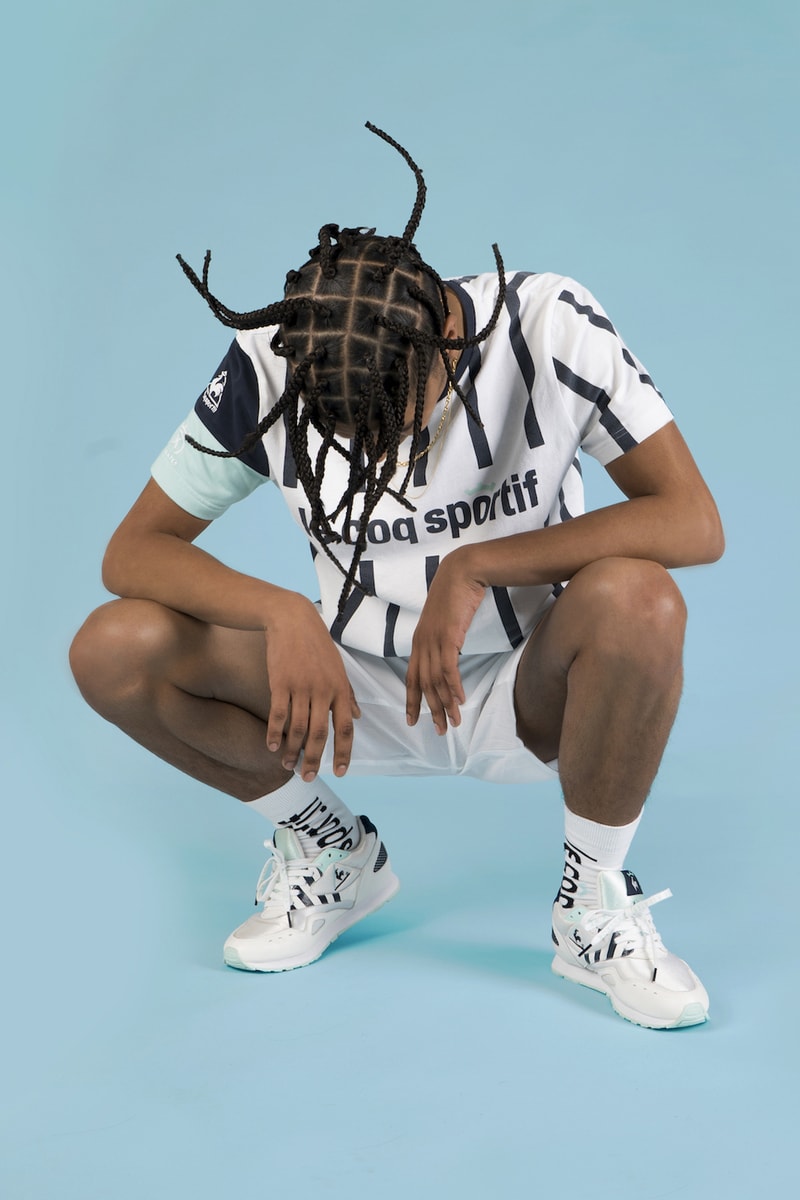 1 of 4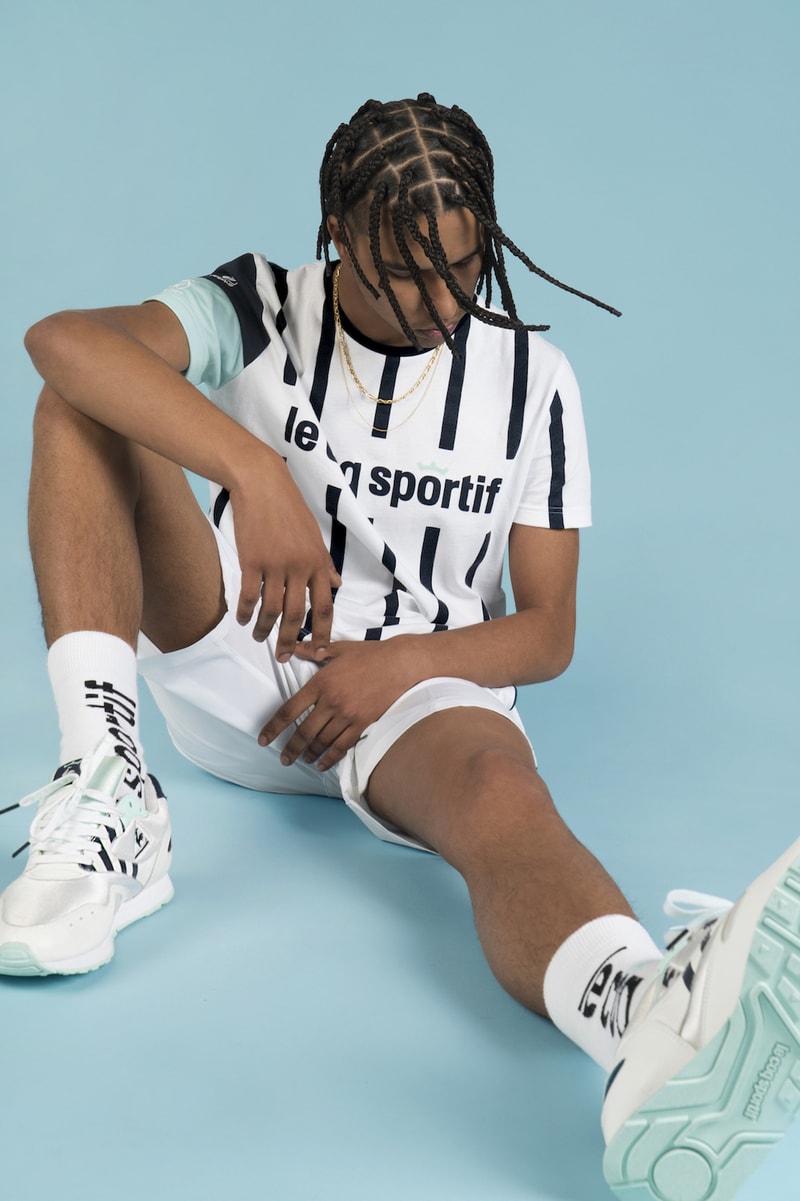 2 of 4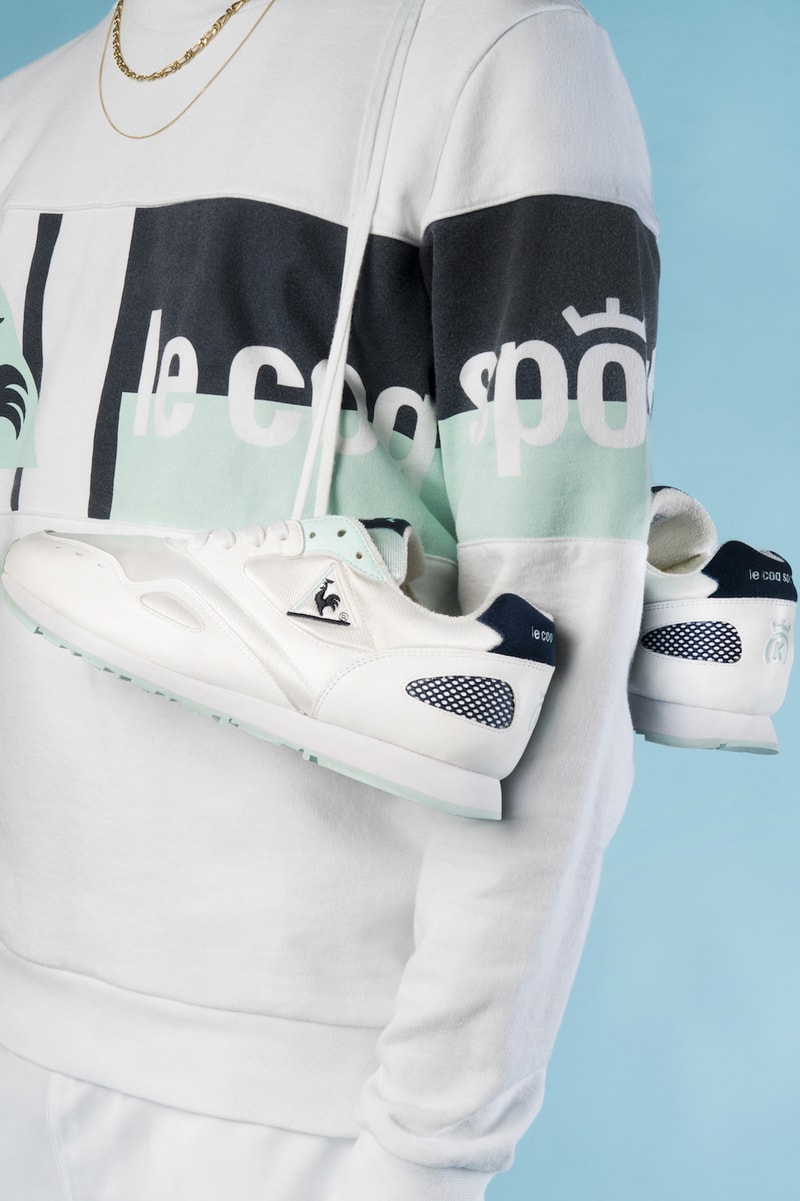 3 of 4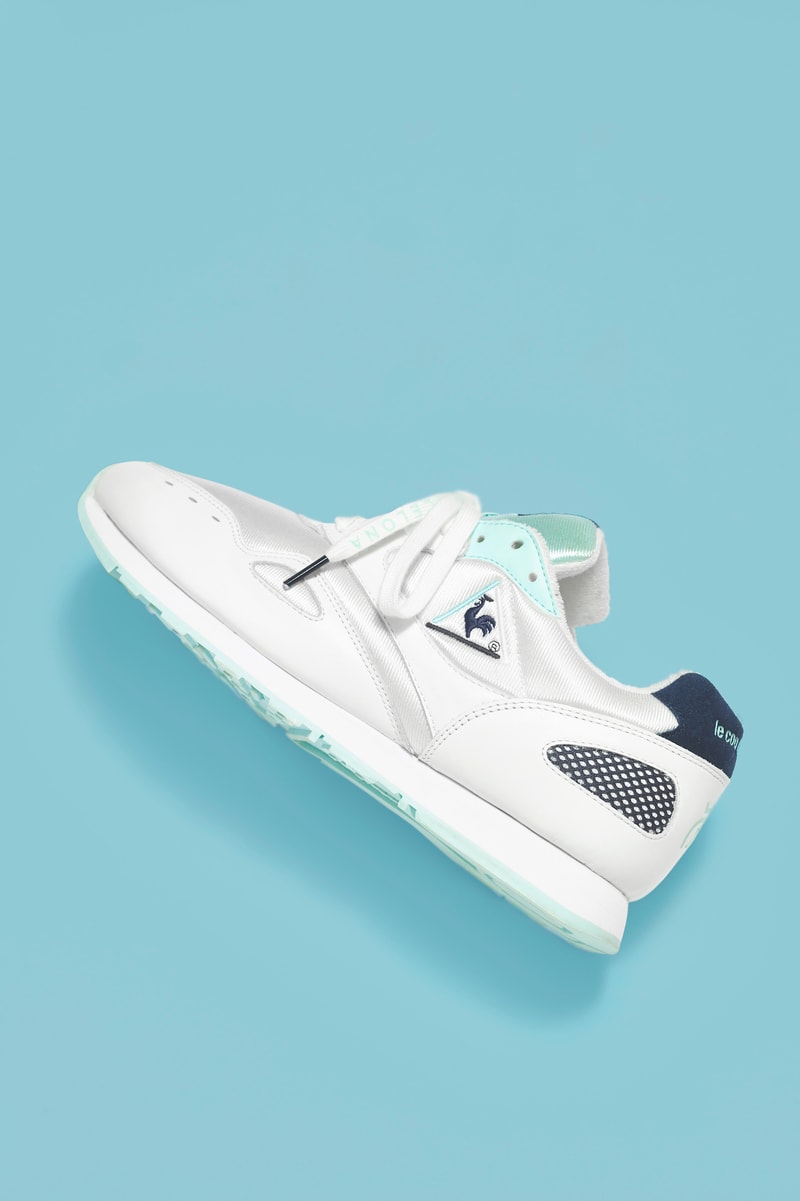 4 of 4
Towards the beginning of last month, Le Coq Sportif teamed up with Sneakerbox TLV for an R800 inspired by hummus. Now, the popular French brand has teamed up with 24 Kilates for a new Le Coq Sportif Flash.
The new 24 Kilates and Le Coq Sportif Flash blends accessible white coloring with injections of separately-toned blues; leather, suede, nylon and other traditional, high-end materials were used in the item's construction. Sporadic hints at the collaboration's branding tastefully adorn the shoe, while Le Coq Sportif's iconic rooster emblem shines brightly on the product's side. Today's drop stands in stark contrast to the darker-toned designs that dominated other recent Le Coq Sportif collaborations.
You can take a look at the new joint release from 24 Kilates and Le Coq Sportif above, while the shoe is expected to arrive at European retailers like Shoez Gallery on April 7.
Late last year, 24 Kilates partnered with Hummel HIVE for a Marathona that honored the sport of sepak takraw.