nanamica's Fall/Winter 2018 Lineup Focuses on Timeless Outerwear
Some of this year's best cold-weather pieces.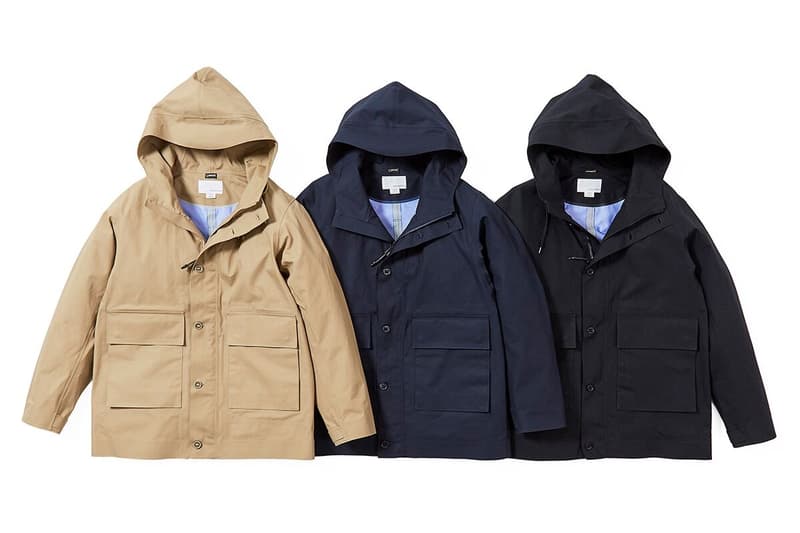 1 of 22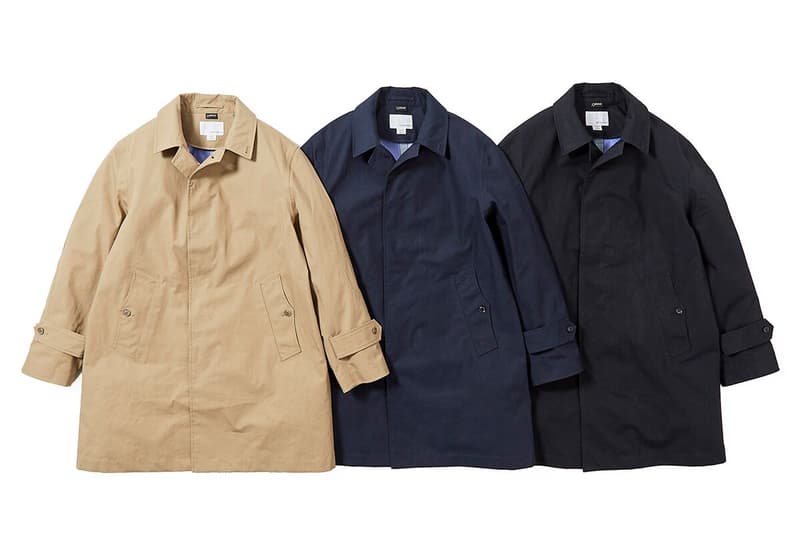 2 of 22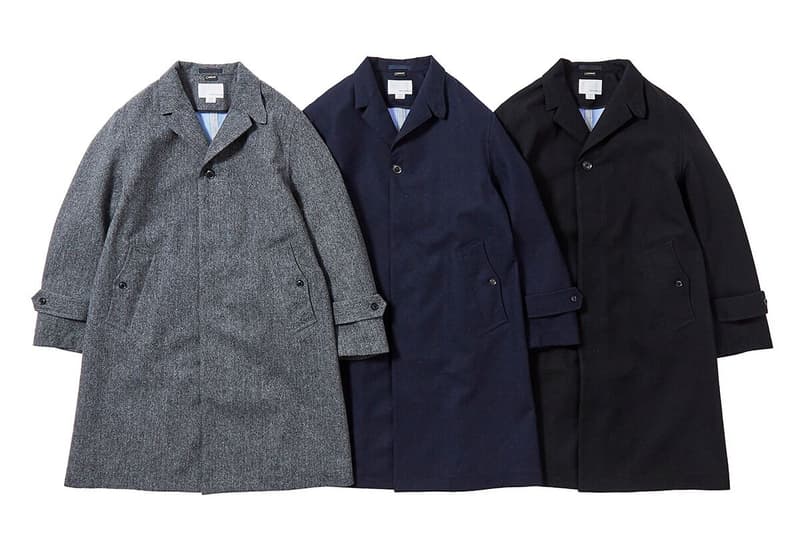 3 of 22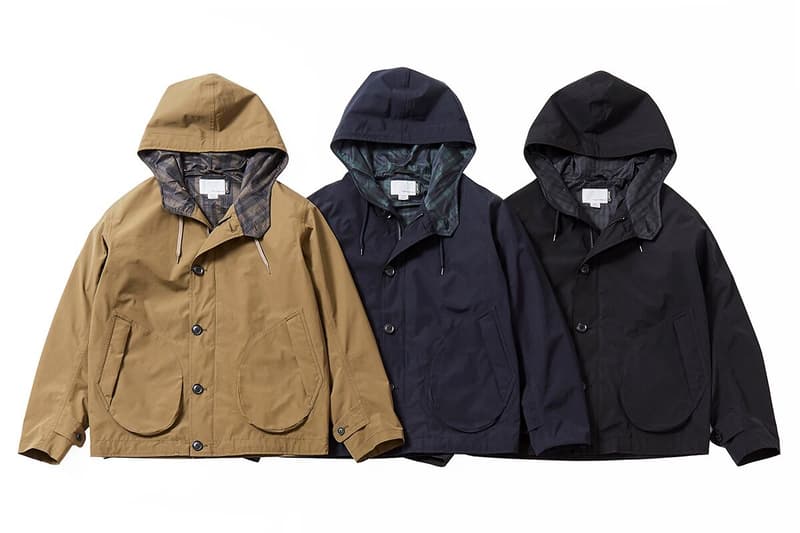 4 of 22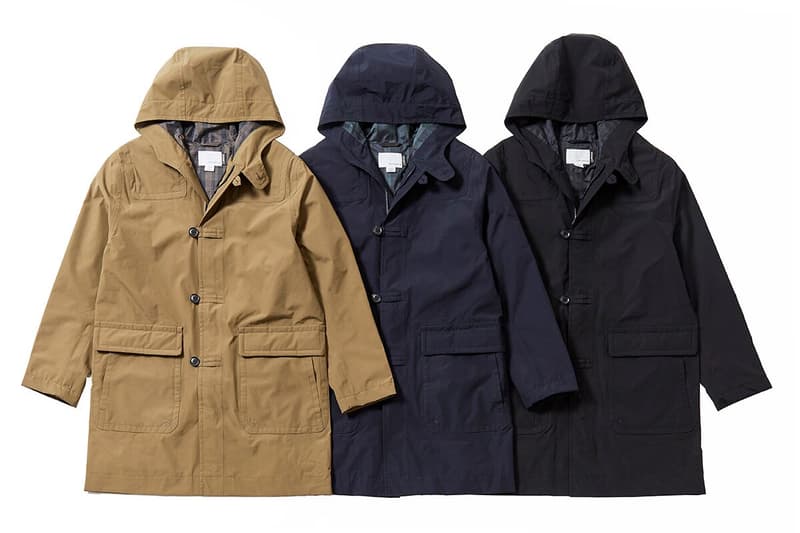 5 of 22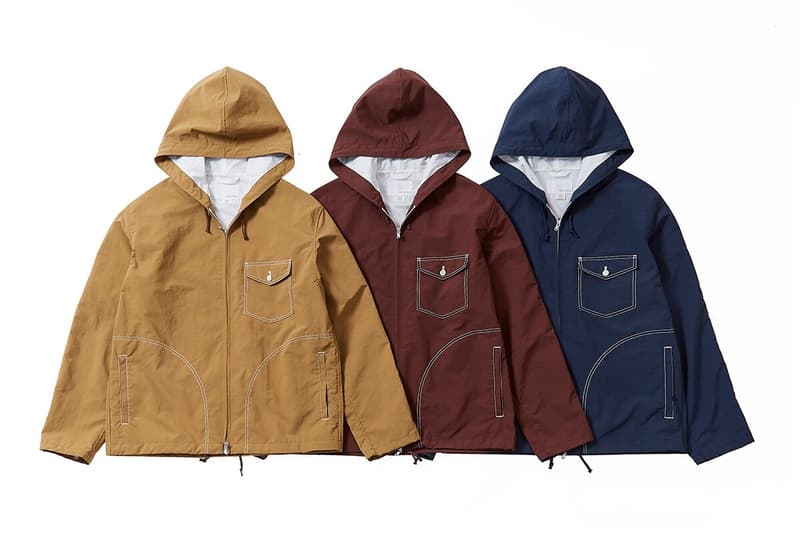 6 of 22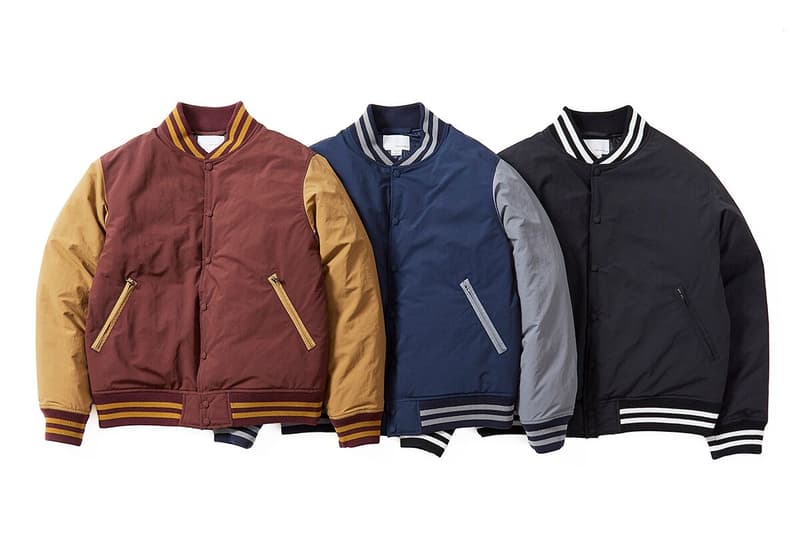 7 of 22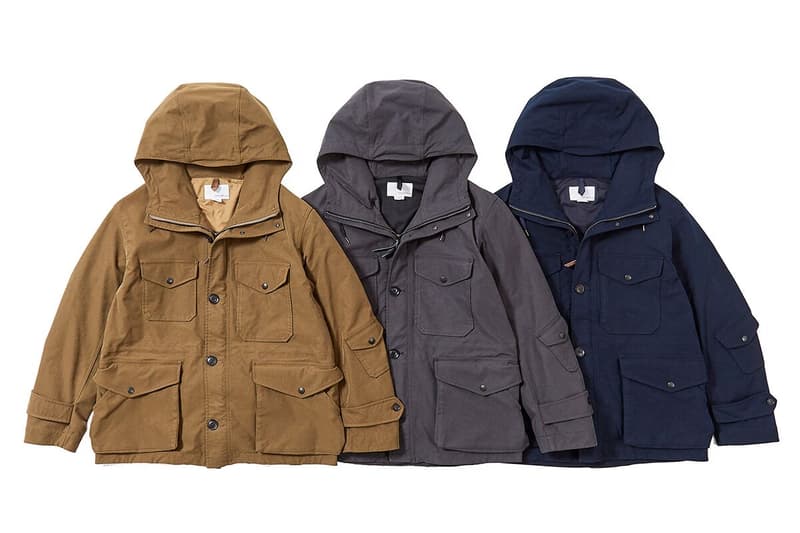 8 of 22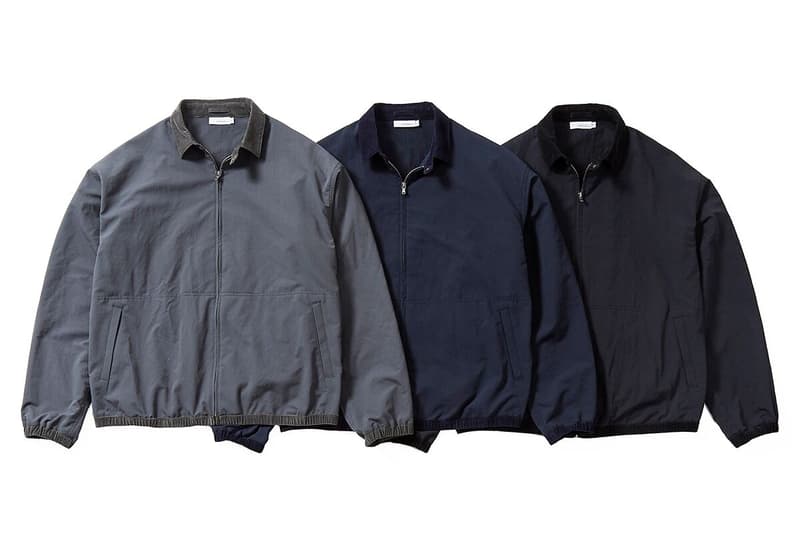 9 of 22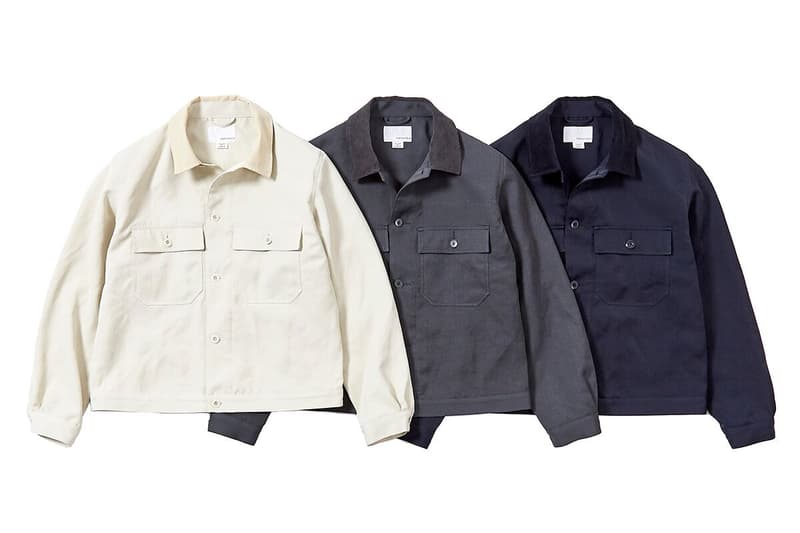 10 of 22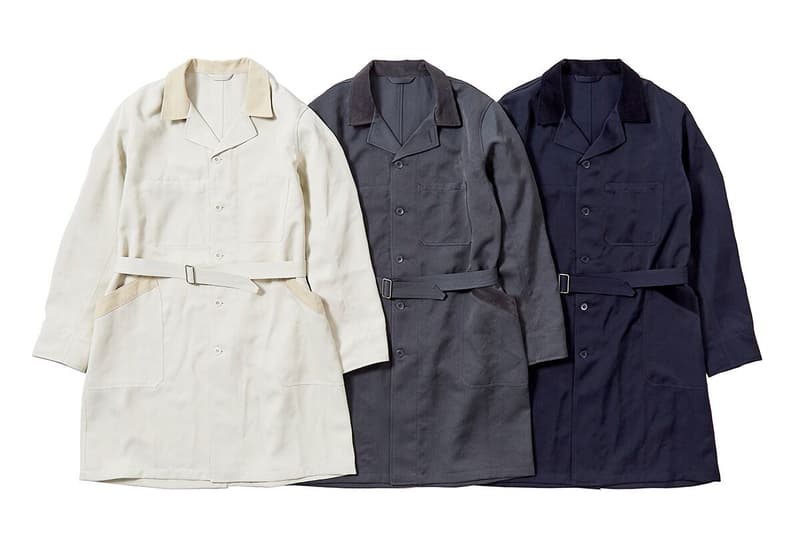 11 of 22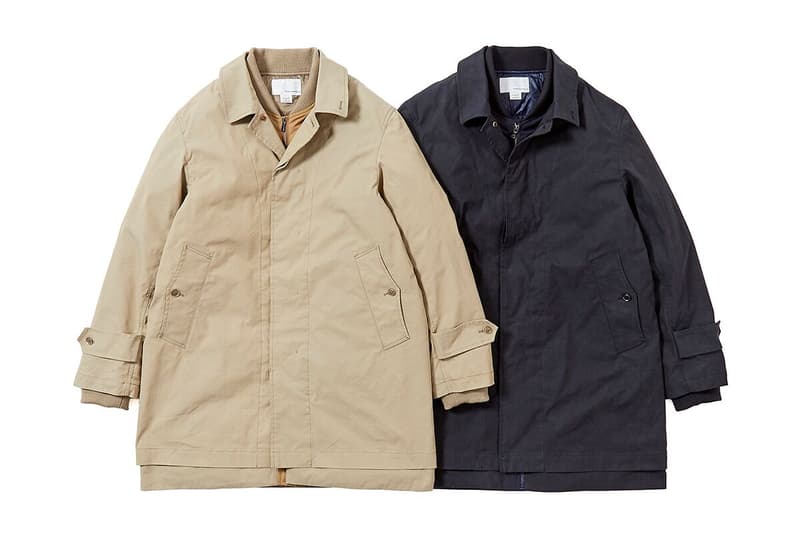 12 of 22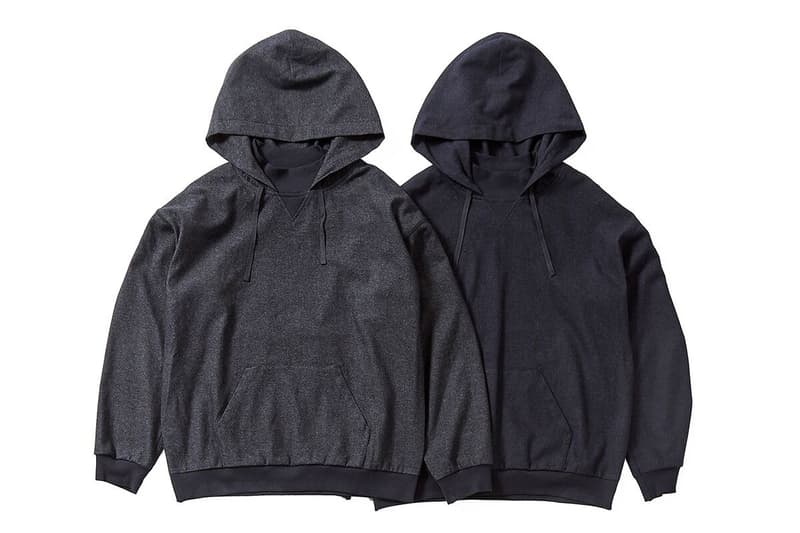 13 of 22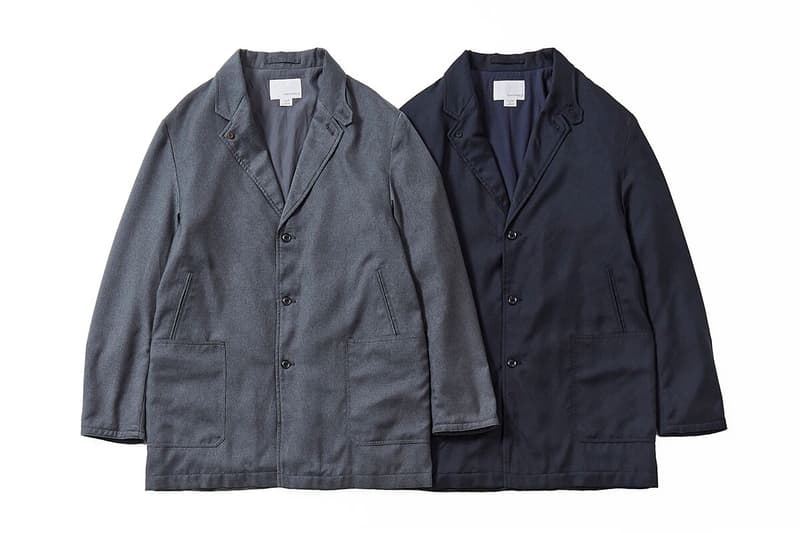 14 of 22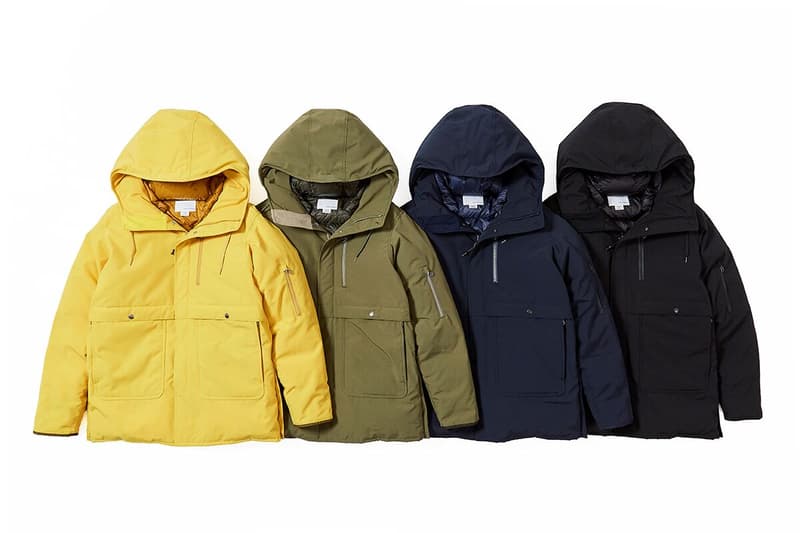 15 of 22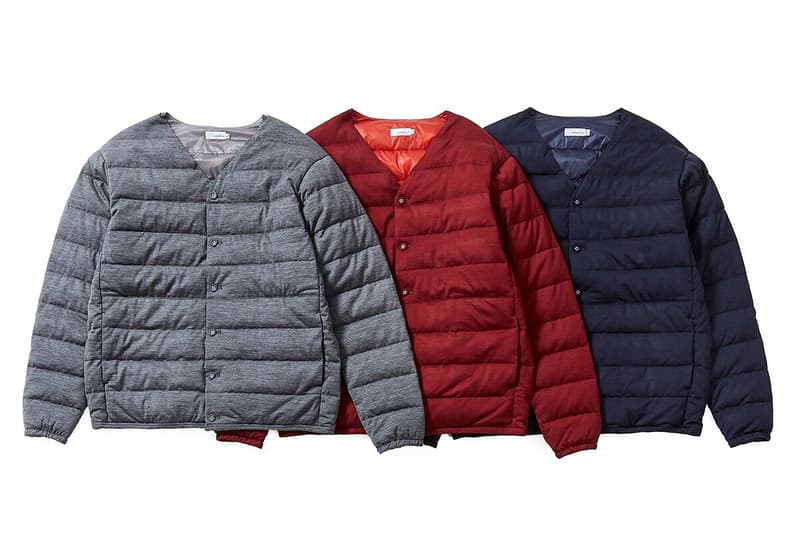 16 of 22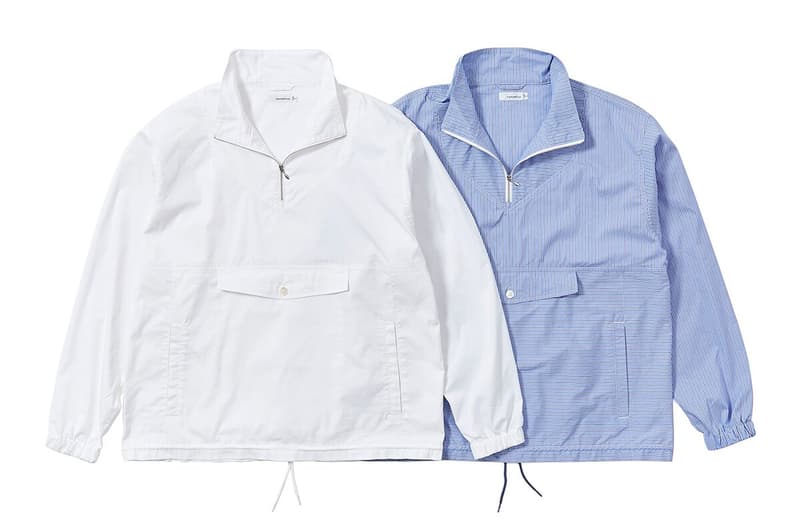 17 of 22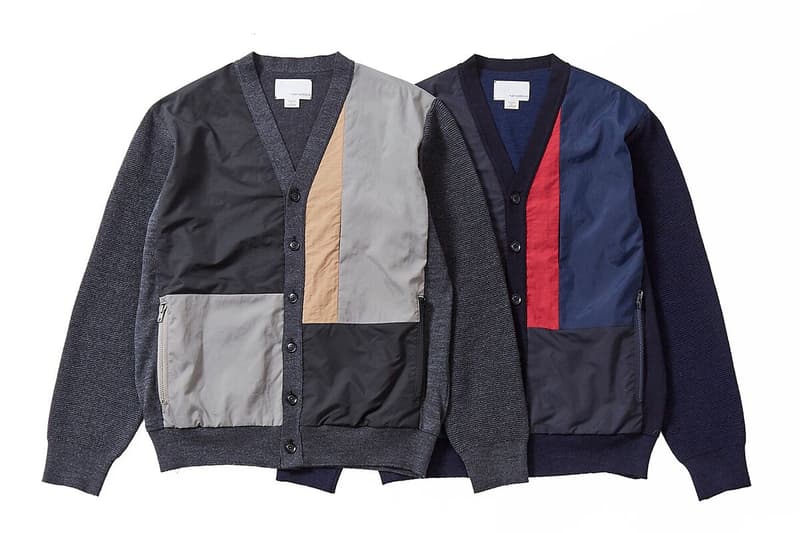 18 of 22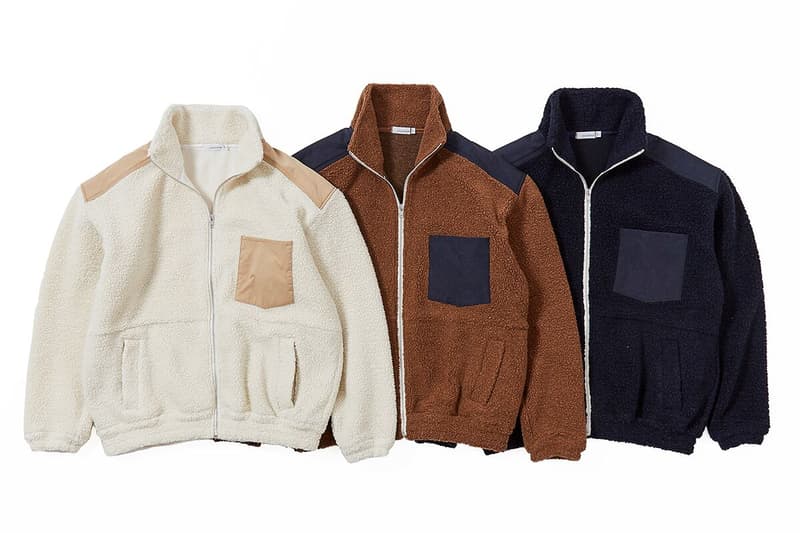 19 of 22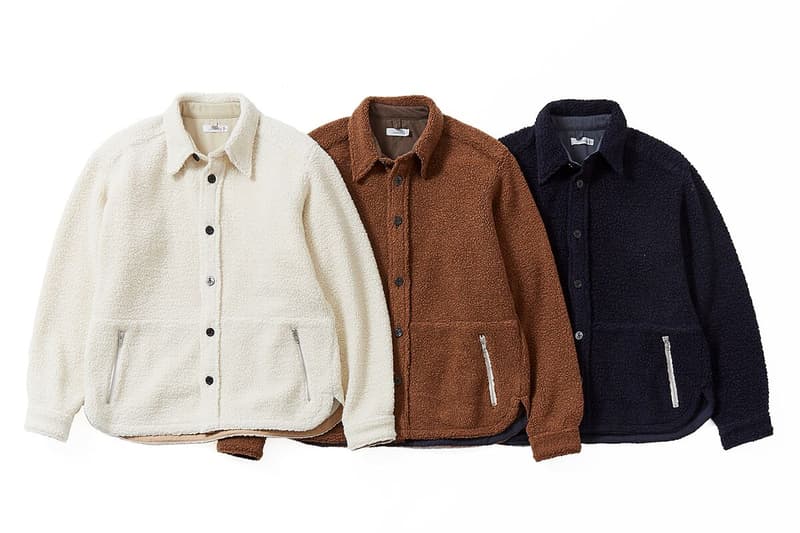 20 of 22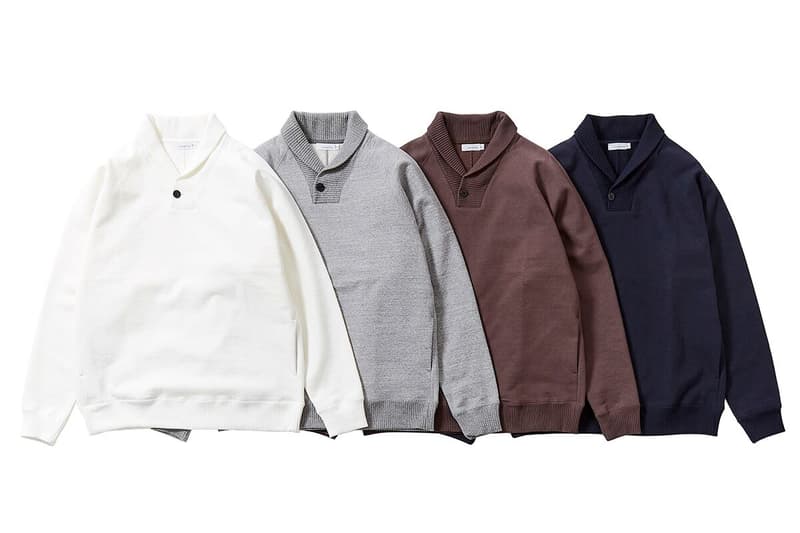 21 of 22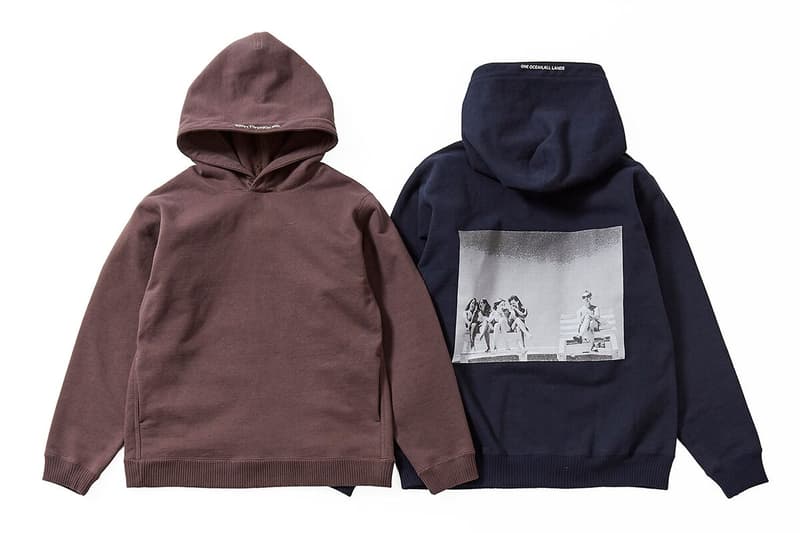 22 of 22
Following up a khaki-heavy Spring/Summer 2018 drop, Japanese casualwear institution nanamica allows high-quality outerwear to take center-stage for its Fall/Winter 2018 lineup. For the brand's latest seasonal drop, consumers are being treated to a vibrant line of timeless and accessible jackets, hoodies, cardigans, coats and more. Notably, the line's outerwear selection emphasizes tasteful luxury and classic looks, keeping the focus on menswear staples.
"When I joined the industry I had a very strong passion to create an individual brand with its own identity," nanamica's Eiichiro Homma previously told Intelligence, explaining his intentions with releases such as today's effort. "I started out working on Japanese licenses for overseas brands and even if we did something unique and different, it would of course always be seen as part of that established brand. So my first motivation for starting nanamica was to create an own-brand model. It allowed us to develop a business structure that extended to retail, digital communication, visual merchandising, everything combined together to showcase the product. It wasn't about making one single garment, we had to express a clear image of the brand and its world to the customer."
You can check out nanamica's Fall/Winter 2018 outerwear offerings above.
Back in January, nanamica took a nostalgic approach for the design of The North Face Purple Label's Spring/Summer 2018 collection.